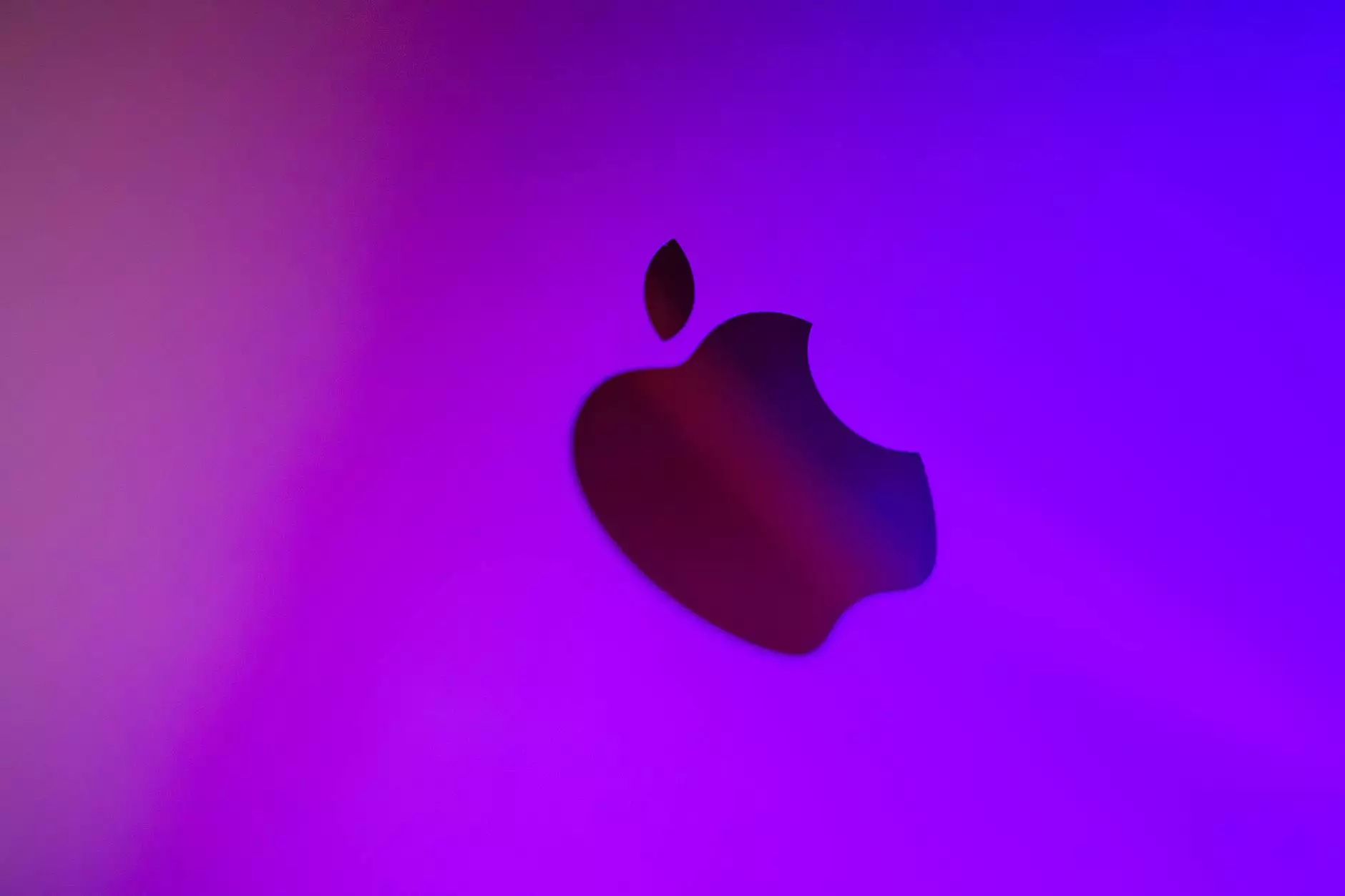 Unlocking the Power of Visual Arts and Design
Welcome to Genevish Graphics - your ultimate destination for instinctive branding solutions. We specialize in the creation of compelling visual communication strategies that help businesses in the Arts & Entertainment industry leave a lasting impression on their target audience.
The Art of Exceptional Branding
At Genevish Graphics, we believe that exceptional branding is an art form. Our team of skilled designers and illustrators combine their talent and expertise to create visually stunning designs that capture the essence of your brand and communicate your message effectively.
Unleashing Creativity with Instinctive Design
Our instinctive design approach sets us apart from the competition. Our designers rely on their intuition and deep understanding of visual aesthetics to create designs that are not only visually appealing but also resonates with your target audience on a subconscious level. Through our instinctive design process, we are able to evoke emotions, spark curiosity, and establish a strong visual identity for your brand.
A Comprehensive Portfolio of Visual Arts and Design
Explore our extensive portfolio of visual arts and design projects that showcase our expertise in the Arts & Entertainment industry. Each project is meticulously crafted to tell a unique story that captivates your audience and sets your brand apart from the rest. From logo design and brand identity development to website design and packaging, our portfolio encompasses a wide range of creative deliverabilities that cater to your specific branding needs.
Your Trusted Partner for Visual Branding
With years of experience in the industry, Genevish Graphics has become a trusted partner for businesses seeking exceptional visual branding solutions. Our clients trust us to deliver high-quality designs that align with their brand values and drive business growth. By collaborating with us, you gain access to a team of passionate designers who are committed to helping you elevate your brand to new heights.
Building Brands That Leave a Lasting Impression
With our instinctive branding approach, we go beyond visually appealing designs. We strive to create a lasting impression on your target audience, ensuring that your brand remains memorable and stands out from the competition. By infusing creativity, expertise, and strategic thinking into every project, we help you build a brand that resonates with your audience and leaves a lasting impact.
Contact Us Today
Ready to take your brand to the next level? Contact us today and let our team of talented designers transform your visual branding aspirations into reality. Together, we can create a captivating visual identity that sets your brand apart in the Arts & Entertainment industry.