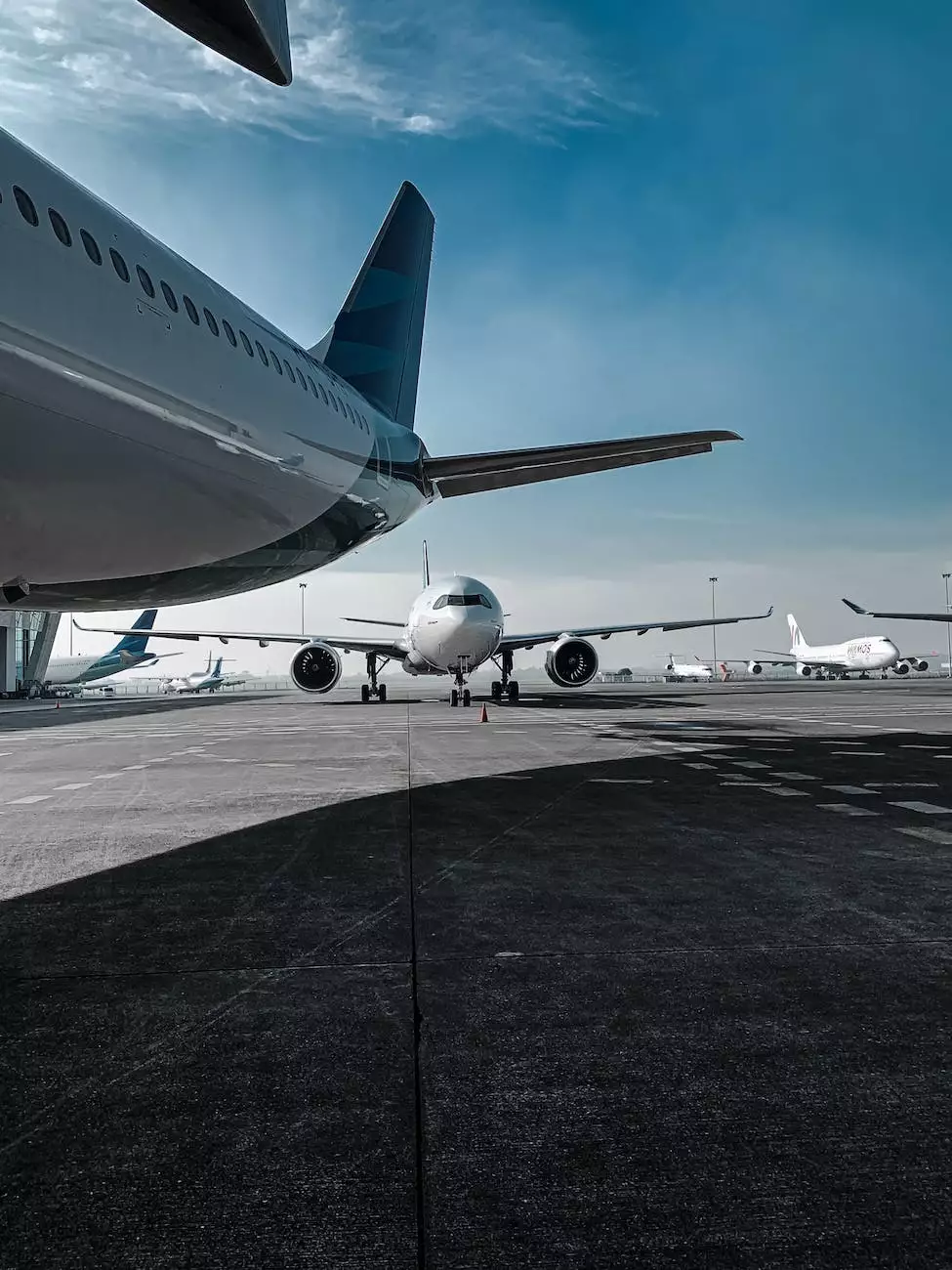 Introduction
Welcome to Genevish Graphics, your go-to source for outstanding WordPress speed optimization services. We proudly present Isotropic, our dedicated platform that aims to boost the performance of your website to new heights. In this highly competitive digital landscape, it's essential to ensure your website ranks above the rest. Our team of experts is here to enhance your online presence and help you outrank your competitors.
Why Choose Isotropic?
When it comes to WordPress speed optimization, Isotropic stands out from the crowd. Our exceptional services go beyond surface-level improvements. We delve deep into the technical aspects of your website to deliver long-lasting results. Here's why you should choose Isotropic:
Unparalleled Expertise
Our team consists of highly skilled professionals with extensive experience in WordPress speed optimization. We stay updated with the latest industry trends and techniques to provide cutting-edge solutions tailored to your specific needs.
Enhanced User Experience
Website speed plays a crucial role in user experience. Slow-loading websites frustrate visitors and increase bounce rates. With Isotropic, you can ensure a seamless user experience, impressing your audience from the moment they land on your website.
Higher Search Engine Rankings
Google places great emphasis on website speed when determining search rankings. By optimizing your WordPress site with Isotropic, you can significantly improve your chances of ranking higher on relevant search engine results pages (SERPs). Watch your website climb the ladder of success!
The Isotropic Process
At Genevish Graphics, we follow a rigorous process to deliver exceptional WordPress speed optimization results through Isotropic. Here's a glimpse of our method:
Comprehensive Website Analysis
Our experts dive deep into your website to identify areas hindering its performance. We analyze factors such as page load times, file sizes, server response times, and more. This comprehensive analysis provides a solid foundation for our optimization strategy.
Optimization Techniques
Isotropic employs a range of optimization techniques to streamline your WordPress site. From image compression and minification to code optimization and caching, we leave no stone unturned to improve your website's speed and efficiency.
Plugin Audit
WordPress plugins are known to impact website performance. Our team conducts a thorough audit of your plugins, identifying any resource-intensive or redundant ones. We provide recommendations to ensure you have the right plugins installed while maintaining optimal speed.
Performance Monitoring
Once we've implemented our optimization strategies, our work doesn't stop there. We continuously monitor your website's performance to ensure that it maintains its speed and functionality over time. Should any issues arise, we promptly address them to keep your site running at its best.
Boost Your Website's Speed Today!
Don't let sluggish loading times hold back your online success. With Genevish Graphics and Isotropic, you have the power to optimize your WordPress website and leave your competitors in the dust. Contact us today to learn more about our WordPress speed optimization services and start your journey towards enhanced performance, improved rankings, and a seamless user experience.