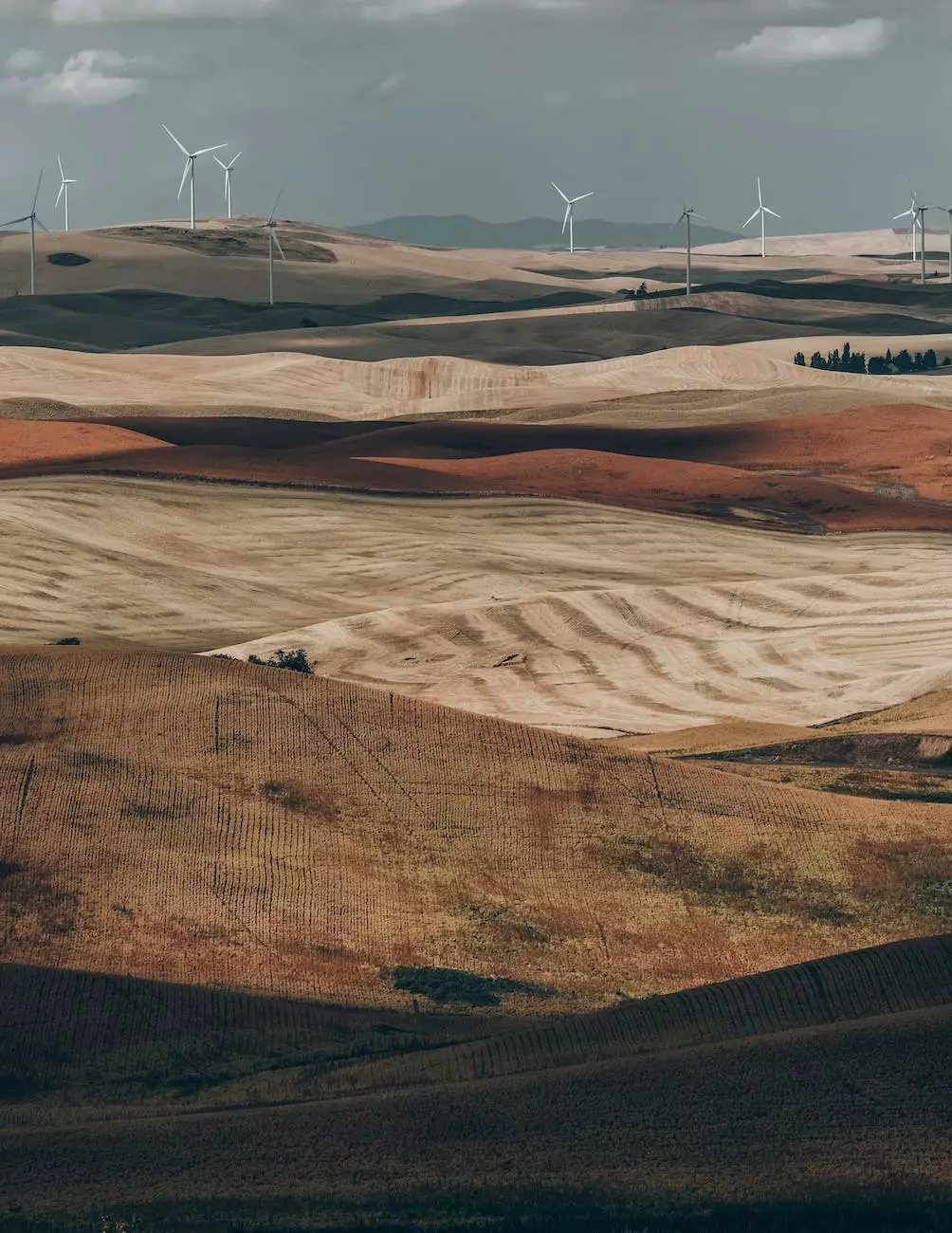 Introduction
Welcome to Genevish Graphics, your go-to resource for visual arts and design. In this article, we will explore the top alternatives to Elementor-like plugins for creating visually stunning websites. Whether you're a professional designer or an aspiring artist, finding the right website builder is crucial to showcase your work. Follow along as we dive into the world of cutting-edge web design tools.
Why Choose an Alternative Builder?
While Elementor has gained significant popularity in recent years, it's essential to consider other options that cater to your specific needs. Each builder offers a unique set of features, templates, and customization options. By exploring alternatives, you increase your chances of finding the perfect fit for your personal or business website. Let's explore some exceptional options.
1. Divi Builder
Divi Builder, developed by Elegant Themes, is a robust and intuitive page builder that offers a range of pre-designed templates, modules, and elements. With its drag-and-drop functionality, you can easily create pixel-perfect designs without any coding knowledge. From crafting engaging blog posts to building intricate e-commerce websites, Divi Builder empowers designers of all levels.
2. Beaver Builder
Beaver Builder is another popular alternative known for its simplicity and versatility. Whether you're a beginner or an advanced user, Beaver Builder provides a seamless experience through its frontend editing capabilities. Its extensive library of modules and templates allows for endless design possibilities, making it a solid choice for any creative project.
3. Visual Composer
If you're looking for a feature-rich page builder, Visual Composer should be on your radar. Trusted by millions of users worldwide, Visual Composer combines a user-friendly interface with powerful functionality. From creating custom headers to building complex landing pages, this plugin offers a wide array of tools to bring your visions to life.
4. Oxygen Builder
Oxygen Builder is a rising star in the page builder arena. Packed with advanced design features and a code-free editing environment, Oxygen Builder offers unparalleled creative freedom. Its modular approach allows you to build and customize every aspect of your website, resulting in visually stunning and high-performing web pages.
5. Brizy
Brizy is a newcomer that has quickly gained recognition for its innovative approach to website building. With its user-friendly interface and sleek design elements, Brizy offers an intuitive and efficient workflow. From simple one-page websites to comprehensive online stores, Brizy stands out as a reliable Elementor alternative.
Conclusion
In the ever-evolving world of web design, it's essential to stay up-to-date with the latest tools and technologies. While Elementor remains a popular choice, exploring alternative builders can provide unique opportunities for creativity and customization. Divi Builder, Beaver Builder, Visual Composer, Oxygen Builder, and Brizy are just a few examples of powerful alternatives that cater to different design preferences and requirements. Take your time to explore these options and choose the one that best suits your artistic vision.
Experience the Best of Visual Arts and Design with Isotropic
At Genevish Graphics, we understand the importance of visual arts and design in today's digital landscape. We are committed to providing valuable insights, resources, and expert advice in the Arts & Entertainment - Visual Arts and Design industry. Explore our website to discover more about the world of design and unlock your creative potential.