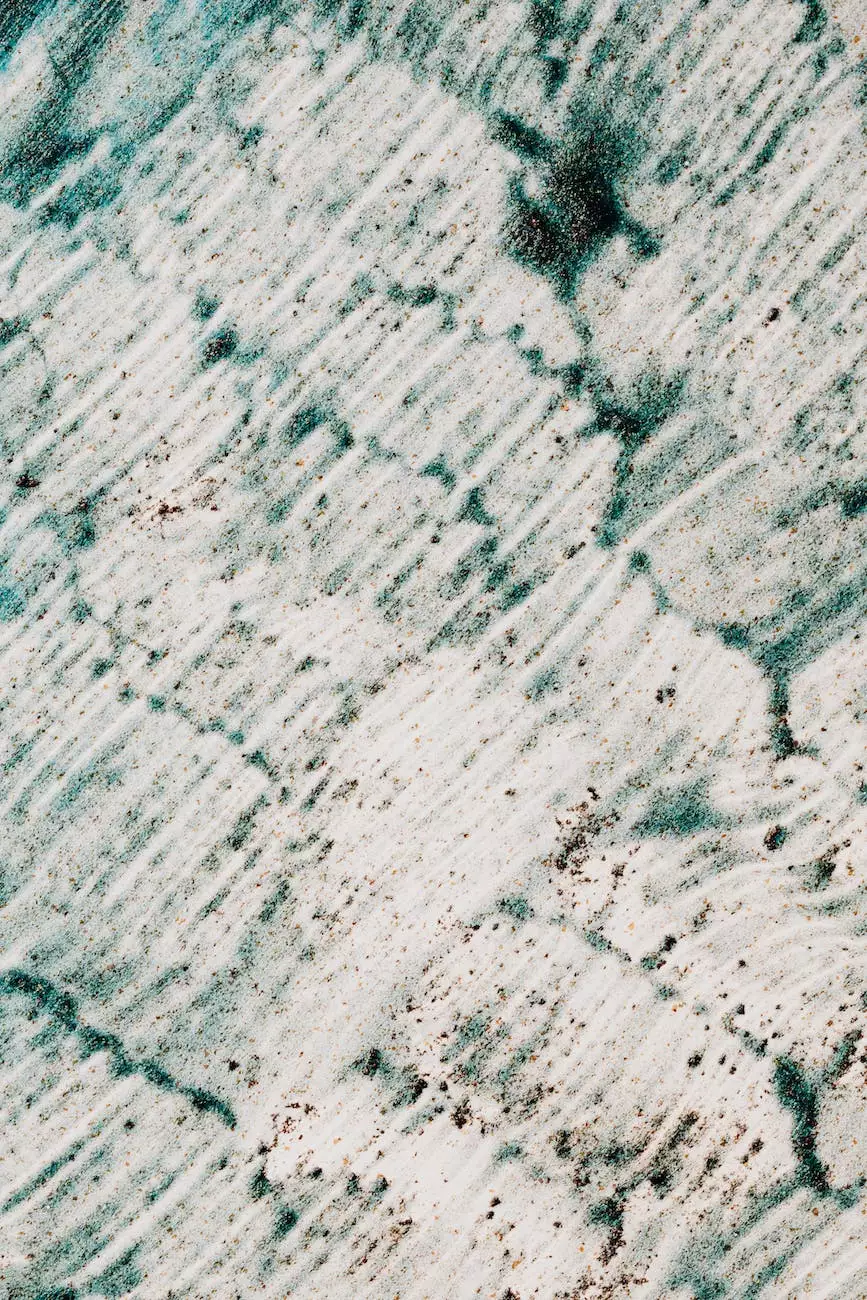 Enhancing Visual Arts and Design at Genevish Graphics
Welcome to Genevish Graphics, your go-to destination for innovative visual arts and design solutions. In this article, we will explore the unique Lottie scrolling effect in Elementor and how it can elevate the aesthetics of your website like never before.
Revolutionize Your Elementor Website
Elementor, one of the most popular page builders for WordPress, offers a wide range of design options to create visually stunning websites. However, with the unique Lottie scrolling effect, you can take your website to a whole new level of engagement and interactivity.
What is the Lottie Scrolling Effect?
The Lottie scrolling effect is a cutting-edge technique that seamlessly integrates animated graphics and illustrations into the scrolling behavior of your website. This dynamic visual experience captivates your visitors' attention, encourages them to explore further, and leaves a lasting impression.
Stand Out from the Crowd
In today's competitive online landscape, it's crucial to differentiate your website from the rest. By incorporating the Lottie scrolling effect into your Elementor-powered website, you instantly add a touch of uniqueness and creativity that sets you apart.
Why Choose Genevish Graphics?
At Genevish Graphics, we understand the importance of staying ahead of the curve and delivering exceptional design solutions. Our team of highly skilled professionals is dedicated to helping you unlock the full potential of your Elementor website, making it visually captivating and engaging.
Unleash Creativity with Lottie Animations
With our expertise in implementing Lottie scrolling effect, we can transform your website into a canvas of dynamic storytelling. Lottie, a powerful animation framework, empowers designers and developers to seamlessly integrate stunning animations that establish a strong emotional connection with your audience.
The Benefits of Lottie Scrolling Effect
1. Engage and Delight Visitors
Animations have a way of captivating attention and drive engagement. By implementing Lottie scrolling effect, you can create an immersive experience that holds visitors' attention longer, encourages scrolling, and fosters conversion.
2. Customizable and Flexible
Lottie offers a wide range of customizable features, allowing you to tailor the animations to align with your brand's unique identity. You can easily adjust the speed, colors, and other visual properties to create a cohesive and visually stunning experience.
3. Enhance User Experience
The Lottie scrolling effect not only creates a visually appealing website but also enhances the user experience. The seamless integration of animations adds a layer of interactivity, making your website more intuitive and enjoyable to navigate.
Unlock the Full Potential of Your Elementor Website
At Genevish Graphics, we specialize in creating visually captivating and engaging websites by incorporating the Lottie scrolling effect. Our experienced team ensures every animation is flawlessly integrated, resulting in a powerful storytelling experience that resonates with your audience.
Get Started with Genevish Graphics Today
If you're ready to elevate your website's visual arts and design, look no further than Genevish Graphics. Contact us today to discuss how we can help you implement the unique Lottie scrolling effect in your Elementor website and unlock its full potential.
Contact Information: