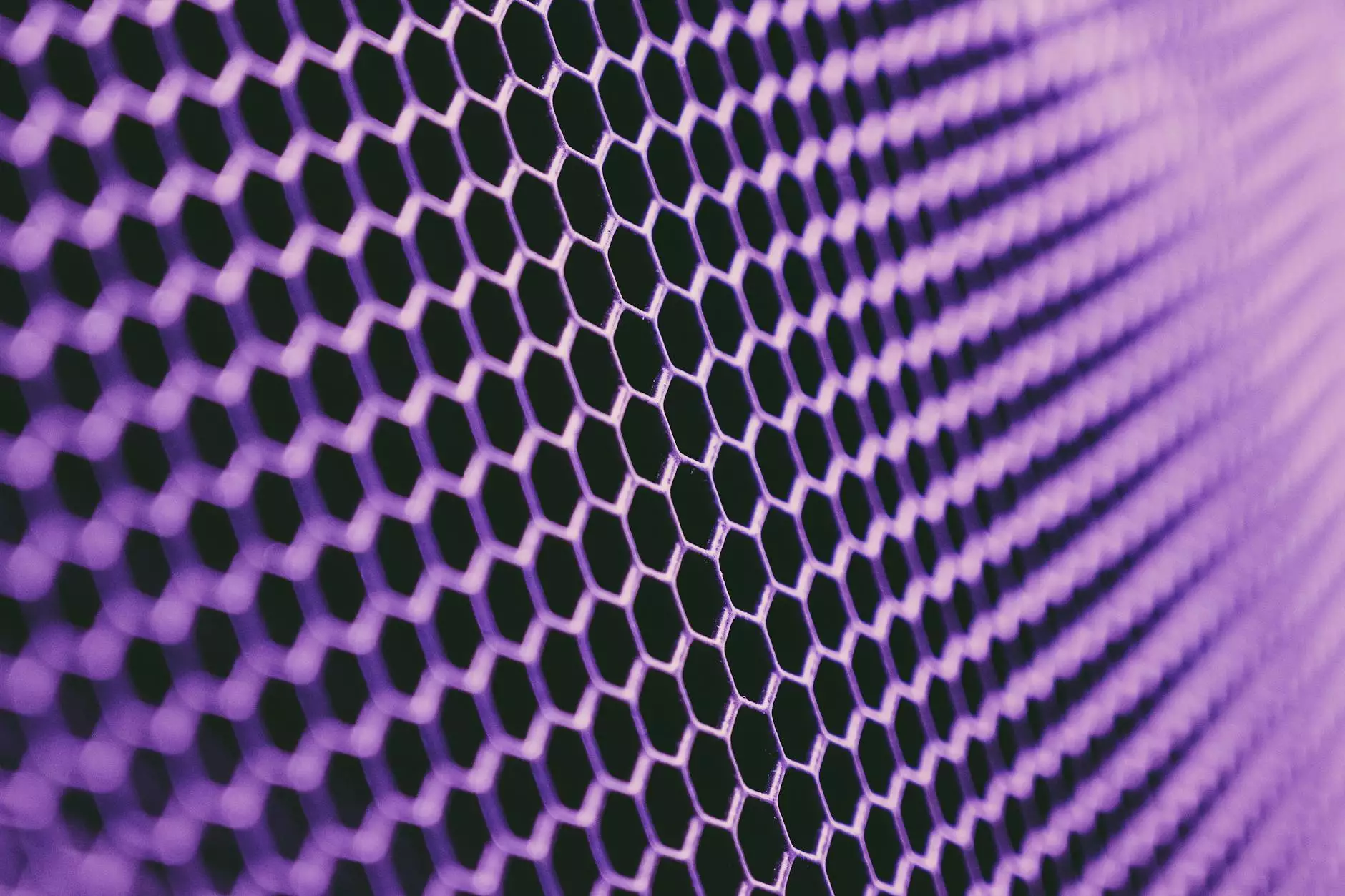 Welcome to the Hex Color To CSS Filter Converter - Isotropic, brought to you by Genevish Graphics. In the field of arts & entertainment, particularly visual arts and design, colors play a crucial role. With our advanced tool, you can easily convert your hex color codes to CSS filters and enhance the visual appeal of your designs. Explore the power of colors with Genevish Graphics!
Why Use our Hex Color To CSS Filter Converter?
As a designer or artist in the realm of visual arts and design, you understand the importance of colors in conveying emotions, setting moods, and creating impactful visuals. Working with various color codes, such as hex color codes, is one common practice. However, using CSS filters can take your designs to a whole new level.
At Genevish Graphics, we have developed a user-friendly and powerful Hex Color To CSS Filter Converter. This tool allows you to effortlessly convert your hex color codes into CSS filters, enabling you to enhance the visual aesthetics of your artistic creations.
What Are CSS Filters?
CSS filters are a collection of visual effects that can be applied to HTML elements. These effects manipulate the appearance of elements by modifying attributes such as color, saturation, contrast, and more. By utilizing CSS filters, you can create stunning visual effects and achieve the desired atmosphere or ambiance in your designs.
How Does Our Hex Color To CSS Filter Converter Work?
Our Hex Color To CSS Filter Converter simplifies the process of transforming your hex color codes into CSS filter values. By following these simple steps, you can instantly enhance the visual impact of your designs:
Enter your hex color code into the input field.
Click on the "Convert" button.
Copy the generated CSS filter code.
Paste the CSS filter code into your stylesheet or HTML file.
Observe the remarkable transformation of your design.
Unlock the Creative Power of Colors
Colors are the soul of any artistic creation. They evoke emotions, stimulate senses, and communicate messages. With Genevish Graphics' Hex Color To CSS Filter Converter, you have the key to unlock the full creative potential of colors.
Imagine having the ability to effortlessly transform a plain image or design into a masterpiece with the help of CSS filters. Whether you want to add a vintage touch, create a dramatic effect, or simply enhance the overall aesthetic appeal, our tool empowers you to do so with ease.
Why Choose Genevish Graphics?
Genevish Graphics is a trusted name in the arts & entertainment industry, specializing in visual arts and design. Here's why you should choose us for your color conversion needs:
Expertise: Our team consists of highly skilled professionals with years of experience in the field.
Advanced Tool: Our Hex Color To CSS Filter Converter employs cutting-edge technology to provide accurate, efficient, and reliable results.
User-Friendly Interface: We prioritize user experience and have designed our tool to be intuitive, making it accessible to beginners and experts alike.
Fast and Secure: Our tool operates seamlessly, ensuring quick conversions without compromising data security.
Comprehensive Resources: Alongside our converter, we offer helpful resources, tutorials, and tips to explore the vast possibilities of color manipulation.
Unleash Your Creativity with Genevish Graphics Today!
Ready to take your design game to the next level? Explore the Hex Color To CSS Filter Converter by Genevish Graphics and unveil the artistic potential of colors. Whether you're a digital artist, graphic designer, web developer, or simply passionate about visual arts, our tool is tailored for you.
Join our community of creative minds and immerse yourself in a world of endless possibilities. Enhance your designs, evoke emotions, and captivate your audience with Genevish Graphics' Hex Color To CSS Filter Converter.
Get started now and let your creativity shine!