The Best Ways to Add an Instagram Feed to your WordPress Website
Jan 22, 2019
WordPress Plugins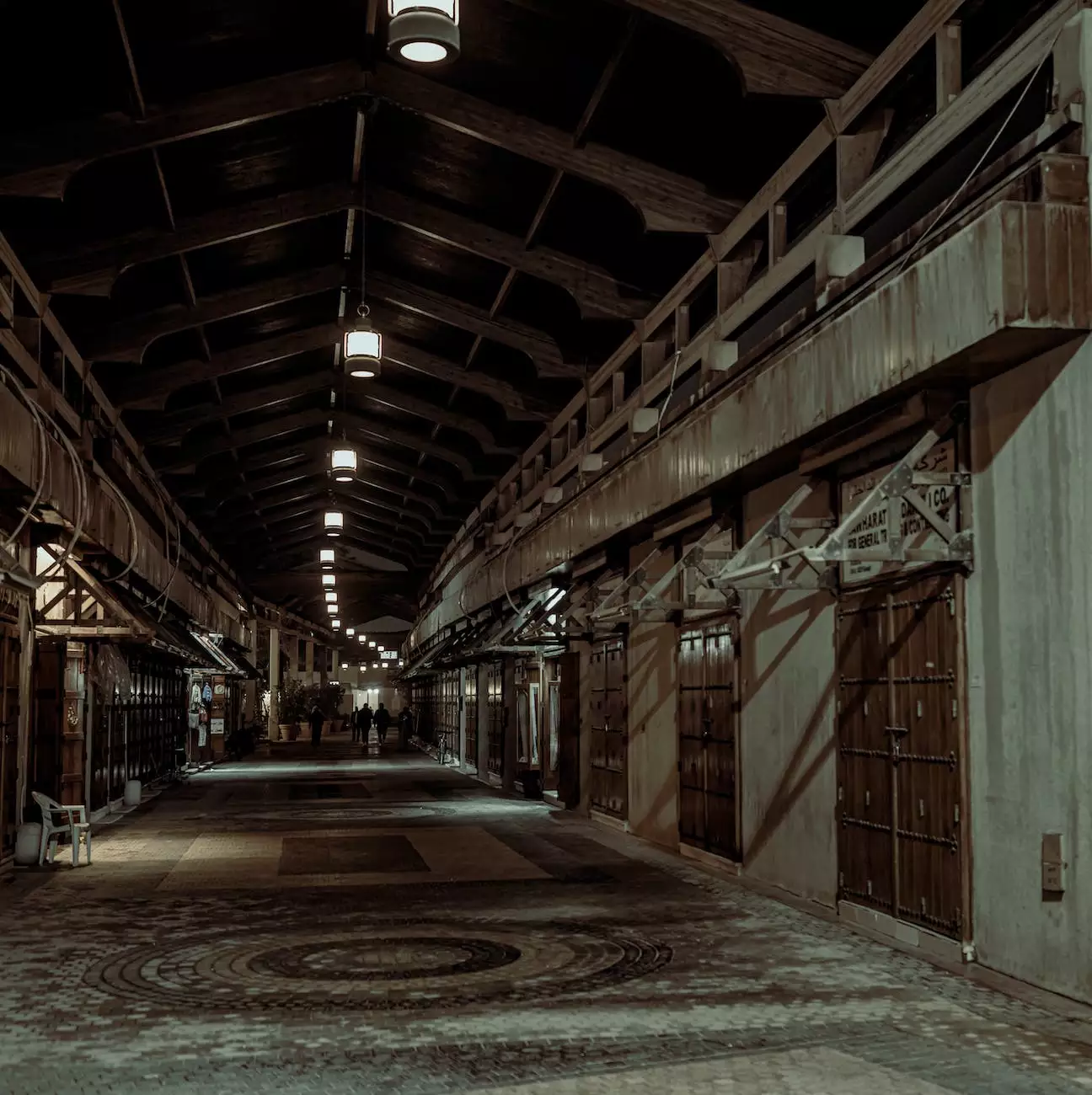 Introduction
Welcome to Genevish Graphics, your ultimate resource for arts and entertainment, specializing in visual arts and design. In this article, we will explore the various ways you can effortlessly integrate an Instagram feed into your WordPress website to create a visually captivating experience for your visitors.
Why Add an Instagram Feed?
As an artist, designer, or any creative professional, showcasing your work on multiple platforms is crucial to increasing your online presence and attracting a wider audience. Instagram, being a leading social media platform specifically tailored for visual content, offers a perfect avenue for you to display your artistic creations.
By adding an Instagram feed to your WordPress website, you can seamlessly connect your social media presence with your website, allowing visitors to see your latest updates, gain insight into your creative process, and engage with your content through likes, comments, and shares. This adds depth to your online portfolio and bolsters your credibility as an artist or designer.
Methods to Add an Instagram Feed
1. WordPress Plugin: Instagram Feed WD
If you are looking for a reliable and user-friendly method to showcase your Instagram feed on your WordPress website, the "Instagram Feed WD" plugin is a top-notch solution. This powerful plugin offers a seamless integration between your WordPress site and Instagram, allowing you to effortlessly display your Instagram photos.
The "Instagram Feed WD" plugin not only allows you to showcase your Instagram photos but also gives you full control over the display options. You can customize the feed layout, specify the number of images to be shown, and even enable features like likes and comments right within your WordPress website.
2. WordPress Plugin: Smash Balloon Social Photo Feed
If you prefer a more versatile and customizable Instagram feed solution, the "Smash Balloon Social Photo Feed" plugin is a fantastic choice. This plugin enables you to beautifully integrate your Instagram feed into your website, with extensive options for customization.
The "Smash Balloon Social Photo Feed" plugin empowers you to fully personalize the appearance of your Instagram feed to match your website's design. Add captions, change the size and layout of images, and even enable lightbox pop-ups for a seamless viewing experience. This plugin also offers advanced features such as hashtag filtering, moderation options, and responsive design to optimize your Instagram feed.
3. Manual Integration: Embedding Instagram Code
If you prefer a more hands-on approach without relying on plugins, you can manually integrate an Instagram feed into your WordPress website using Instagram's official embed code. This method gives you greater flexibility with customization and allows you to have full control over the code used.
To manually integrate an Instagram feed, visit Instagram's Developer Tools, generate your embed code by selecting the layout and settings that suit your preferences, and then copy and paste the provided code into your WordPress website. This method requires some technical knowledge but grants you complete freedom to style and tailor your Instagram feed as per your requirements.
Conclusion
Incorporating an Instagram feed into your WordPress website is an effective way to uplift your arts and entertainment platform, specifically for visual arts and design. Whether you opt for the convenience of WordPress plugins like "Instagram Feed WD" and "Smash Balloon Social Photo Feed" or prefer a manual integration method, Genevish Graphics is here to guide you every step of the way.
By seamlessly integrating your Instagram feed, you can enhance your online presence, showcase your artistic endeavors, and engage your audience, ultimately expanding your reach and establishing your authority in the arts and entertainment industry.