Make Memorable First Impressions with Office Lobby Signs
Jan 18, 2023
Sign Design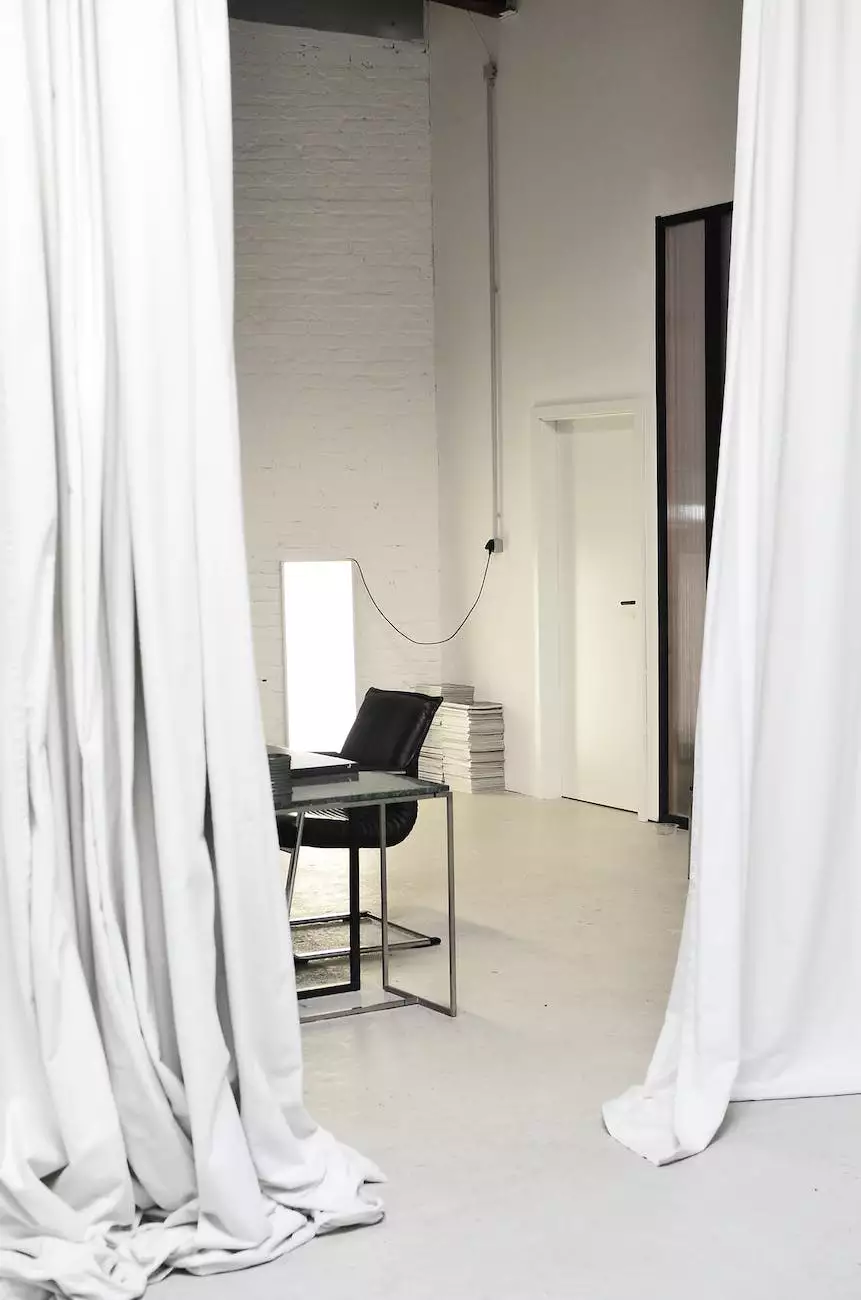 Welcome to Genevish Graphics, your trusted partner in creating impactful office lobby signs that captivate and leave a lasting impression. In today's competitive business world, it is crucial to make memorable first impressions, and one of the key ways to achieve this is through visually stunning and professional lobby signs.
Why Are Office Lobby Signs Important?
Office lobby signs play a significant role in shaping your brand identity and establishing a positive perception among your clients, employees, and visitors. They serve as a powerful tool to showcase your professionalism, values, and commitment to excellence. A well-designed lobby sign can enhance your brand image and set the tone for your visitors' entire experience.
Creating Visually Stunning Lobby Signs
At Genevish Graphics, we understand the importance of creating office lobby signs that stand out and reflect your brand's unique personality. Our team of highly skilled designers and craftsmen are dedicated to bringing your vision to life with impeccable attention to detail and craftsmanship.
We offer a wide range of materials and finishes that can be tailored to your specific needs. From impressive metal lettering to elegant acrylic signs, we have the expertise to design and produce lobby signs that match your brand identity seamlessly.
Materials
We carefully select materials that not only ensure durability but also exude sophistication. Our materials include:
High-quality metals such as stainless steel, aluminum, and brass.
Elegant acrylic and glass materials.
Exotic wood finishes for a touch of warmth and elegance.
Customization
We believe that every business is unique, and your office lobby sign should reflect that. Our team works closely with you to understand your brand, objectives, and desired aesthetic. We offer a range of customization options, including:
Custom shapes and sizes to suit your space and preference.
Various font styles and colors for a personalized touch.
Logo integration to reinforce your brand identity.
Lighting options such as LED backlighting or halo illumination for added visibility and impact.
The Process
Our process is tailored to deliver exceptional results and ensure a smooth experience. Here are the key steps involved in creating your office lobby sign:
Consultation: We discuss your requirements, brand elements, and desired outcomes.
Design Concept: Our talented designers create a concept that aligns with your brand identity and visual goals.
Material Selection: We guide you through our range of materials and finishes to find the perfect fit.
Review and Approvals: You have the opportunity to review and provide feedback on the design concept and materials.
Production and Installation: Once approved, we meticulously craft your lobby sign and handle professional installation.
Why Choose Genevish Graphics?
When it comes to office lobby signs, we are the experts you can trust. Here's why Genevish Graphics stands out:
Exceptional Quality: We take pride in delivering top-quality lobby signs crafted with precision and excellence.
Attention to Detail: Our team pays meticulous attention to every detail to ensure a flawless final product.
Custom Solutions: We offer tailored solutions to meet your unique branding and design requirements.
Great Customer Service: We prioritize customer satisfaction and provide exceptional support throughout the process.
Proven Track Record: With years of experience, we have successfully served numerous businesses across diverse industries.
Contact Us for Your Office Lobby Sign Needs
Ready to elevate your office lobby's ambiance and create a lasting impression on your clients? Contact Genevish Graphics today. Our team is excited to collaborate with you and deliver office lobby signs that truly make a difference.