Full Vehicle Wraps | Custom Vinyl Wraps & Decals
Nov 25, 2017
Sign Design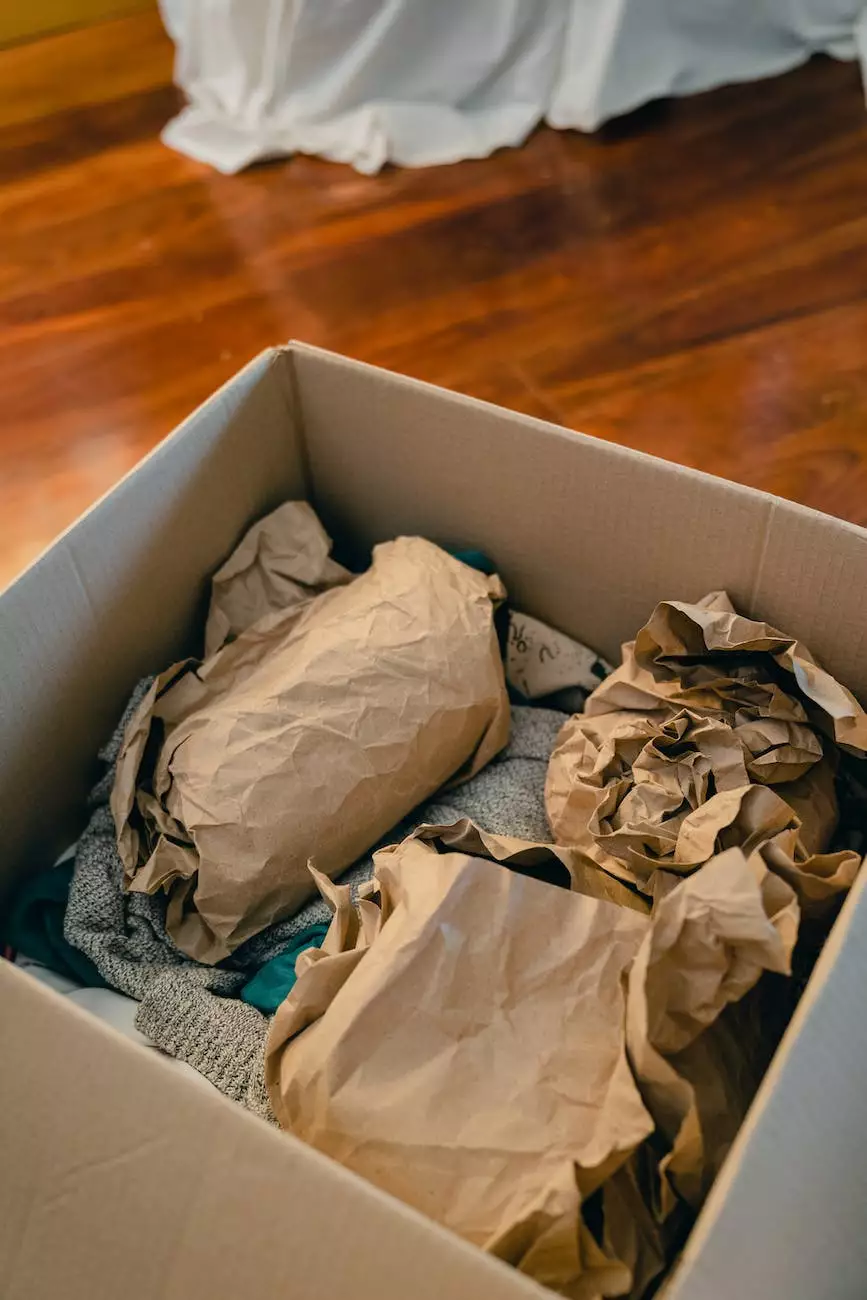 Welcome to Genevish Graphics - Your Premier Choice for Full Vehicle Wraps
At Genevish Graphics, we specialize in providing high-end full vehicle wraps and custom vinyl wraps that turn any vehicle into a stunning work of art. As a leading provider in the visual arts and design industry, our top priority is delivering exceptional quality and craftsmanship to our clients, elevating their vehicles to a whole new level.
Elevate Your Vehicle's Aesthetics with a Full Vehicle Wrap
Are you looking to enhance the visual appeal of your vehicle? Our full vehicle wraps are the perfect solution. Our expert team of designers and installers has extensive experience in creating captivating designs that transform ordinary vehicles into extraordinary ones.
With our wide range of options, you can choose from a variety of bold colors, intricate patterns, or eye-catching graphics that suit your personal style and make your vehicle stand out on the road. Our full vehicle wraps are meticulously crafted with the highest quality vinyl materials, ensuring durability and longevity.
Custom Vinyl Wraps: Unleash Your Creativity
Genevish Graphics takes pride in offering custom vinyl wraps that allow you to express your individuality and showcase your unique personality. Whether you want to promote your business, share a meaningful message, or simply add a touch of personalization, our team can bring your vision to life.
Our experts collaborate closely with you, discussing your preferences and understanding your goals. We then translate your ideas into captivating designs that are tailored to your specific needs. From sleek and elegant to bold and dynamic, our custom vinyl wraps can truly transform your vehicle into a one-of-a-kind masterpiece.
Experience Professional Installation Services
Choosing Genevish Graphics means not only benefiting from our exceptional design expertise but also enjoying professional installation services. Our highly skilled installers have undergone extensive training to ensure seamless and precise installation, guaranteeing a flawless finish.
Rest assured that your vehicle will be in safe hands, as our team utilizes cutting-edge techniques and state-of-the-art equipment to ensure a smooth and secure application. With meticulous attention to detail, we take pride in delivering outstanding results that exceed expectations.
Why Genevish Graphics Excels in Full Vehicle Wraps
As a leader in arts and entertainment, Genevish Graphics sets itself apart from the competition in several ways:
Unmatched Quality: We strive for excellence in every aspect of our work, using premium vinyl materials and employing the highest standards to ensure top-notch quality.
Attention to Detail: Our team pays meticulous attention to every design element, ensuring that even the smallest details are flawlessly executed.
Creative Expertise: With our team of experienced designers, we have the artistic expertise to translate your ideas into captivating designs that truly represent your vision.
Customer Satisfaction: Our dedication to customer satisfaction is unwavering. We go above and beyond to ensure our clients are delighted with the end result.
Conclusion
Genevish Graphics is your trusted partner when it comes to full vehicle wraps and custom vinyl wraps. Taking pride in our unparalleled expertise and commitment to excellence, we deliver remarkable designs and professional installation services that set your vehicle apart from the rest.
Transform your vehicle into a mobile masterpiece - contact Genevish Graphics today to discuss your full vehicle wrap project. Let our team bring your vision to life and make a statement on the road!