Mooresville Sign Shop: Best Sign Shops Near Me
Jun 30, 2020
Sign Design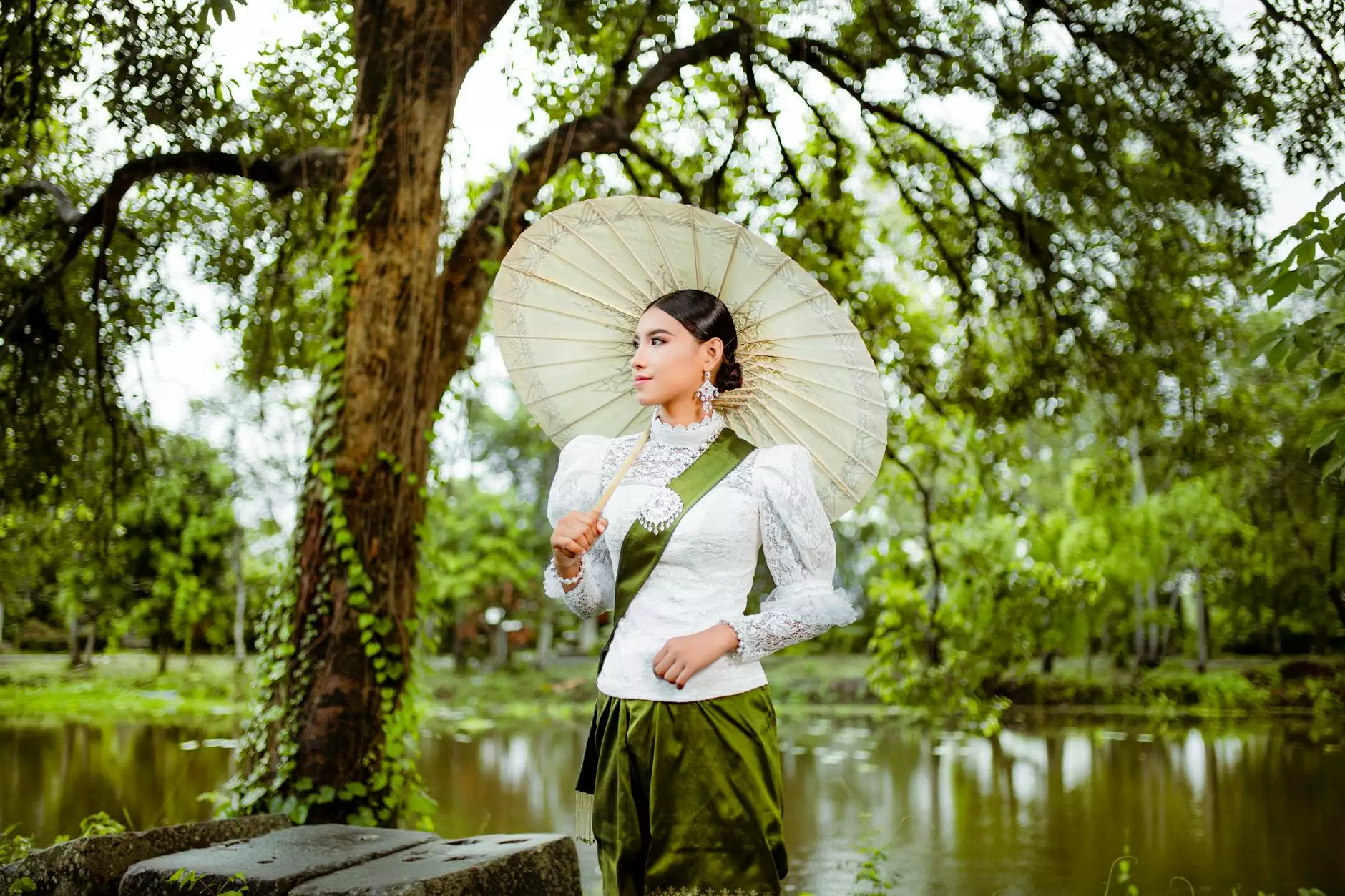 Welcome to Genevish Graphics, your go-to sign shop in Mooresville, NC! We take pride in our top-notch sign design and production services, catering to a wide range of businesses in the arts & entertainment industry. With our expertise in visual arts and design, we strive to create eye-catching and impactful signs that will help boost your business's brand visibility and leave a lasting impression on your audience.
Quality Sign Design and Production
At Genevish Graphics, we understand the importance of having a visually appealing and professional-looking sign for your business. Our team of skilled designers and production experts work diligently to ensure that each sign we create reflects the unique essence of your brand and effectively communicates your message.
Whether you need indoor or outdoor signs, illuminated signs, vehicle wraps, banners, or any other type of signage, we have got you covered. We utilize the latest design software and state-of-the-art printing equipment to deliver outstanding results that exceed your expectations.
Custom Sign Solutions
One of the things that sets us apart from other sign shops in the Mooresville area is our ability to provide fully customized sign solutions. We believe that every business is unique, and your signage should reflect that. With our expertise, we can create tailor-made signs that perfectly align with your brand identity and business goals.
During our initial consultation, we take the time to understand your specific requirements and preferences. Our team will collaborate closely with you, offering professional advice and creative suggestions to ensure that the final sign design resonates with your target audience and effectively represents your business.
Professional Installation Services
Genevish Graphics goes above and beyond by offering professional installation services for your signs. We have a dedicated team of experienced installers who will ensure that your sign is properly installed, positioned, and secured, maximizing its visibility and longevity.
Whether it's a large outdoor sign or a small window decal, we pay attention to every detail to guarantee a seamless and durable installation. Our team is equipped with the necessary tools and expertise to handle any installation challenges, providing you with peace of mind and a hassle-free experience.
Exceptional Customer Service
At Genevish Graphics, we prioritize customer satisfaction above all else. We believe in building long-lasting relationships with our clients by offering exceptional customer service throughout the entire sign design and production process.
From the moment you reach out to us, our friendly and knowledgeable staff will guide you through each step, answering any questions you may have and keeping you informed about the progress of your signage project. We value your input and take pride in delivering timely results that align with your vision.
Contact Us Today
Ready to elevate your business's visual presence with a stunning custom sign? Look no further than Genevish Graphics. As the leading sign shop in Mooresville, NC, we are committed to delivering high-quality sign design and production services that exceed your expectations. Contact us today to schedule a consultation and let us help you take your brand to the next level.
Keywords: Mooresville sign shop, best sign shops near me, sign design, sign production, indoor signs, outdoor signs, illuminated signs, vehicle wraps, banners, customized sign solutions, professional installation services, exceptional customer service