How To Query Posts From ACF Date Values
Jan 13, 2023
Blog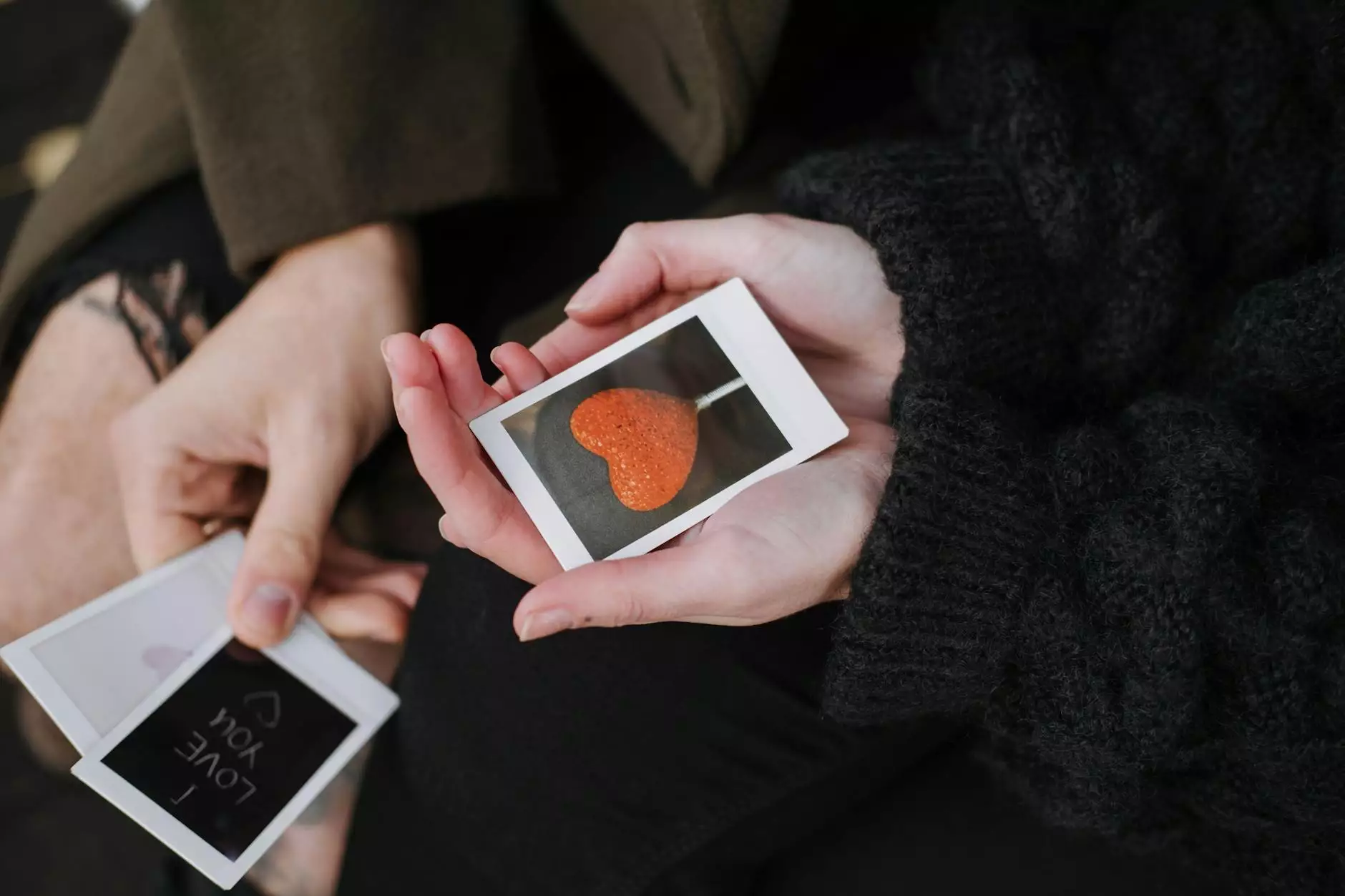 The Power of Advanced Custom Fields (ACF) in Querying Posts
As an Arts & Entertainment - Visual Arts and Design business owner, it's essential to showcase your projects and events effectively on your website. One way to achieve this is by incorporating Advanced Custom Fields (ACF). ACF allows you to define additional data fields for your posts, providing you with more control and flexibility.
Why Querying Posts Based on ACF Date Values is Crucial
When it comes to displaying past, present, or future events or projects, filtering and querying posts based on date values becomes crucial. An organized and up-to-date website helps your audience navigate through your content more efficiently, enhancing their overall user experience.
Implementing Effective Post Queries Using ACF Date Values
Genevish Graphics is here to guide you on how to effectively query and filter posts using ACF date values. With our expertise in SEO and high-end copywriting, your website will have the necessary content to outrank other competitors in search engine results.
1. Set up ACF Date Fields
The first step is to set up ACF Date Fields for your relevant posts. These fields will allow you to input and store date information for each post. You can define fields such as event dates, project completion dates, or any other date-related information specific to your industry.
2. Utilize ACF Functions to Retrieve Posts by Date
Once you have established the necessary ACF Date Fields, you can utilize ACF functions to retrieve and display posts based on specific date criteria. Genevish Graphics will help you write custom queries that target the desired date ranges, whether it's past, present, or future events.
Example of Querying Past Events:
$today = date('Ymd'); $past_events = get_posts(array( 'post_type' => 'event', 'meta_query' => array( array( 'key' => 'event_date', 'compare' => '