Quick & Easy Way To Fix White Gap Issue On Oxygen Builder
Apr 27, 2021
Oxygen Builder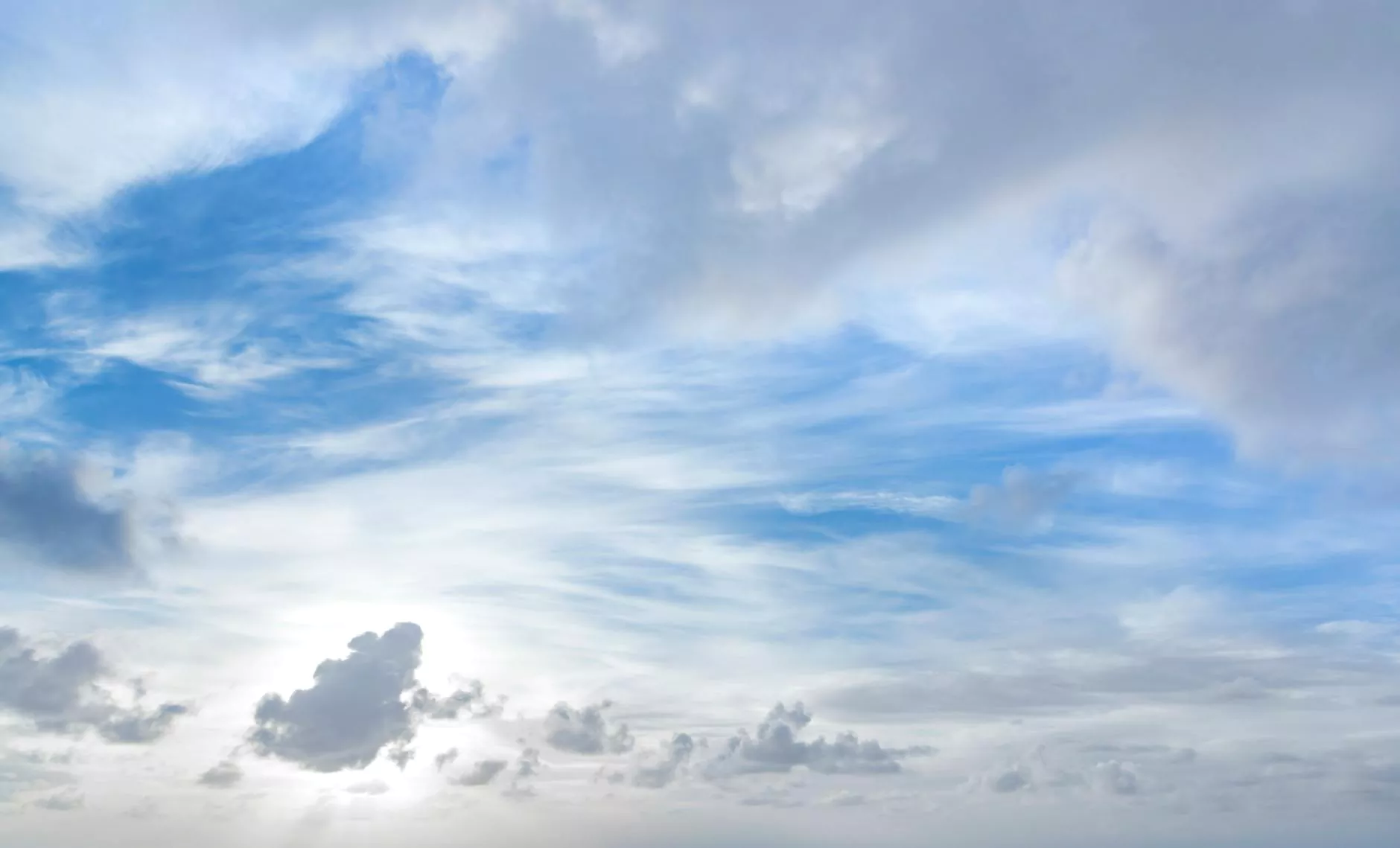 Welcome to Genevish Graphics, your go-to source for professional visual arts and design solutions in the arts & entertainment industry. Whether you're a seasoned artist or a beginner, we are here to provide tips, tricks, and insights to help you enhance your creative projects.
Understanding the White Gap Issue
If you are an Oxygen Builder user, you might have come across the frustrating problem of a white gap appearing between sections on your website. This issue occurs when certain sections do not seamlessly blend together, resulting in an unappealing visual experience for your visitors.
The Importance of a Seamless Design
In the competitive field of visual arts and design, a seamless website design plays a crucial role in captivating your audience. First impressions are everything, and a white gap issue can quickly divert your visitors' attention away from your artistic work.
Identifying the Cause
The first step in resolving the white gap issue is to identify the underlying cause. There can be various factors contributing to this problem, including:
Incorrect margins or padding settings
Conflicting CSS rules
Improper section positioning
Step-by-Step Guide to Fix the White Gap Issue
Follow these simple steps to fix the white gap issue on Oxygen Builder:
Step 1: Access the Oxygen Builder settings
Log in to your WordPress dashboard and navigate to the page where you are experiencing the white gap issue. Click on the Oxygen Editor button to access the Oxygen Builder settings.
Step 2: Identify the problematic section
Analyze the layout of your page and identify the specific section where the white gap appears. This is crucial to target the issue accurately and effectively.
Step 3: Adjust margins and padding
Within the Oxygen Builder interface, select the problematic section and navigate to the design settings. Here, you can modify the margins and padding values to reduce or eliminate the white gap. Experiment with different values until you achieve the desired result.
Step 4: Check for conflicting CSS rules
In some cases, conflicting CSS rules can contribute to the white gap issue. Inspect the CSS code within the Oxygen Builder and ensure there are no conflicting styles affecting the section in question. If necessary, make the necessary adjustments to resolve any conflicts.
Step 5: Fine-tune section positioning
Another common culprit behind the white gap issue is improper section positioning. Use the Oxygen Builder's positioning options to ensure the section aligns seamlessly with the rest of the page. Make adjustments as needed until the white gap is no longer visible.
Step 6: Preview and test
After applying the changes, preview your website and test it across different devices and screen sizes. This will help you ensure that the white gap issue is resolved universally, providing a seamless user experience to all your visitors.
Benefit from a Flawless Design
By implementing the above steps, you can fix the white gap issue on Oxygen Builder and create a flawless design on your website. A visually appealing and seamless website design enhances engagement, improves user experience, and ultimately helps you leave a lasting impression on your audience.
Trust the Experts at Genevish Graphics
At Genevish Graphics, we understand the challenges artists and designers face when it comes to website design. With our expertise in visual arts and design, we are dedicated to providing you with the best solutions, tips, and resources to overcome any design obstacles and achieve your creative vision.
Stay Connected for More Insights
Make sure to bookmark our website and follow our blog for more valuable insights and tips on arts, entertainment, and visual design. We regularly update our content to keep you informed and inspired on your creative journey.
Contact Genevish Graphics
If you have any questions or need further assistance with the white gap issue or any other design-related matter, feel free to reach out to our team. We are always ready to help you. Contact us at [email protected] or call us at +123456789.