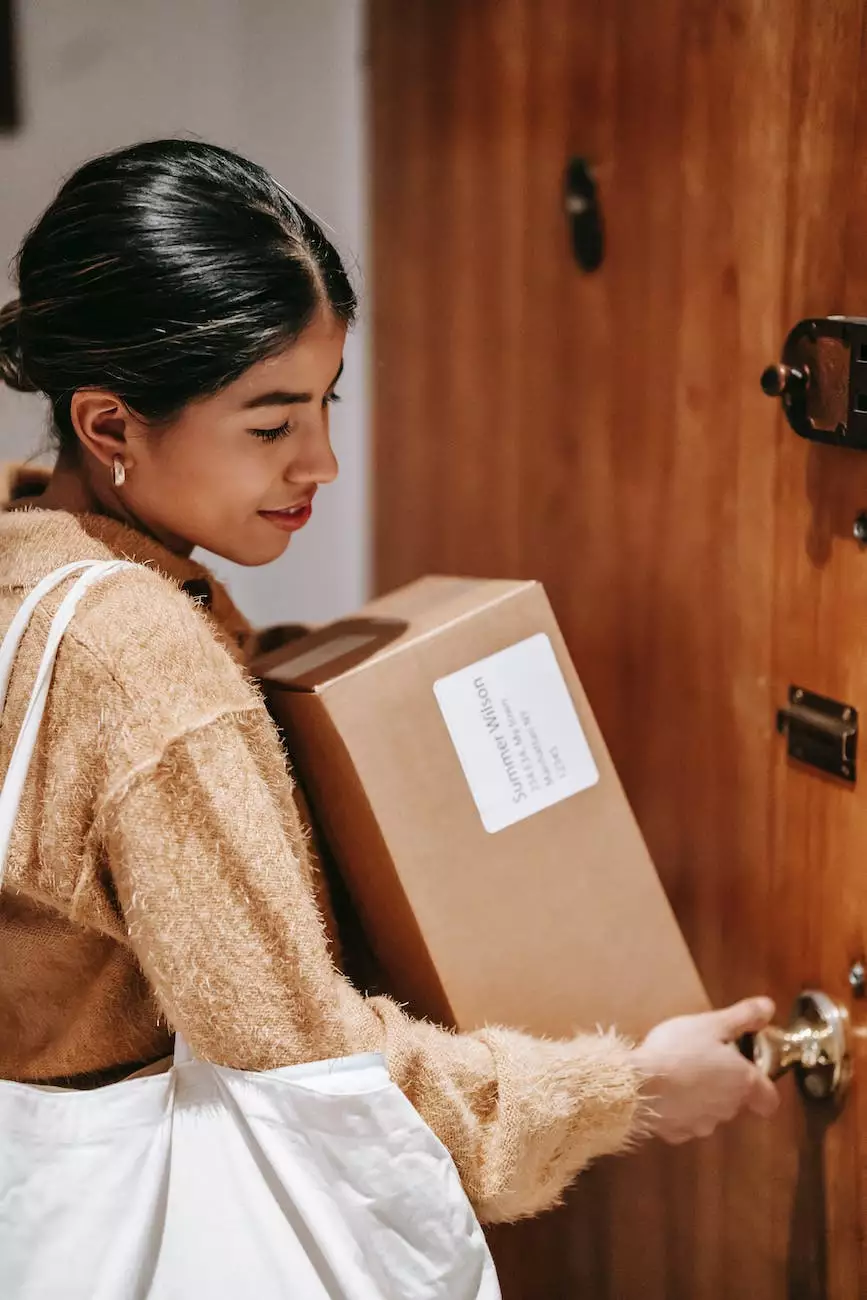 What is Address Verification?
Address verification is a crucial aspect of any eCommerce business. Ensuring accurate shipping addresses can help minimize shipping errors, reduce return rates, and provide a better customer experience.
Why Address Verification is Important for Your WooCommerce Store
As an eCommerce business owner, it's essential to maintain a high level of professionalism and prevent any unnecessary hassles. By integrating address verification into your WooCommerce store, you can:
Minimize shipping errors and lost packages
Improve customer satisfaction and trust
Reduce return rates due to incorrect addresses
Streamline the checkout process
Step-by-Step Guide to Adding Address Verification to WooCommerce
Step 1: Choose a Reliable Address Verification Plugin
Start by selecting a reputable address verification plugin that integrates seamlessly with WooCommerce. Isotropic's Address Verification plugin is a popular choice, known for its accuracy and ease of use.
Step 2: Install and Activate the Plugin
After purchasing the plugin, download the installation file, navigate to your WordPress dashboard, and click on "Plugins" in the left-hand menu. Choose "Add New," click on "Upload Plugin," and select the downloaded file. Once uploaded, activate the plugin.
Step 3: Configure the Plugin Settings
Upon activation, you'll find a new tab called "Address Verification" in your WooCommerce settings. Go through the plugin configuration options and customize them according to your business needs.
Step 4: Add API Credentials
To enable address verification, you'll need to obtain API credentials from a reliable address verification provider. Isotropic's Address Verification plugin supports various providers, including USPS, FedEx, and UPS. Enter the necessary credentials, and save the settings.
Step 5: Enable Address Verification on Checkout
To ensure address verification is performed during the checkout process, go to your WooCommerce settings, click on the "Checkout" tab, and enable the option for address verification. This will prompt customers to enter their address details and improve accuracy.
Step 6: Test the Address Verification Functionality
Before fully implementing address verification, it's crucial to test the functionality. Place dummy orders with different address combinations and verify if the plugin flags any potential errors. This step ensures a seamless customer experience.
Step 7: Monitor and Optimize
Once address verification is up and running, regularly monitor the accuracy of verified addresses. Keep an eye on any failed verifications and take necessary actions to optimize the process. Continuously improving address verification leads to better customer satisfaction and increased shipping efficiency.
Conclusion
Integrating address verification into your WooCommerce store is a valuable investment. By following this step-by-step guide and implementing Isotropic's Address Verification plugin, you can enhance the accuracy of shipping addresses, improve customer satisfaction, and reduce shipping errors. Streamline your checkout process and boost the professionalism of your eCommerce business today!