WPBakery vs Elementor: Which WordPress Page Builder is Best?
Dec 25, 2019
Elementor Tutorial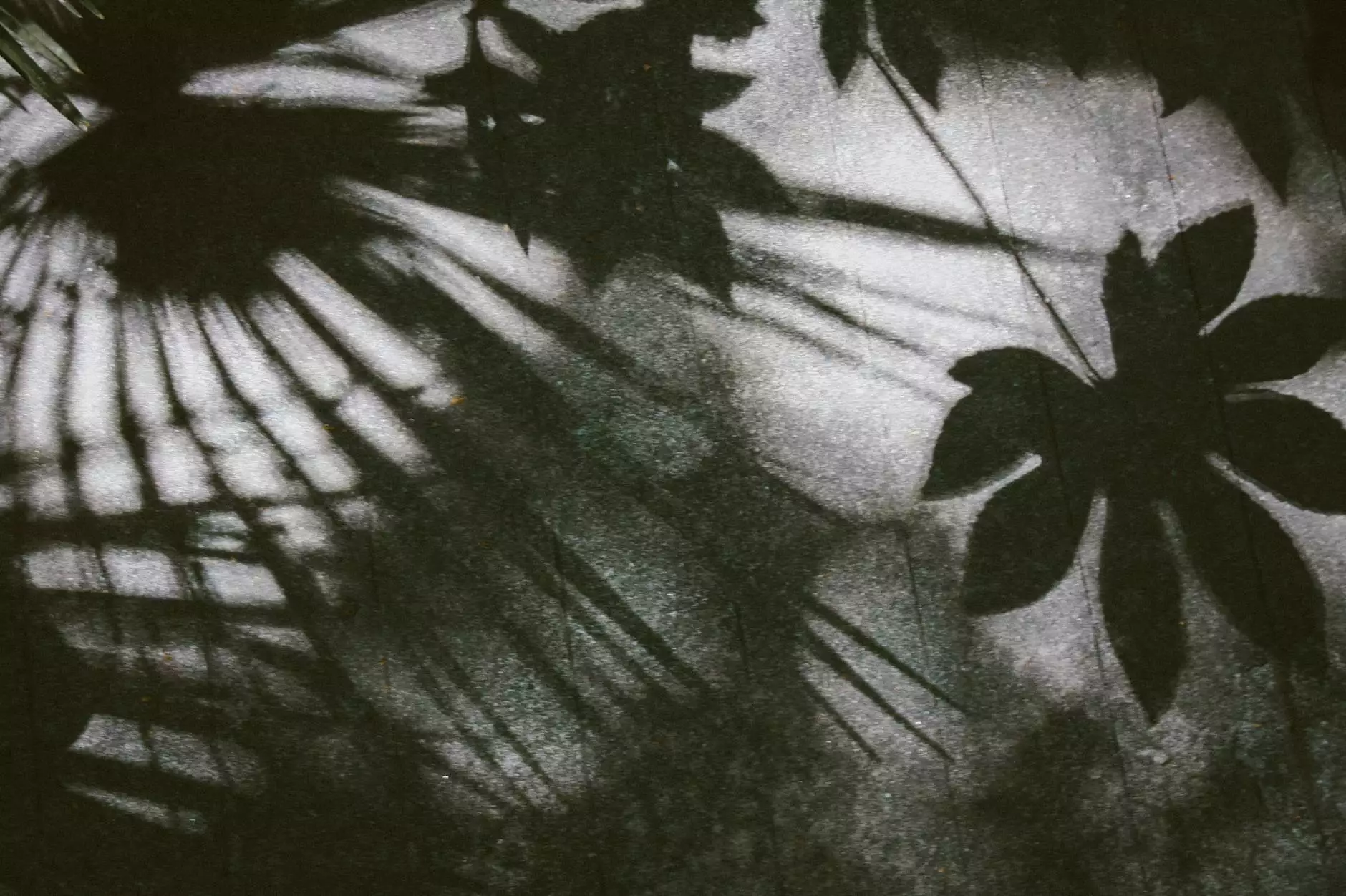 Introduction
Welcome to Genevish Graphics' comprehensive comparison of two popular WordPress page builders - WPBakery and Elementor. In this article, we will analyze their features, performance, ease of use, and compatibility with visual arts and design websites. Whether you are an artist, designer, or simply looking to create a stunning website, keep reading to find out which one suits your needs best.
Features
Both WPBakery and Elementor offer a wide range of features to help you build visually appealing websites. WPBakery, formerly known as Visual Composer, is a veteran in the page builder industry. It comes with a drag-and-drop interface, a variety of pre-designed elements, and extensive customization options. On the other hand, Elementor has gained popularity due to its user-friendly interface and innovative features such as the Live Preview and Theme Builder.
Drag-and-Drop Interface
One of the key advantages of both page builders is their drag-and-drop functionality. This allows you to easily create and customize the layout of your website without any coding knowledge. WPBakery offers a grid-based system, while Elementor's interface is more intuitive, enabling you to see how your changes affect the design in real-time.
Pre-designed Elements and Templates
Both WPBakery and Elementor provide a vast library of pre-designed elements and templates to save you time and effort. WPBakery offers a comprehensive collection of elements, ranging from buttons and sliders to advanced multimedia elements. Elementor also offers an extensive template library that covers various industries, including the visual arts and design sector. These templates can be customized to match your brand's aesthetics.
Customization Options
When it comes to customization, WPBakery and Elementor offer a plethora of options to make your website unique. WPBakery provides a user-friendly backend editor with numerous settings for each element. Elementor, on the other hand, takes it a step further with its front-end drag-and-drop editor, allowing you to customize your site in real-time.
Performance
In terms of performance, both WPBakery and Elementor are optimized for speed and efficiency. However, there may be slight variations based on your website's hosting environment and additional plugins used. It is recommended to choose a lightweight WordPress theme and optimize your media files to ensure smooth performance with either page builder.
Ease of Use
When it comes to ease of use, Elementor shines with its intuitive interface and user-friendly experience. Its Live Preview feature enables you to see your changes instantly, making the design process efficient and seamless. WPBakery, although powerful, may have a steeper learning curve for beginners. However, once you familiarize yourself with its interface, you can create stunning designs quickly.
Compatibility
Both WPBakery and Elementor are compatible with most WordPress themes and plugins. However, certain themes may work better with one page builder over the other. It is important to choose a theme that is optimized for your chosen page builder to ensure maximum compatibility and avoid any potential conflicts.
Conclusion
In conclusion, both WPBakery and Elementor are powerful WordPress page builders with their own set of features and benefits. Choosing the right one ultimately depends on your specific needs and preferences as a visual arts and design professional. We recommend trying out the free versions or exploring demos to get a better understanding of their functionalities before making a decision. Whichever page builder you choose, make sure to unleash your creativity and build a stunning website that captures your unique style.