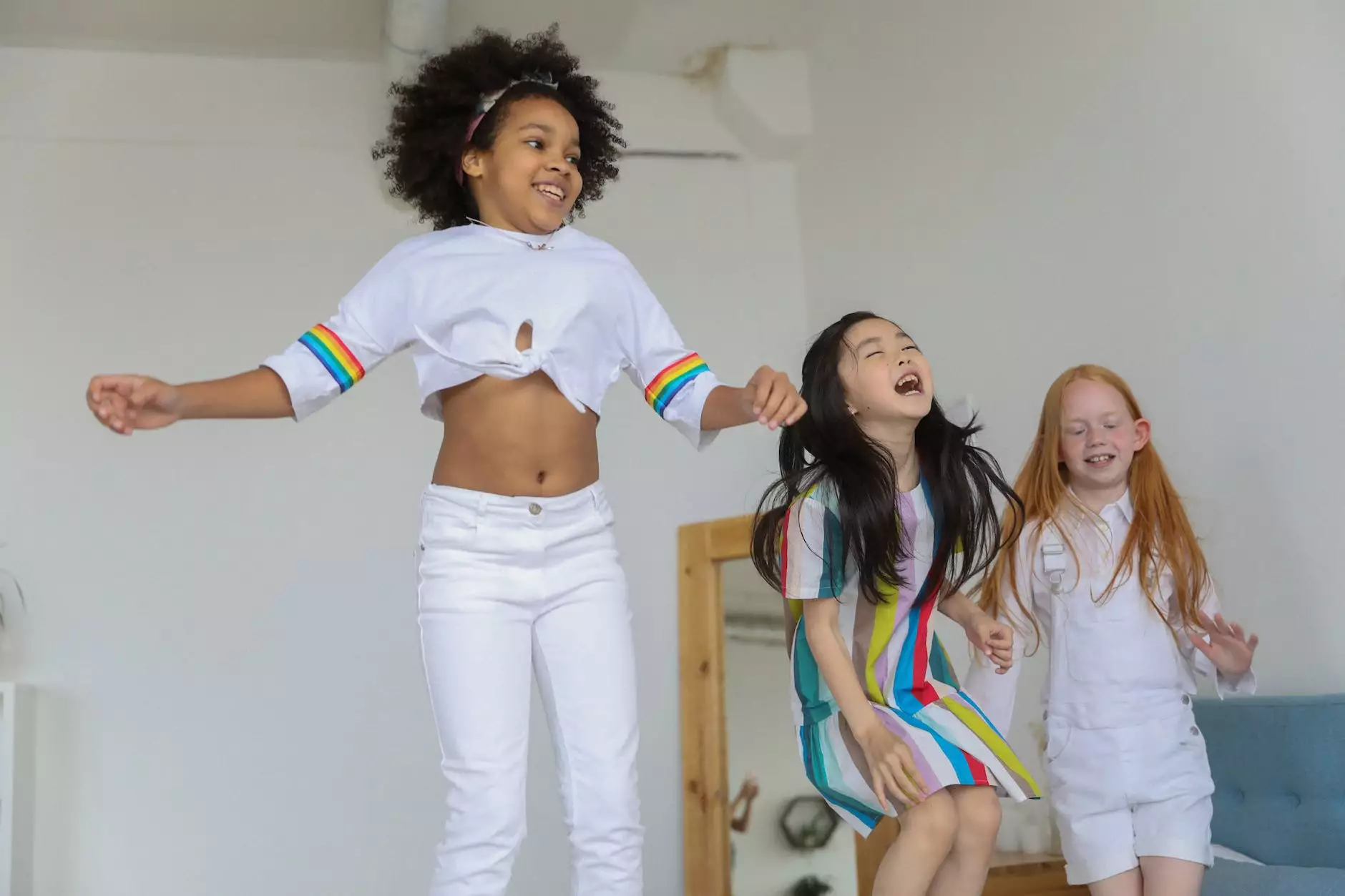 Introduction
Welcome to Genevish Graphics, your go-to resource for all things visual arts and design in the Arts & Entertainment category. In this article, we will explore some of the best Elementor addon plugins for dynamic content, helping you enhance your website design and functionality.
Why Dynamic Content Matters
Dynamic content plays a crucial role in creating engaging websites. By incorporating dynamic elements into your designs, you can capture your audience's attention, encourage interaction, and highlight key information effectively. With Elementor addon plugins, you have access to a wide range of tools that enable you to create stunning websites filled with dynamic content.
The Top Elementor Addon Plugins
1. Dynamic Content for Elementor
Dynamic Content for Elementor is a powerful plugin that allows you to create dynamic and personalized content using various widgets and features. Whether you need to display different content based on user roles, locations, or time, this plugin has you covered. With its user-friendly interface and extensive customization options, you can effortlessly create dynamic websites that cater to your target audience.
2. Ultimate Addons for Elementor
As the name suggests, Ultimate Addons for Elementor offers a wide range of additional modules and elements to enhance your Elementor experience. From advanced widgets like countdown timers and flip boxes to dynamic hand-crafted designs, this plugin gives you the tools you need to create visually stunning and interactive websites. With its regular updates and dedicated support, Ultimate Addons for Elementor is a must-have for any web designer.
3. Essential Addons for Elementor
Essential Addons for Elementor is another fantastic plugin that expands the functionality of Elementor. With a vast collection of creative and unique widgets, you can add dynamic features to your website with ease. From interactive carousels and data tables to advanced post grids and media galleries, Essential Addons for Elementor offers endless possibilities to showcase your content in a dynamic and engaging way.
4. PowerPack for Elementor
PowerPack for Elementor is a feature-rich plugin that empowers you to create professional websites using Elementor. With its extensive set of addons, customizable widgets, and pre-designed templates, you'll have everything you need to build dynamic websites that stand out from the crowd. The plugin's intuitive interface and regular updates ensure a seamless design process and optimal performance.
Conclusion
In the ever-evolving world of web design, incorporating dynamic content is essential to captivate and engage your audience. With the help of these top Elementor addon plugins for dynamic content, Genevish Graphics provides you with the necessary tools and resources to create visually stunning websites that leave a lasting impression. Stay ahead of the competition, explore these plugins, and unleash your creativity today!