Best Vinyl Signage Printing Shop in Concord, NC
Jul 16, 2021
Sign Design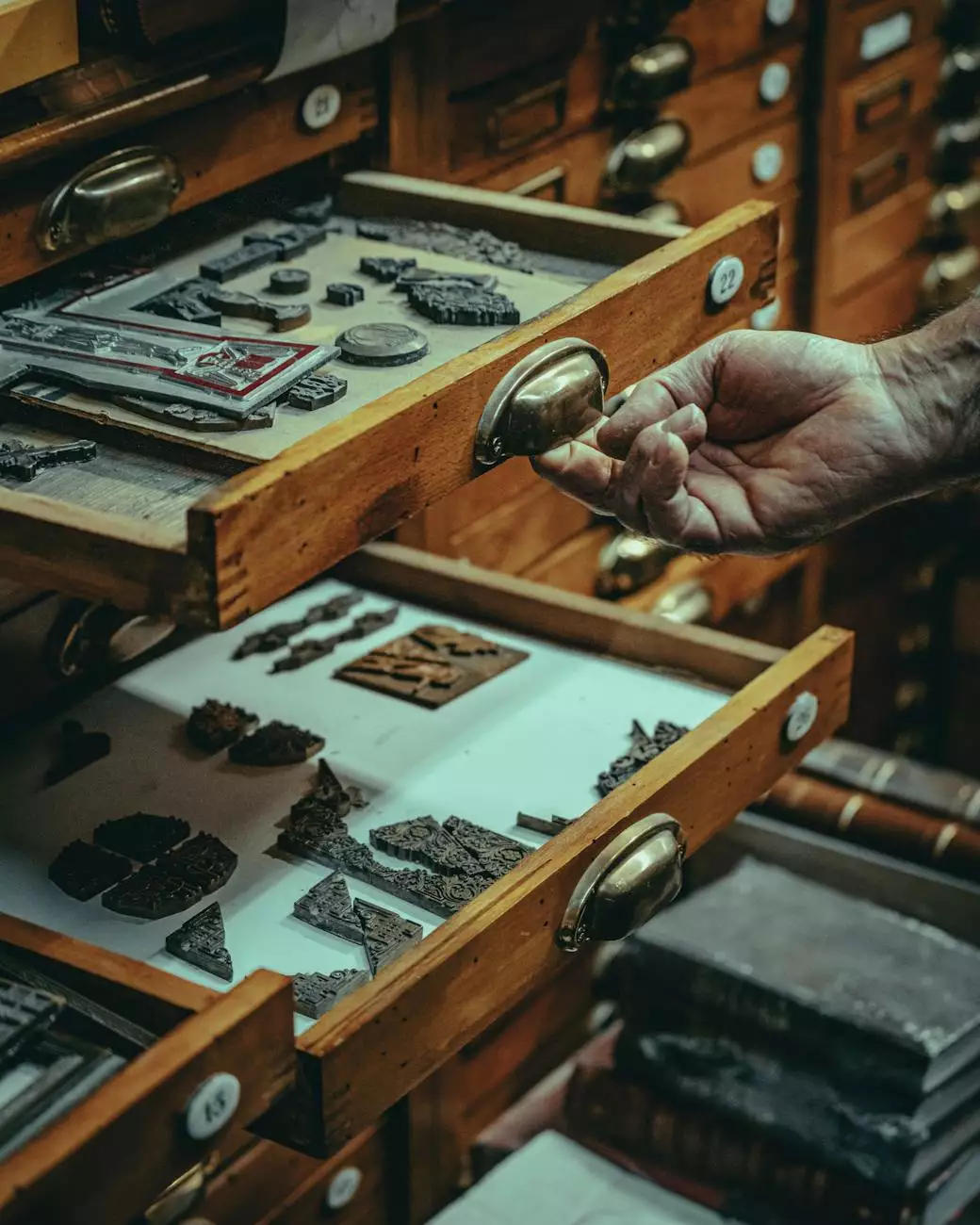 Looking for the best vinyl signage printing shop in Concord, NC? Your search ends here at Genevish Graphics. We are a leading printing shop specializing in high-quality vinyl signs for various purposes, including businesses, events, and more. Our dedication to delivering exceptional signage solutions has made us a trusted choice for individuals and businesses in Concord, NC and beyond.
High-Quality Vinyl Signs for Businesses and Events
At Genevish Graphics, we understand the significance of impactful signage in boosting your brand's visibility and leaving a lasting impression on your target audience. Our vinyl signs are crafted with precision and attention to detail, ensuring that they meet your specific requirements and align with your brand's personality.
Whether you need eye-catching signs for your storefront, promotional signs for an upcoming event, or custom signage for your trade show booth, we have got you covered. Our team of experienced designers and installers work closely with you to develop innovative, visually striking, and cost-effective solutions that help you stand out from the competition.
Unparalleled Expertise and Experience
What sets Genevish Graphics apart from other vinyl signage printing shops in Concord, NC is our unparalleled expertise and extensive experience in the industry. With years of providing top-notch signage solutions, we have gained in-depth knowledge and a deep understanding of the latest trends and techniques in the field.
Our skilled team utilizes state-of-the-art printing technology and high-quality materials to bring your vision to life. From concept to installation, we ensure that every step of the process is executed with precision and attention to detail. We strive to deliver signage solutions that exceed your expectations and leave a lasting impact.
Customized Solutions to Suit Your Needs
We believe that every business is unique, and your signage should reflect that uniqueness. That's why we offer customized solutions tailored to your specific needs and preferences. Our team takes the time to understand your brand, industry, and target audience to create signage that effectively communicates your message.
Whether you have a design in mind or need assistance in conceptualizing one, our talented designers are here to guide you through the creative process. We offer a wide range of customization options, including different sizes, shapes, colors, and finishes, ensuring that your vinyl signs perfectly align with your brand identity.
Exceptional Customer Service
At Genevish Graphics, we prioritize customer satisfaction and strive to provide exceptional service at every step. We value your time and investment, which is why we are committed to delivering on time and within budget.
Our friendly and knowledgeable staff are always ready to assist you, answer your queries, and offer expert advice. We believe in fostering long-term relationships with our clients, and our dedication to exceptional customer service ensures that you have a seamless and stress-free experience working with us.
Contact Us Today for High-Quality Vinyl Signs
When it comes to the best vinyl signage printing shop in Concord, NC, Genevish Graphics is the name you can trust. Our commitment to excellence, attention to detail, and ability to deliver impactful signage solutions make us the preferred choice of businesses and individuals alike.
Visit our website or contact us today to discuss your signage needs and get started on creating stunning vinyl signs that will grab attention, elevate your brand, and help you achieve your marketing goals.