Signage Company Near Indian Trail - Genevish Graphics
Feb 7, 2022
Sign Design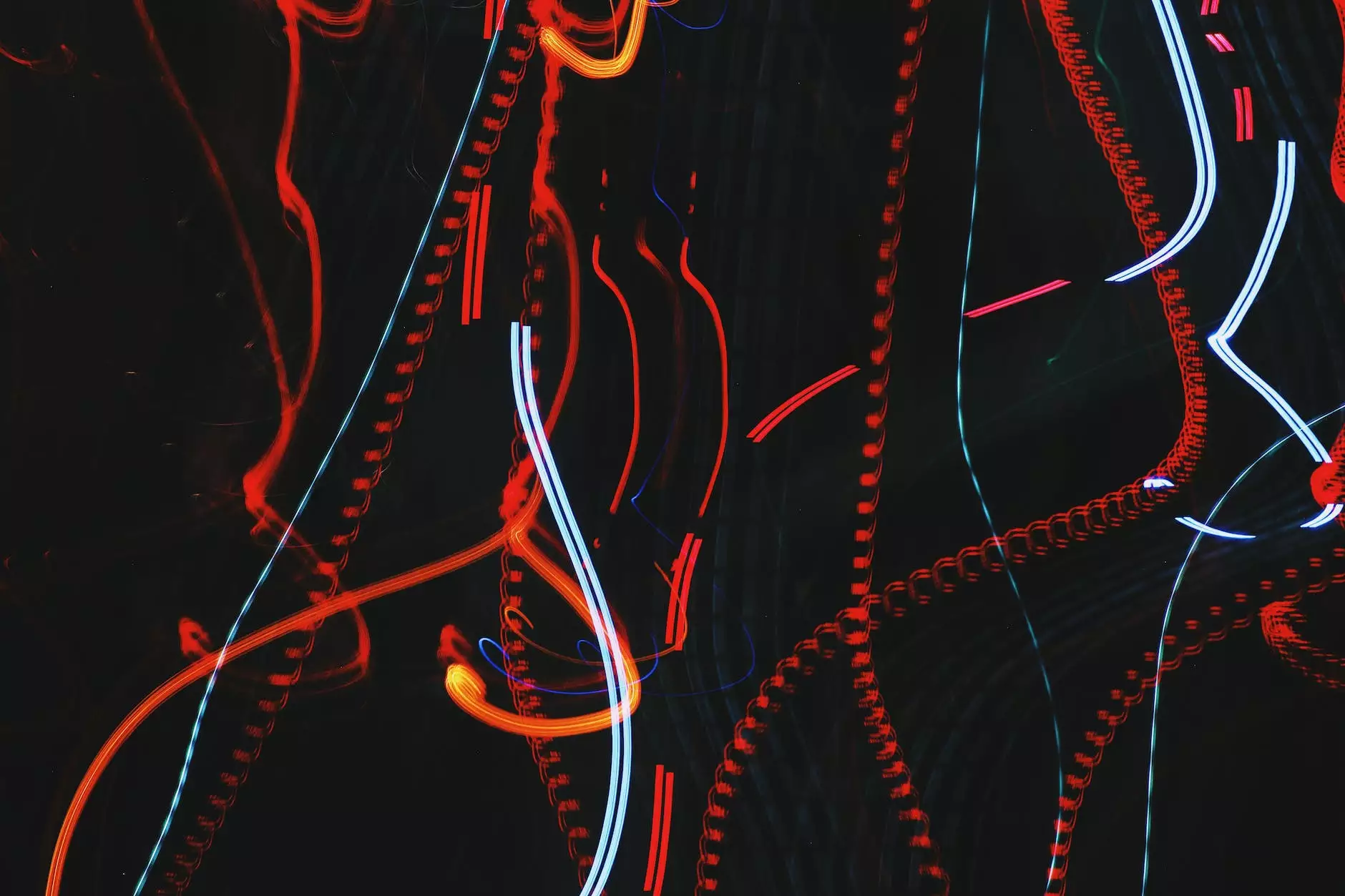 Expert Signage Solutions for Indian Trail and Surrounding Areas
Genevish Graphics, a renowned arts and entertainment company specializing in visual arts and design, is proud to be the leading signage company near Indian Trail. With a team of highly skilled professionals, we offer a comprehensive range of signage solutions for businesses, organizations, and individuals in Indian Trail and the surrounding areas.
High-Quality Signage Tailored to Your Requirements
At Genevish Graphics, we understand the importance of visually appealing and impactful signage for businesses. Our dedicated team of designers and craftsmen collaborate closely with clients to create unique and eye-catching signs that effectively represent their brand or message.
With our wealth of experience in the industry, we have successfully provided exceptional signage solutions for a wide range of businesses, including retail stores, restaurants, medical facilities, corporate offices, and much more. Whether you need indoor or outdoor signage, temporary or permanent solutions, we have the expertise to fulfill your requirements.
Comprehensive Signage Services
As a full-service signage company, we offer a comprehensive range of services to cater to your signage needs.
1. Sign Design and Consultation
We believe that every sign should be a reflection of your brand and convey your message efficiently. Our team of designers works closely with you to understand your vision, brand identity, and target audience, ensuring that the final sign design aligns perfectly with your requirements. We provide expert consultation throughout the design process to ensure your complete satisfaction.
2. Fabrication and Installation
Genevish Graphics takes pride in its state-of-the-art fabrication facility and cutting-edge technology. Our skilled craftsmen pay meticulous attention to detail during the fabrication process to ensure a flawless end product. We also offer professional installation services, ensuring that your signage is securely and aesthetically installed, whether it's on a wall, window, vehicle, or any other surface.
3. Sign Maintenance and Repair
Keeping your signage in top condition is crucial to maintaining a professional and inviting image for your business. We offer reliable sign maintenance and repair services to ensure your signs continue to look appealing and function optimally. Our team is responsive and efficient, minimizing any downtime and inconvenience caused by damaged or malfunctioning signs.
The Genevish Graphics Difference
What sets Genevish Graphics apart from other signage companies in Indian Trail and beyond?
Uncompromising Quality: We are committed to delivering superior-quality signage solutions that exceed our clients' expectations.
Attention to Detail: Our meticulous craftsmanship and close attention to detail ensures stunning signage that stands out from the competition.
Creative Excellence: Our talented team of designers brings creativity and innovation to every project, ensuring your signage captures attention and leaves a lasting impression.
Customer Satisfaction: We prioritize client satisfaction and strive to build long-lasting relationships through excellent customer service and exceptional signage solutions.
Contact Us for Your Signage Needs
When it comes to captivating signage that effectively communicates your message, trust Genevish Graphics, the leading signage company near Indian Trail, NC. Contact us today to discuss your signage requirements and let us bring your vision to life!
Genevish Graphics - Arts & Entertainment - Visual Arts and Design
Serving Indian Trail, NC and surrounding areas