Best Vehicle Wrapping Shop in Pineville, NC
Oct 7, 2022
Sign Design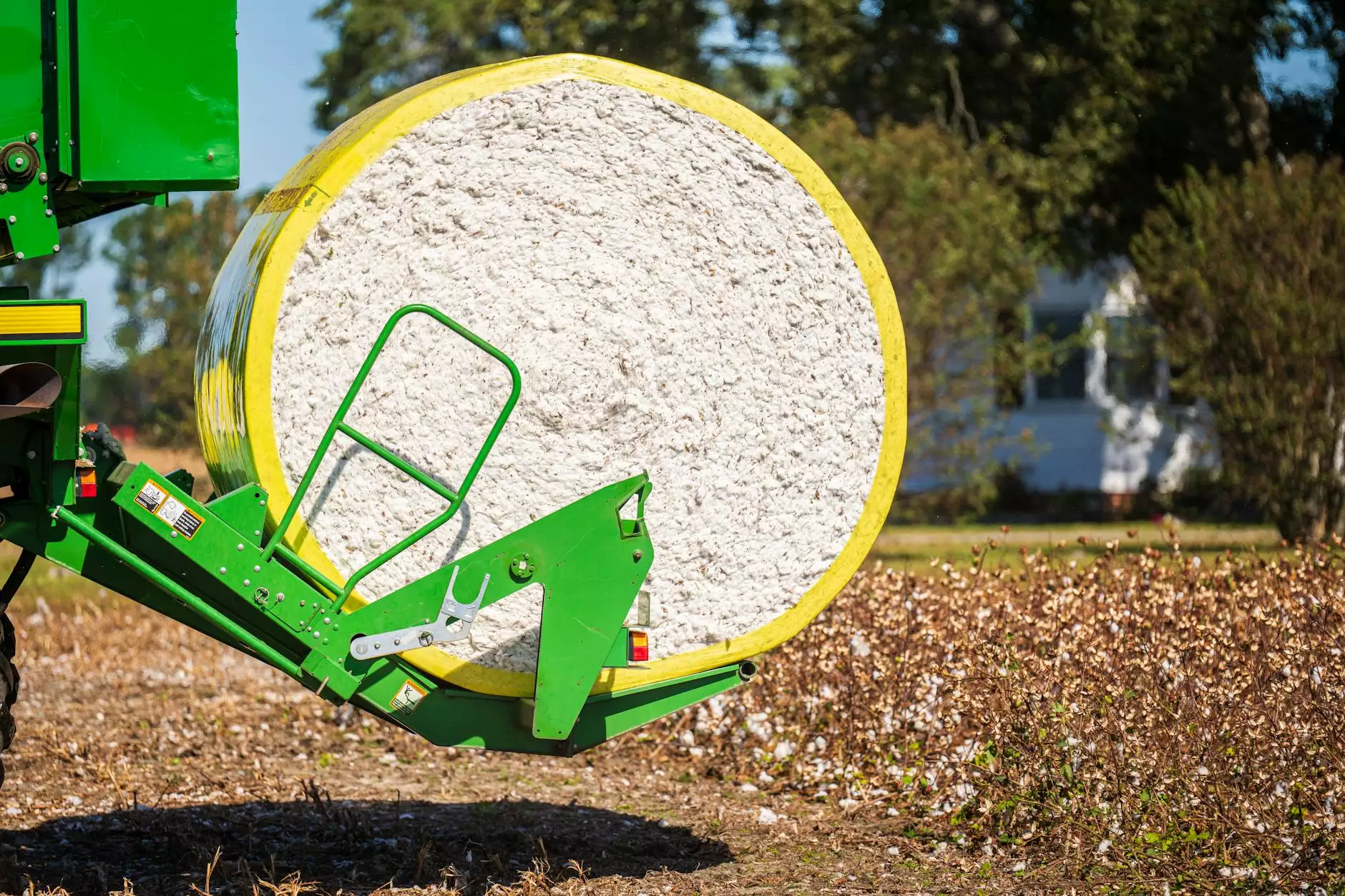 Introduction
Welcome to Genevish Graphics, the leading vehicle wrapping shop in Pineville, NC. With our unrivaled expertise in the field of visual arts and design, we specialize in transforming vehicles into eye-catching, attention-grabbing works of art. Whether you're a small business owner looking to promote your brand or an individual wanting to add a personal touch to your vehicle, we have the skills and creativity to bring your vision to life.
Why Choose Genevish Graphics?
When it comes to vehicle wraps, quality and attention to detail matter. At Genevish Graphics, we pride ourselves on delivering nothing but the best. Here's why you should choose us for all your vehicle wrapping needs:
Expert Design Services: Our team of talented designers will work closely with you to understand your vision and create a custom vehicle wrap design that exceeds your expectations.
High-Quality Materials: We only use top-of-the-line materials that are durable, weather-resistant, and guaranteed to last. Our wraps are designed to withstand the test of time and keep your vehicle looking amazing for years to come.
Precision Installation: Our certified installers have the experience and skills to ensure a flawless installation every time. We pay meticulous attention to detail, resulting in seamless, professional-looking wraps.
Wide Range of Options: From full vehicle wraps to partial wraps and custom graphics, we offer a variety of options to suit your needs and budget. Whatever your vision may be, we can bring it to life.
Attention to Customer Satisfaction: Your satisfaction is our top priority. We strive to provide exceptional customer service from the moment you walk through our doors until long after your wrap is installed. We are committed to ensuring that you are thrilled with the final result.
Our Process
At Genevish Graphics, we believe that a successful vehicle wrap starts with a solid plan. Our meticulous process ensures that every detail is considered, resulting in a stunning and effective final product. Here's what you can expect when you choose us:
Consultation: We begin by sitting down with you to discuss your goals, budget, and design preferences. We take the time to understand your brand or personal style, allowing us to create a wrap that truly represents you.
Design Concept: Our talented designers will take your input and craft a custom design concept that aligns with your vision. We provide sketches and digital mockups, allowing you to visualize the final product before any printing or installation takes place.
Material Selection: Once the design is finalized, we carefully select the materials that will best suit your specific needs. We consider factors such as durability, color vibrancy, and finish options to ensure a high-quality end result.
Printing and Production: Using state-of-the-art printing technology, we bring your design to life on high-quality vinyl material. Our printing process ensures vibrant colors and crisp graphics that will turn heads on the road.
Installation: Our experienced installers will carefully apply the wrap to your vehicle, paying attention to every curve and contour. We take pride in our seamless installation process, resulting in a flawless finish that looks like it's part of the original vehicle.
Final Touches and Inspection: Before we hand over the keys, we conduct a thorough inspection to ensure that every detail is perfect. We make any necessary touch-ups or adjustments to guarantee a finished product that exceeds your expectations.
Contact Us Today
Ready to take your vehicle to the next level with a stunning vehicle wrap? Contact us today to schedule a consultation. Our team is excited to work with you and help you stand out on the streets of Pineville, NC. Trust Genevish Graphics for all your vehicle wrapping needs - we guarantee exceptional quality and customer satisfaction.