Post & Panel Signs Manufacturing in Charlotte, NC - Genevish Graphics
Dec 25, 2021
Sign Design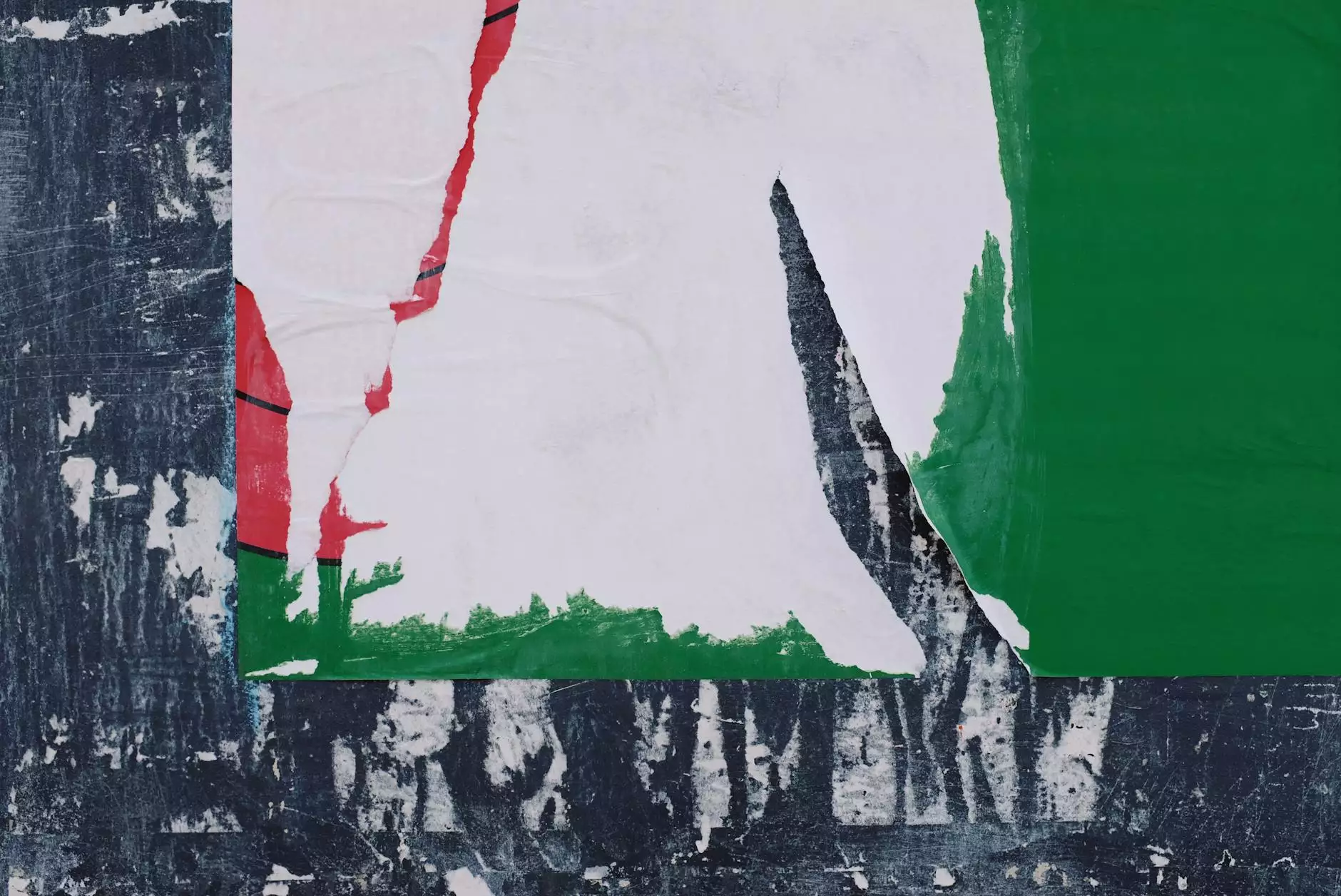 Customized Post & Panel Signs for Your Business
Are you in search of the best post and panel signs manufacturing company in Charlotte, NC? Look no further than Genevish Graphics! We are a leading provider of high-quality, customized post and panel signs that are designed to help your business make a lasting impression.
Why Choose Genevish Graphics for Your Post & Panel Signage Needs?
At Genevish Graphics, we take pride in our ability to create visually appealing and effective post and panel signs that captivate audiences and amplify brand visibility. Here's why we are the preferred choice for businesses in Charlotte, NC:
Quality Craftsmanship
Our team of skilled craftsmen is dedicated to creating signs of exceptional quality. We use state-of-the-art materials and cutting-edge techniques to ensure that our post and panel signs are built to last.
Custom Designs
We understand that every business has unique branding needs. That's why we offer fully customized designs. Our talented designers will work closely with you to create a post and panel sign that perfectly aligns with your business's identity and objectives.
Attention to Detail
At Genevish Graphics, we believe that the smallest details can have the biggest impact. We pay meticulous attention to every aspect of your post and panel sign, from color choices and typography to the placement of your logo and key messaging.
Wide Range of Materials
We offer a wide variety of materials to choose from, including durable aluminum, weather-resistant PVC, and elegant acrylic. This ensures that you can select the perfect material that best suits your business's aesthetic and functional requirements.
Expert Installation
Our professional installation team will ensure that your post and panel sign is installed securely and accurately. We understand the importance of proper installation for optimal visibility and longevity, and we guarantee a hassle-free experience.
Our Post & Panel Sign Manufacturing Process
When you choose Genevish Graphics for your post and panel signage needs, you can expect a seamless and efficient manufacturing process. Here's how we bring your vision to life:
Consultation
We begin with a detailed consultation to understand your business, goals, and branding requirements. This allows us to create a strategic plan that aligns with your vision and objectives.
Design & Mockup
Our talented designers will collaborate with you to create a unique design concept. We provide 3D mockups to give you a realistic preview of how your post and panel sign will look once installed.
Material Selection
Based on the approved design, we help you choose the right materials that best suit your style, budget, and durability requirements. Our team will guide you through the selection process, ensuring you make an informed decision.
Manufacturing & Production
Using our state-of-the-art equipment and industry-leading techniques, we begin the manufacturing process. Our skilled craftsmen pay close attention to detail, ensuring that every element of your post and panel sign meets our rigorous quality standards.
Installation & Delivery
Once your post and panel sign is ready, our professional installation team will handle the delivery and installation process. We ensure that your sign is expertly installed, perfectly aligned, and functioning optimally.
Contact us for Custom Post & Panel Signs in Charlotte, NC
Ready to enhance your business's visibility with a custom post and panel sign manufactured by Genevish Graphics? Contact us today for a free quote and consultation. Our friendly team is here to answer any questions and assist you in bringing your vision to life. Don't settle for ordinary signage; let us create a standout post and panel sign that helps your business thrive!