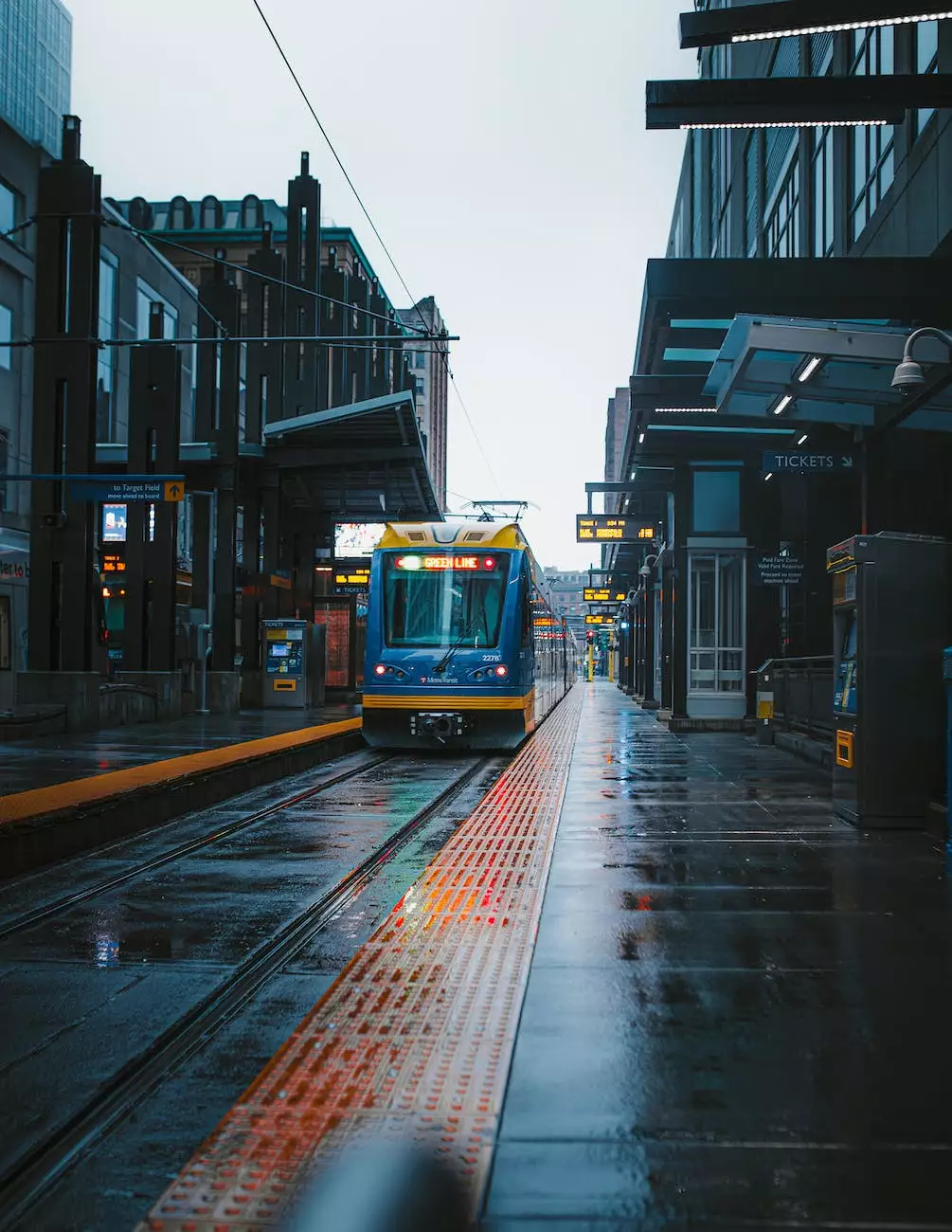 Welcome to the Town of Garner's new and improved website! Genevish Graphics, a leading company in the field of visual arts and design, has undertaken a remarkable website makeover for the community. In this article, we will explore the details and benefits of this incredible transformation.
The Transformation Process
The Town of Garner recognized the need for a fresh and visually appealing website that would effectively showcase the vibrant arts and entertainment scene within the community. To accomplish this, they partnered with Genevish Graphics, renowned for their expertise in creating captivating visuals and exceptional design elements.
Genevish Graphics began the makeover process by conducting in-depth research about the town's unique cultural heritage, local artists, and ongoing events. They aimed to capture the essence of Garner's artistic spirit and showcase it throughout the website in a visually stunning manner.
Unleashing the Visual Arts and Design
With a strong focus on visual arts and design, Genevish Graphics has transformed the Town of Garner's website into a captivating virtual gallery. Each page has been meticulously designed to exhibit the local talent and culture through stunning visuals, high-resolution images, and engaging multimedia elements.
From the homepage that welcomes visitors with a vibrant collage of Garner's most iconic landmarks, to the dedicated artist galleries that showcase their latest creations, the website now serves as a hub for promoting the arts and entertainment scene within the town.
Discover the Vibrant Calendar of Events
One of the most exciting features of the newly revamped website is the comprehensive calendar of events. Genevish Graphics has ensured that the calendar is user-friendly, allowing visitors to easily navigate and explore the numerous events happening in and around Garner.
The calendar not only includes exhibitions, art shows, and gallery openings but also highlights festivals, concerts, and performances by local musicians and theater groups. Visitors can now plan their schedules accordingly, ensuring they never miss out on the rich cultural experiences Garner has to offer.
Connecting Artists and Community
Genevish Graphics understands the importance of fostering connections between artists and the community. To facilitate this, the website features a dedicated section for local artists to showcase their work, share their stories, and connect with art enthusiasts.
Artists can now create individual profiles with galleries showcasing their portfolios, details about their artistic journey, and upcoming exhibitions. This not only provides exposure for the talented artists but also creates opportunities for collaborations and commissions with residents and businesses in Garner.
Embark on a Visual Journey
The Town of Garner's website makeover by Genevish Graphics has successfully transformed it into an immersive visual experience. With its user-friendly interface, rich visual content, and comprehensive event calendar, the website has become a go-to destination for arts and entertainment in the area.
Whether you are an art lover, local artist, or simply curious about the vibrant Garner community, this website is your window to explore the diverse visual arts and design scene in the town. Be sure to check out the artist profiles, browse through the event calendar, and immerse yourself in the captivating world of Garner's arts and entertainment.
Contact Genevish Graphics Today
If you are seeking an extraordinary website makeover or are in need of unparalleled artistic design services, look no further than Genevish Graphics. With their expertise in visual arts and design, they can create visually stunning websites that effectively represent your unique brand identity. Get in touch with them today to take your online presence to new heights.