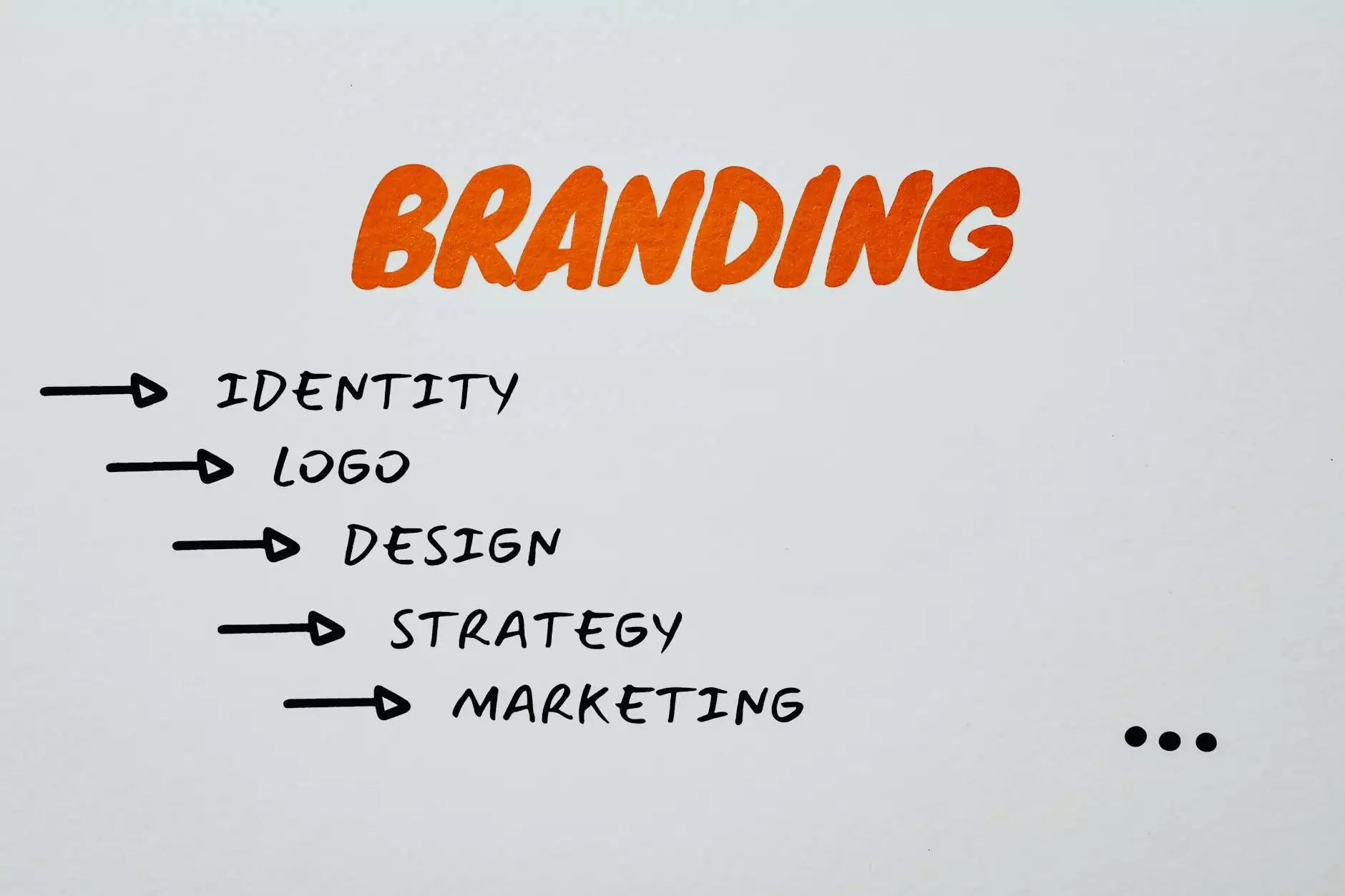 Unlock the Power of a Visual Identity for Your Business
Welcome to Genevish Graphics, your ultimate destination for top-tier branding and logo development services in the arts and entertainment industry. With our expertise in visual arts and design, we take pride in creating impactful brand identities that capture the essence of your business. Our comprehensive approach ensures that every aspect, from concept to execution, aligns perfectly with your vision, leaving a lasting impression on your target audience.
The Importance of Branding
In the dynamic world of visual arts and design, strong branding plays a pivotal role in differentiating your business from competitors. A well-crafted brand identity not only establishes credibility but also fosters brand recognition and loyalty among your target market. At Genevish Graphics, we understand the significance of effective branding and leverage our expertise to help your business stand out in the crowded marketplace.
Our Logo Development Process
Our logo development process is tailored to meet the unique needs of your business. We believe in a collaborative approach, working closely with you to understand your brand values, target market, and design preferences. Whether you're starting from scratch or seeking a logo revamp, our team of skilled designers will guide you through each step of the process.
Step 1: Research and Discovery
We begin by delving into extensive research to understand your industry landscape, target audience, and competitors. This research phase provides valuable insights that serve as a foundation for designing a logo that captivates your target market.
Step 2: Concept Creation
Armed with valuable research, our team of talented designers brainstorms and develops a range of logo concepts. Each concept is carefully crafted to reflect your brand's personality, uniqueness, and core values. We aim to provide you with a range of options that align with your vision.
Step 3: Design Execution
Once you have selected a concept, our designers bring it to life with meticulous attention to detail. With an artful blend of color, typography, and visual elements, we craft a visually stunning logo that resonates with your target audience and communicates your brand's message effectively.
Step 4: Feedback and Iteration
We value your input and feedback throughout the process. After presenting the initial design, we work closely with you to fine-tune the logo based on your preferences. This collaborative approach ensures complete satisfaction and alignment with your brand's identity.
Step 5: Finalization and Delivery
Once all revisions and refinements are completed, we finalize the logo and prepare it for delivery in the appropriate formats. We provide you with all the necessary files and guidelines, ensuring seamless integration across different platforms and applications.
Why Choose Genevish Graphics for Branding and Logo Development?
When it comes to branding and logo development, you need a partner who understands the nuances of visual arts and design. Here are a few reasons why Genevish Graphics stands out:
Unparalleled Creativity: Our team of designers possesses a keen eye for aesthetics and masterfully blends creativity with an in-depth understanding of design principles.
Comprehensive Approach: We go beyond just creating a logo. Our holistic approach ensures that your brand identity is consistent across all touchpoints, leaving a lasting impact on your audience.
Industry Experience: We have extensive experience in working with clients from the arts and entertainment industry. This allows us to offer tailored solutions that cater to the unique needs and sensibilities of the sector.
Commitment to Quality: We take pride in delivering nothing short of excellence. Our commitment to quality reflects in every stage of the branding and logo development process.
Client-Centricity: Our focus is always on building long-term relationships with our clients. We believe in going the extra mile to ensure your satisfaction and success.
Connect with Genevish Graphics Today
Ready to unlock the true potential of your business through professional branding and logo development? Get in touch with Genevish Graphics today and let us help you create a visual identity that leaves a lasting impact on your audience.