Search Engine Marketing & PPC Management - Genevish Graphics
Jul 11, 2021
Web Design Tips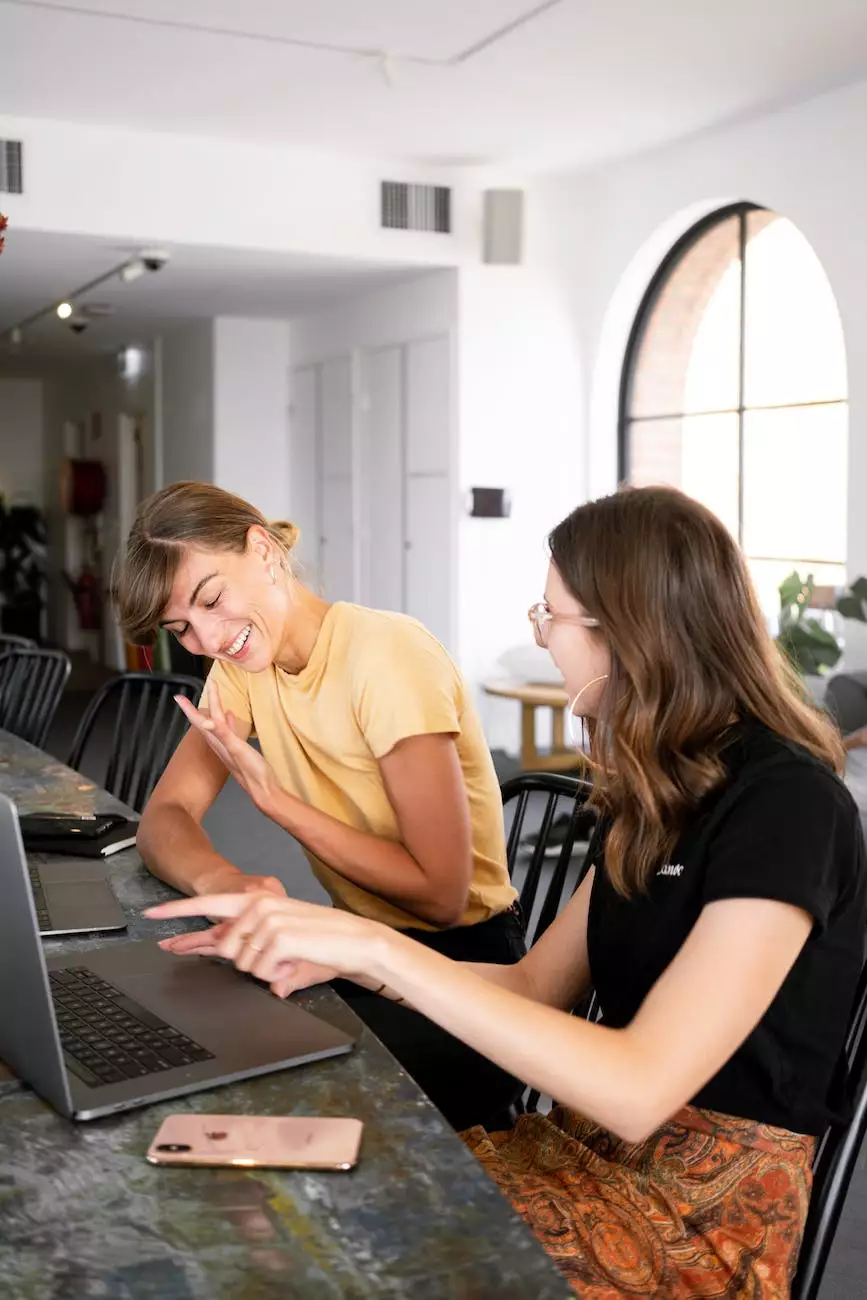 Drive Targeted Traffic and Boost Conversions
In today's digital landscape, businesses need to be proactive in their online marketing efforts to stand out from the competition. At Genevish Graphics, we specialize in providing innovative and effective search engine marketing (SEM) and pay-per-click (PPC) management services tailored to meet your specific needs. With our expertise, you can improve your online visibility, drive targeted traffic to your website, and maximize your return on investment.
Why Choose Genevish Graphics?
As a leading provider of search engine marketing and PPC management services, Genevish Graphics offers an unparalleled level of expertise and industry knowledge. Our team of highly skilled professionals stays up-to-date with the latest trends and techniques to ensure your online success. Here are a few reasons why we are your ideal partner for SEM and PPC:
1. Comprehensive Strategy Development
At Genevish Graphics, we understand that every business is unique, which is why we develop custom strategies tailored to your specific goals and objectives. Our team conducts thorough research to identify the keywords and phrases relevant to your industry and target audience. We then create comprehensive strategies to enhance your website's visibility and drive relevant traffic.
2. Keyword Research and Analysis
An essential aspect of successful SEM and PPC campaigns is effective keyword research and analysis. Our experts analyze market trends, competitor strategies, and user search behaviors to identify the most relevant and high-performing keywords for your business. By targeting the right keywords, we can ensure that your website appears in front of the right audience.
3. Ad Copy Optimization
The success of a PPC campaign largely depends on the quality of your ad copy. At Genevish Graphics, our copywriters craft compelling and engaging ad copy that effectively captures the attention of your target audience. We optimize your ad copy with relevant keywords, persuasive language, and clear call-to-action to maximize click-through rates and conversions.
4. Landing Page Optimization
A well-optimized landing page is critical to converting visitors into customers. Our team of designers and developers works closely with our marketing experts to create visually appealing and user-friendly landing pages that align with your campaign objectives. We perform meticulous A/B testing to ensure your landing page is optimized for conversions.
5. Performance Tracking and Reporting
At Genevish Graphics, we believe in transparency and accountability. We provide regular performance reports that highlight key metrics, such as click-through rates, conversions, and return on investment. Our team closely monitors the performance of your campaigns and makes data-driven adjustments to optimize your results.
Maximize Your Online Advertising ROI
Investing in search engine marketing and PPC management is an investment in the growth and success of your business. With Genevish Graphics' expertise, you can effectively reach your target audience, increase brand visibility, and drive qualified traffic to your website. By optimizing your online advertising campaigns, we help you maximize your return on investment and achieve your business goals.
Contact Genevish Graphics Today
If you're ready to take your online presence to the next level, contact Genevish Graphics today. Our team of experts is here to provide you with comprehensive search engine marketing and PPC management solutions tailored to your unique needs. Let us help you stand out from the competition, drive targeted traffic, and achieve your business objectives. Get in touch with us now!