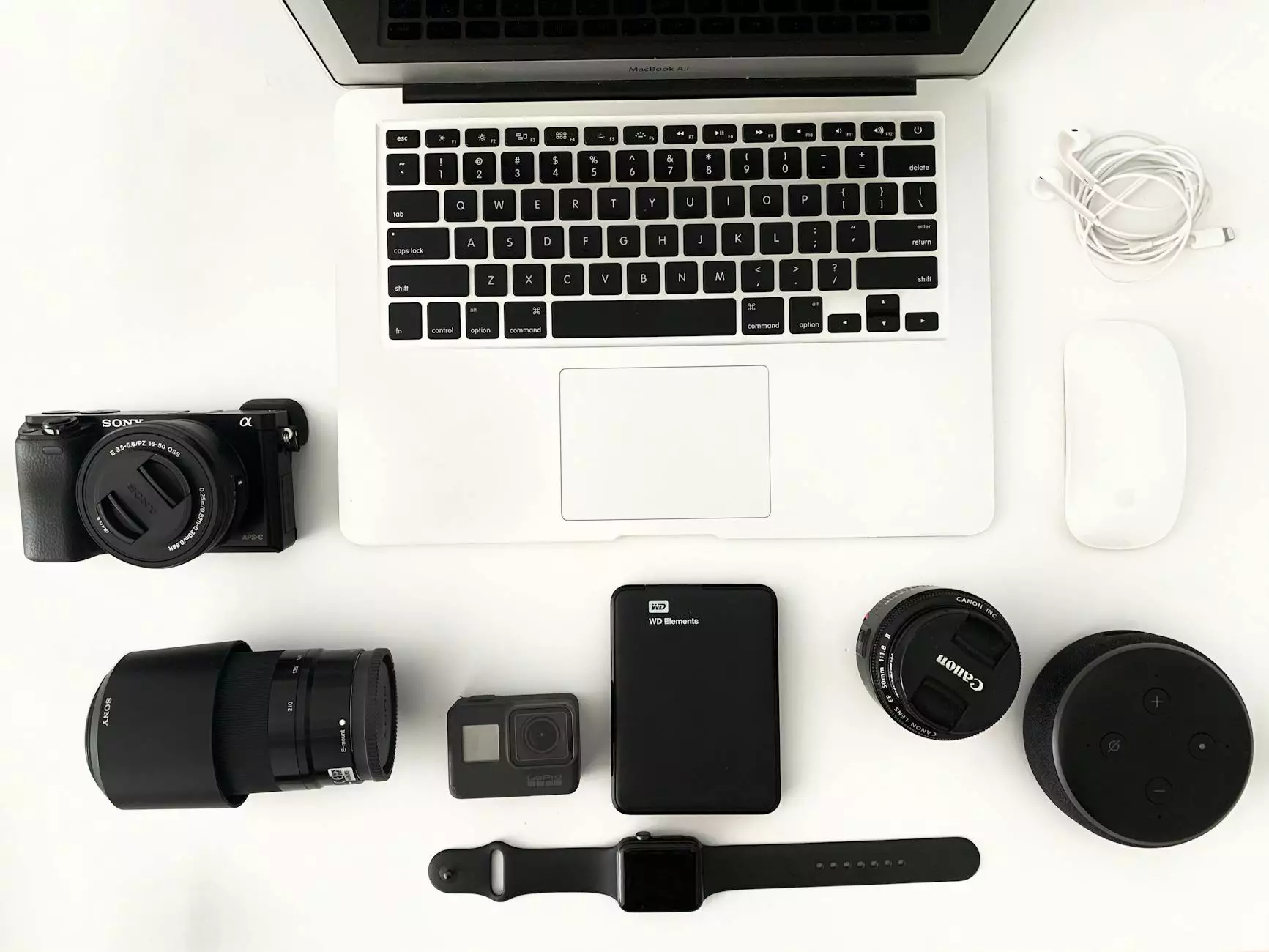 Enhance Your Digital Advertising with Genevish Graphics
When it comes to digital ad banner design, Genevish Graphics stands out as a leading provider. We specialize in creating visually stunning and attention-grabbing banners that captivate audiences from the first glance.
As experts in the Arts & Entertainment - Visual Arts and Design space, we understand the importance of creativity and functionality in digital advertising. Our team of highly skilled designers combines artistic finesse with industry knowledge to deliver outstanding results that exceed client expectations.
The Importance of Effective Digital Ad Banners
In today's competitive digital landscape, a captivating ad banner can make all the difference. Whether you're running a targeted online campaign or promoting your brand on social media platforms, a well-designed banner can help you leave a lasting impression on potential customers.
At Genevish Graphics, we recognize that digital ad banners serve as powerful marketing tools that communicate your brand's message effectively. With our meticulous attention to detail, we design banners that not only visually engage users but also convey your key selling points and drive conversions.
Our Unique Approach
Comprehensive Strategy Development
Before diving into the artistic process, our team takes the time to understand your business objectives and target audience. We conduct in-depth research on your industry, competitors, and market trends to develop a comprehensive strategy that ensures your banners stand out from the crowd.
Creative Design Concepts
Our talented designers work closely with you to transform your ideas into visually impactful designs. We incorporate your brand identity, colors, and messaging to create banners that align perfectly with your overall marketing strategy. Whether you're aiming for minimalist elegance or bold eye-catching graphics, we have the expertise to deliver.
Optimized for Performance
At Genevish Graphics, we understand that an aesthetically pleasing banner is only one piece of the puzzle. To truly achieve success, banners must also be optimized for performance. Our team ensures that all designs are tailored to load quickly, maintain proper size and format proportions, and adhere to industry best practices, guaranteeing seamless integration on various digital platforms.
Why Choose Genevish Graphics?
Industry Experience
With years of experience in the visual arts and design industry, Genevish Graphics has earned a reputation for delivering exceptional quality and unparalleled creativity. Our team stays up to date with the latest design trends and technological advancements, allowing us to provide cutting-edge solutions that give you a competitive edge.
Customized Solutions
We understand that each client is unique, and their digital advertising needs may vary. That's why we offer customized solutions tailored specifically to your brand's requirements. Whether you need banners for a specific campaign, ongoing promotions, or seasonal events, we adapt our approach to meet your goals and exceed your expectations.
Transparent Communication
At Genevish Graphics, we believe in the power of effective communication. Throughout the design process, we maintain transparent and open lines of communication, ensuring that you are involved every step of the way. Your feedback and input are highly valued, as we strive to create banners that truly resonate with your brand and target audience.
Contact Genevish Graphics Today
If you're ready to take your digital advertising to the next level with captivating ad banners, Genevish Graphics is here to help. Our team of talented designers is passionate about creating visually stunning and highly effective banners that leave a lasting impact.
Contact us today to discuss your digital ad banner design needs. Let Genevish Graphics be your partner in elevating your brand's online presence and driving remarkable results.