Best Outdoor Business Signs | Exterior Signs | Charlotte, NC
Mar 14, 2022
Sign Design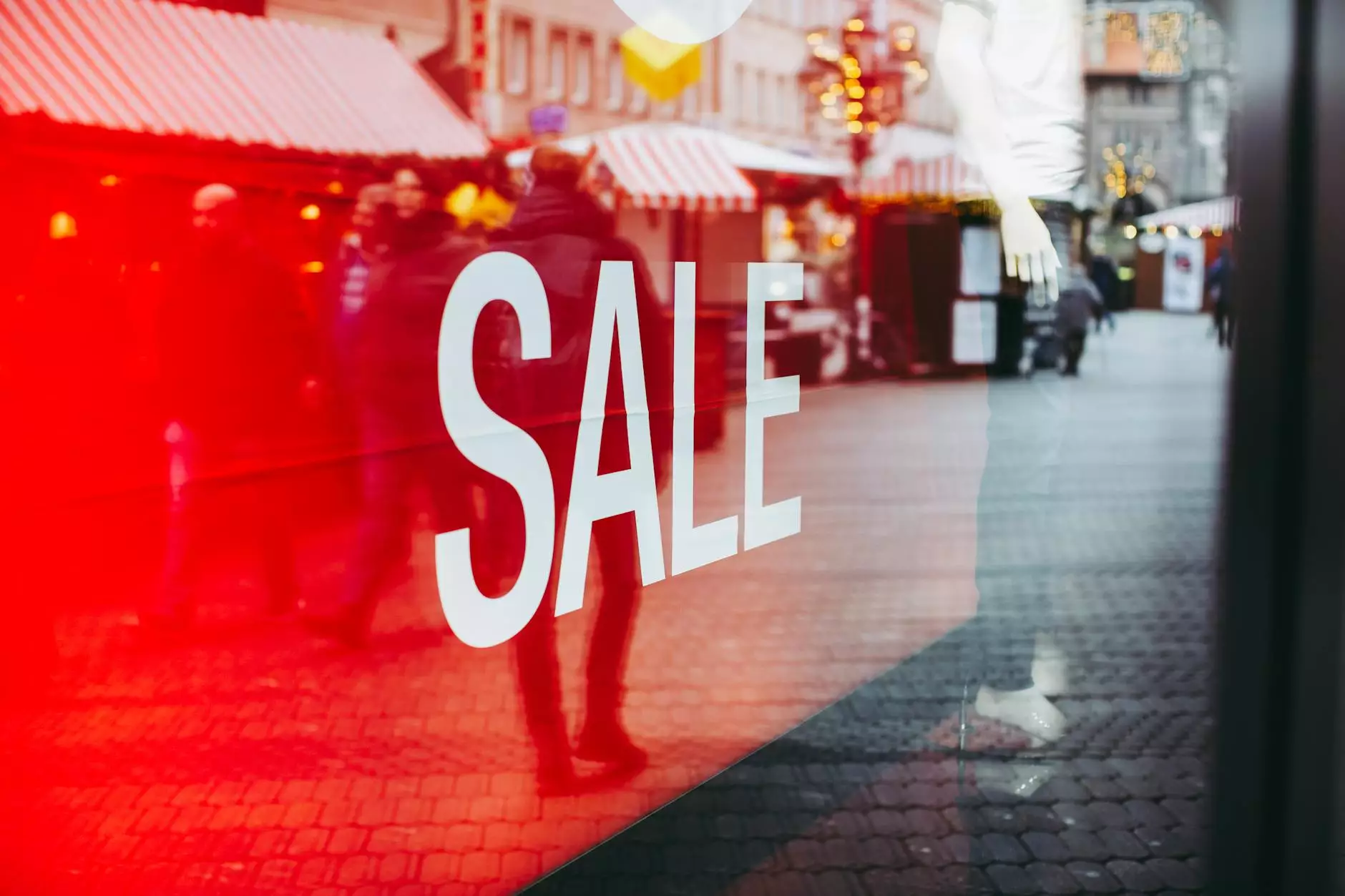 Stand Out with Genevish Graphics' Outdoor Business Signs
Genevish Graphics is your premier destination for the best outdoor business signs in Charlotte, NC. As a leader in the visual arts and design industry, we specialize in creating high-quality and eye-catching exterior signs that help your business make a lasting impression.
Why Choose Our Exterior Signs?
When it comes to outdoor signage, quality and durability are crucial. At Genevish Graphics, we understand the importance of a well-crafted sign that can withstand the elements while still looking stunning. Here's why our exterior signs are the best choice for your business:
1. Exceptional Design
Our team of experienced designers will work closely with you to create a custom outdoor sign tailored to your business needs. We combine creativity with industry knowledge to ensure your sign not only looks great but also effectively communicates your brand message.
2. High-Quality Materials
We believe in using only the finest materials for our exterior signs. From weather-resistant vinyl to durable metal, our signs are built to last. You can trust that our products will maintain their vibrant colors and sharp graphics, even in harsh outdoor conditions.
3. Eye-Catching Visuals
A well-designed outdoor sign should grab attention and leave a lasting impression on passersby. With Genevish Graphics, you can expect visually striking signs that make your business stand out from the competition. Our attention to detail and commitment to excellence ensure that your sign will turn heads and attract customers.
4. Customizable Options
We understand that every business is unique, which is why we offer a wide range of customization options for our exterior signs. Whether you prefer a traditional or modern look, we can incorporate your branding elements, logo, and color scheme to create a sign that perfectly represents your business.
Enhance Your Business's Visibility with Genevish Graphics
At Genevish Graphics, we are passionate about helping businesses in Charlotte, NC, and beyond enhance their visibility and make a statement with our outdoor business signs. Our commitment to excellence and customer satisfaction sets us apart from the competition. Discover the benefits of working with us:
1. Expert Consultation
Our dedicated team will guide you through the entire sign creation process, ensuring that your vision comes to life. We provide expert consultations to understand your business goals, target audience, and desired outcomes. Together, we'll design a sign that exceeds your expectations.
2. Timely Delivery
We understand the importance of meeting deadlines. When you choose Genevish Graphics, you can trust that your exterior sign will be delivered on time, allowing you to start reaping the benefits of increased visibility and brand exposure as soon as possible.
3. Competitive Pricing
While we strive for excellence, we also believe that high-quality signage should be accessible to businesses of all sizes. Genevish Graphics offers competitive pricing options without compromising on the quality of our products. We work within your budget to provide cost-effective solutions.
4. Exceptional Customer Service
Customer satisfaction is at the heart of everything we do. Our friendly and knowledgeable team is always ready to assist you, providing prompt responses to any inquiries and ensuring a smooth and enjoyable experience from start to finish.
Contact Genevish Graphics Today
Ready to elevate your business with the best outdoor business signs in Charlotte, NC? Contact Genevish Graphics today for top-notch visual arts and design services. Let us help you create a stunning exterior sign that leaves a lasting impression on your target audience.