Monument Signs | Custom Commercial Signs
Oct 11, 2022
Sign Design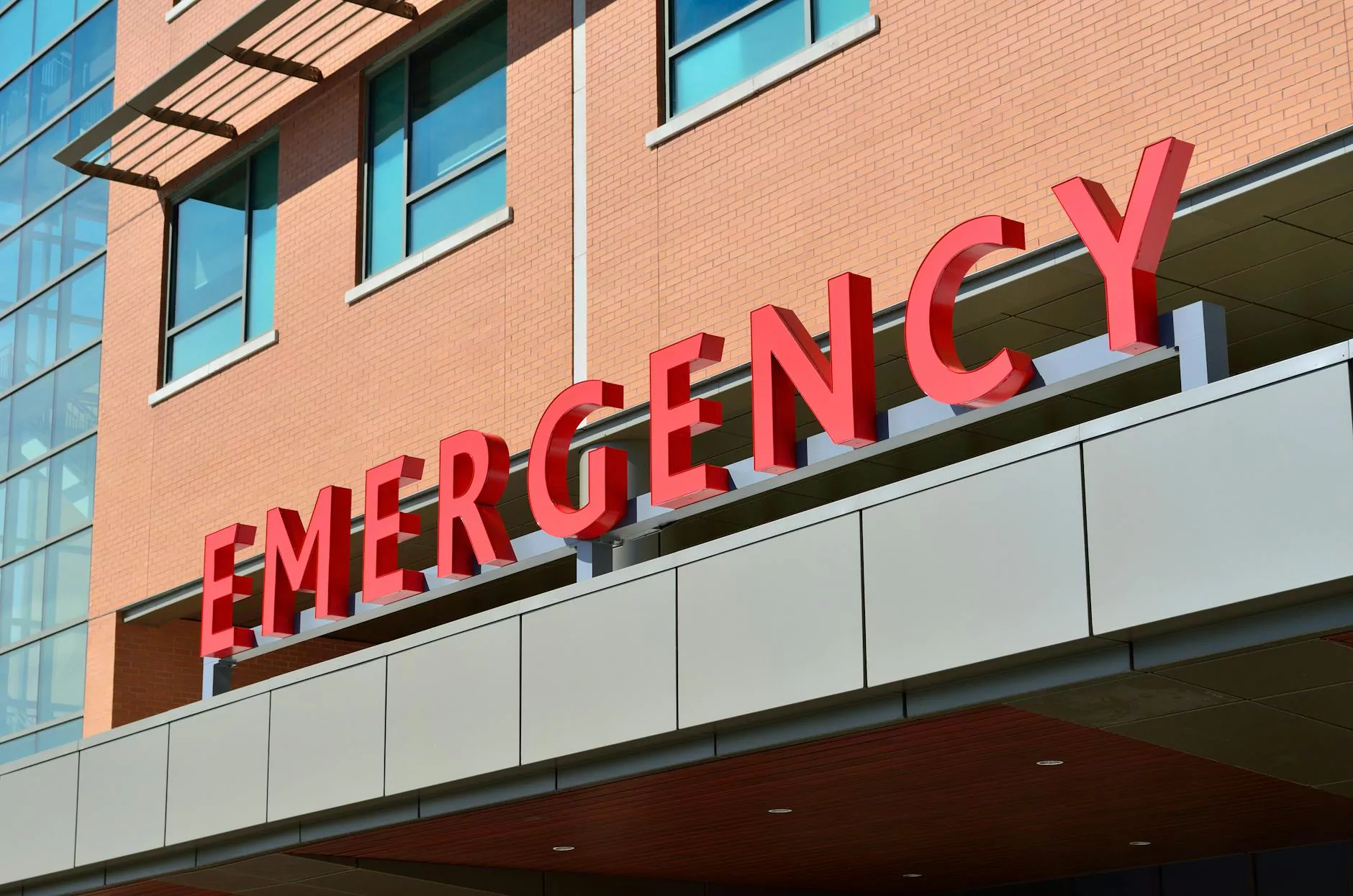 Introduction
Welcome to Genevish Graphics, the leading provider of custom monument signs and commercial signs in the Arts & Entertainment - Visual Arts and Design industry. With our unparalleled expertise, attention to detail, and commitment to excellence, we take pride in creating visually stunning signs that capture the essence of your brand and leave a lasting impression.
Enhance Your Brand Presence with Monument Signs
At Genevish Graphics, we understand the importance of making a strong visual impact for your business. That's why we offer a diverse range of meticulously crafted monument signs designed to enhance your brand presence. These custom signs not only serve as a welcoming statement but also act as powerful marketing tools that leave a memorable impression on your audience.
Unleash Creativity with Customization
Our team of skilled designers and craftsmen collaborate closely with you to bring your vision to life. We believe that every business has a unique identity, and your monument sign should reflect that. With our customization options, you can choose from a wide range of materials, colors, textures, and sizes to create a sign that perfectly aligns with your brand personality.
Exceptional Craftsmanship
When it comes to quality, we settle for nothing less than perfection. Our team of skilled artisans combines traditional craftsmanship with cutting-edge technology to create monument signs that exceed your expectations. From intricate carvings to flawless finishing, every detail is meticulously executed to deliver a sign that not only stands the test of time but also attracts attention and admiration.
Applications of Monument Signs
Our custom monument signs find a wide range of applications in various industries:
Commercial Buildings
Make a bold statement with your commercial building by installing a striking monument sign at the entrance. It serves as a distinctive element that creates a sense of professionalism and enhances the overall aesthetic appeal of the property.
Hospital & Healthcare Facilities
Guide patients and visitors with clarity and elegance using monument signs at hospitals and healthcare facilities. These signs, designed with the utmost attention to detail, help create a welcoming environment while establishing a sense of trust and credibility.
Corporate Campuses
Showcase the strength and presence of your corporate brand by incorporating custom monument signs throughout your campus. These signs not only provide wayfinding assistance but also reinforce your brand identity, leaving a lasting impression on employees, clients, and visitors.
Why Choose Genevish Graphics?
When it comes to custom monument signs and commercial signs, Genevish Graphics is the name you can trust. Here's why:
Uncompromising Quality
Our commitment to delivering uncompromising quality is unwavering. Every sign we create undergoes rigorous quality control checks to ensure it meets our stringent standards. With Genevish Graphics, you can rest assured that you'll receive a monument sign that not only enhances your brand but also withstands the test of time.
Exceptional Customer Service
Our dedicated team of professionals is committed to providing exceptional customer service. We listen to your requirements, offer expert guidance, and keep you informed at every step of the design and production process. Your satisfaction is our top priority.
Timely Delivery
We understand the importance of project deadlines. With Genevish Graphics, you can always rely on our prompt and timely delivery. Our streamlined production process allows us to efficiently meet project timelines without compromising on quality.
Industry Expertise
With years of experience in the Arts & Entertainment - Visual Arts and Design industry, Genevish Graphics has gained invaluable expertise and industry insights. Our team stays updated with the latest trends and technologies to ensure your monument sign represents the epitome of contemporary design.
Contact Us Today
Elevate your brand presence with a custom monument sign from Genevish Graphics. Contact us today to discuss your requirements and let our skilled team transform your vision into reality. With our exceptional craftsmanship and dedication to customer satisfaction, we guarantee a sign that exceeds your expectations.