Why You Need a Monument Sign for Business Success
Feb 20, 2023
Sign Design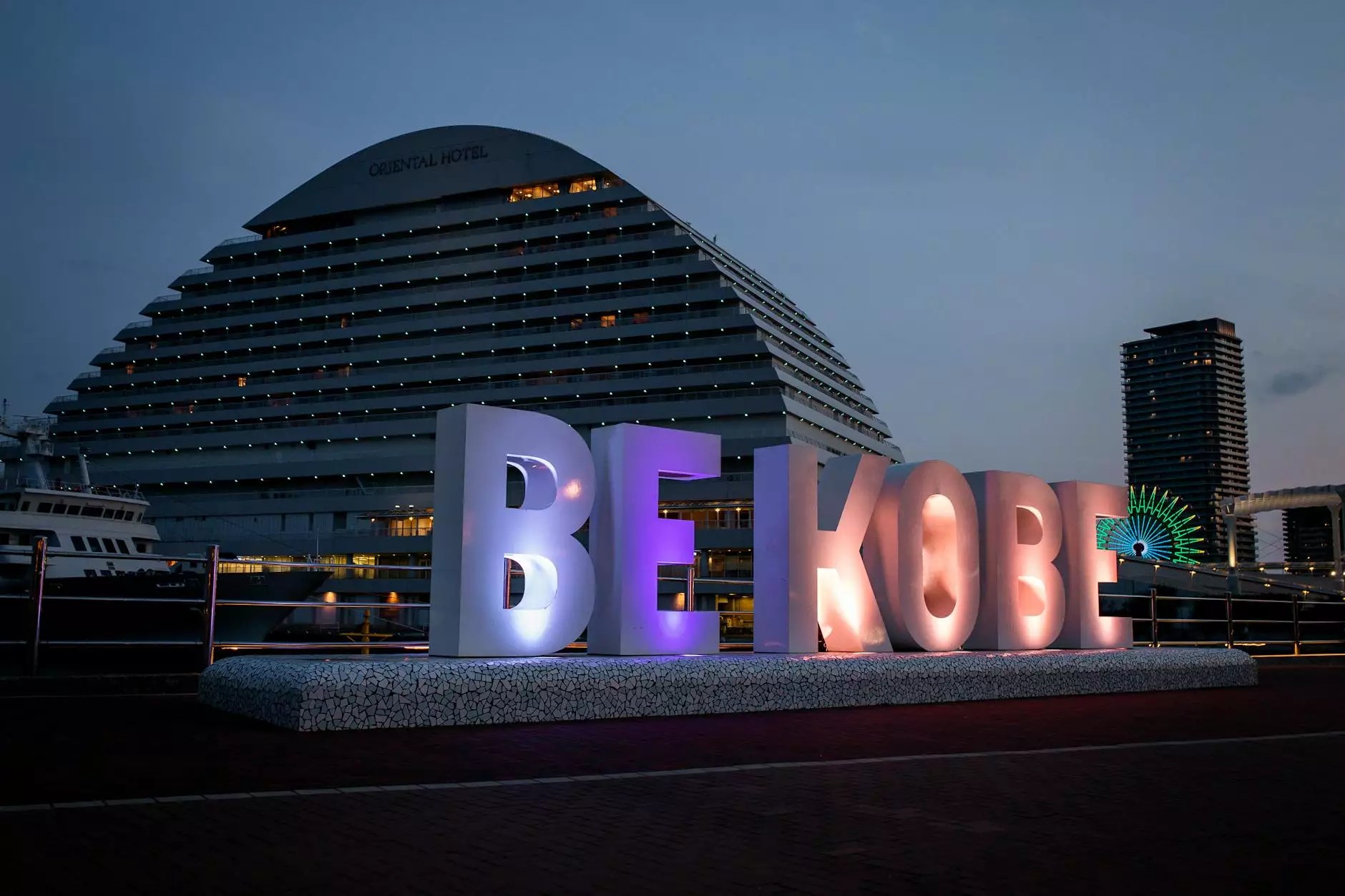 Introduction
Welcome to Genevish Graphics, a leading provider of visual arts and design services.
What is a Monument Sign?
A monument sign is a large, freestanding sign typically located at the entrance of a business or institution. It is designed to showcase and promote your brand while attracting attention from potential customers. Monument signs are durable, eye-catching, and can significantly enhance the image and visibility of your business.
The Power of Visual Presence
In the competitive world of arts and entertainment, establishing a strong visual presence is crucial for business success. A well-designed monument sign acts as a powerful visual symbol that helps customers identify your brand, making a lasting impression in their minds. It sets the tone for your business, conveying professionalism, creativity, and reliability.
Enhancing Visibility
One of the primary advantages of having a monument sign is its ability to enhance visibility. By strategically placing a visually appealing sign at your business' entrance, you increase your chances of attracting more customers. Whether it's day or night, a well-lit monument sign ensures that your business is easily noticeable, even from a distance.
Marketing and Branding
A monument sign serves as a powerful marketing tool for your arts and entertainment business. With its large size and eye-catching design, it can effectively communicate your brand's message, values, and offerings. Additionally, a well-placed sign can generate curiosity and interest among passersby, leading to increased foot traffic and potential customers.
Establishing Credibility
In the arts and entertainment industry, credibility is key. A professionally crafted monument sign showcases your commitment to excellence and attention to detail. It instills confidence in your customers, reassuring them of your business's reliability and quality. By investing in a high-quality, well-designed monument sign, you are sending a clear message that your business is trustworthy and deserving of their patronage.
Standing Out from the Competition
With countless businesses vying for attention in the visual arts and design space, it's essential to stand out. A unique and visually captivating monument sign can help set your business apart from the competition. By incorporating your brand's distinctive elements, such as logo, color scheme, and typography, into the sign's design, you create a memorable and distinguishable identity that resonates with your target audience.
Sign Customization
At Genevish Graphics, we understand the importance of tailor-made solutions. Our team of experienced designers will work closely with you to create a custom monument sign that aligns perfectly with your business's aesthetic and goals. From choosing the right materials to selecting the appropriate lighting, we pay meticulous attention to every detail to ensure your sign reflects the uniqueness of your brand.
Expert Installation Services
We not only design stunning monument signs but also provide seamless installation services. Our skilled technicians will handle the entire installation process, ensuring that your sign is securely and safely mounted. You can trust our professionals to deliver top-quality workmanship and complete the job efficiently, minimizing any disruptions to your business operations.
Contact Genevish Graphics Today
Don't miss out on the opportunity to elevate your business's visibility and success. Contact Genevish Graphics today to discuss your monument sign needs. Our dedicated team is ready to assist you in creating a standout sign that will captivate your audience and drive results in the competitive world of arts and entertainment. Take the first step towards business growth with a remarkable monument sign from Genevish Graphics.