How To: Professional Conversion Optimization In Oxygen With Genevish Graphics
Mar 15, 2019
Oxygen Builder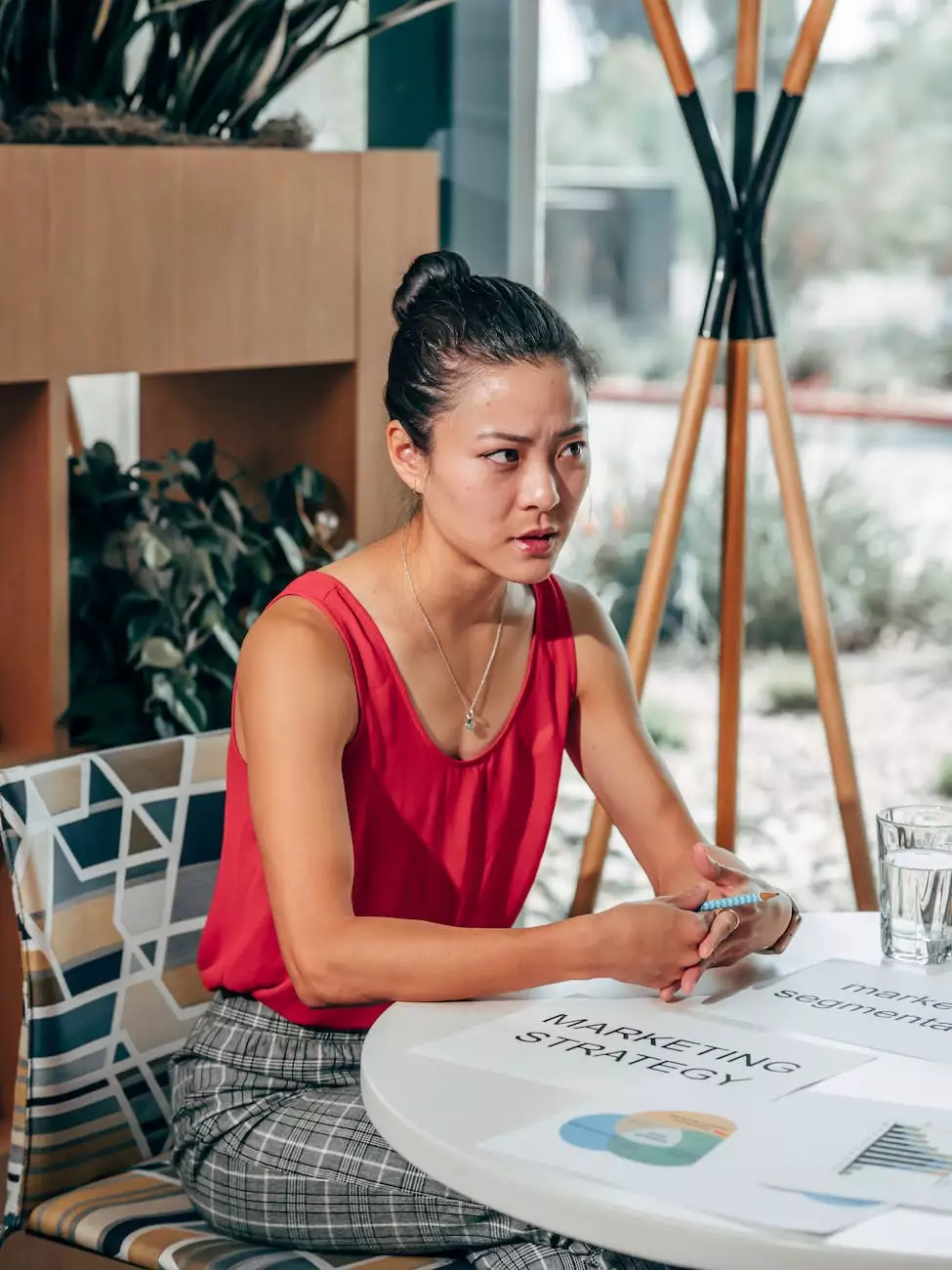 Introduction
Welcome to Genevish Graphics, your ultimate resource for professional conversion optimization in Oxygen Builder!
In today's competitive online landscape, it's crucial to ensure your website not only attracts visitors but also converts them into loyal customers. This comprehensive guide will walk you through the essential techniques and strategies to optimize your website's conversion rates using Oxygen Builder.
Why Choose Oxygen Builder?
Before diving into the specifics of conversion optimization, let's take a moment to understand why Oxygen Builder is the ideal platform for achieving your website's conversion goals.
Oxygen Builder is a powerful visual website builder that allows you to create stunning and responsive websites without any coding knowledge. Its intuitive interface, advanced features, and flexibility make it a favorite choice among web designers and developers.
The Importance of Conversion Optimization
Conversion optimization is the process of improving your website's performance by increasing the percentage of visitors who take the desired action, such as making a purchase, subscribing to a newsletter, or filling out a contact form. It helps you maximize the return on your website investment and drive the growth of your business.
Understanding Your Audience
Before diving into conversion optimization techniques, it's crucial to gain a deep understanding of your target audience. By knowing who your visitors are, what their needs and preferences are, and how they interact with your website, you can tailor your optimization efforts to effectively address their unique requirements.
Identifying User Behavior Patterns
One of the initial steps in understanding your audience is to analyze their behavior patterns on your website. You can utilize tools like Google Analytics or heatmaps to gain insights into their browsing habits, pages they visit the most, and areas where they engage the least.
Creating User Personas
User personas are fictional representations of your ideal customers. By creating detailed user personas, you can better empathize with your target audience and create conversion-driven experiences that resonate with their specific needs and desires.
Optimizing Your Website for Conversion
Now that you have a solid foundation of understanding your audience, it's time to delve into the optimization techniques that will take your website's conversion rates to new heights.
Clear Call-to-Actions (CTAs)
Effective CTAs are crucial for directing your visitors towards the desired actions. Ensure that your CTAs stand out visually, are strategically placed on your pages, and use compelling language that encourages users to take action.
Using Color Psychology
The strategic use of colors can evoke specific emotions and influence user behavior. By understanding color psychology, you can choose the right color palette for your CTAs that aligns with your brand and motivates your visitors to convert.
A/B Testing
A/B testing is a powerful technique to optimize your website's performance. By comparing multiple versions of a page or element, you can identify the most effective design or content that drives conversions. Oxygen Builder's built-in A/B testing features make it easy to experiment and make data-driven decisions.
Optimized Landing Pages
Creating dedicated landing pages for your marketing campaigns can significantly increase your conversion rates. Ensure that your landing pages have a clear value proposition, relevant and persuasive content, and a simple and intuitive design that guides visitors towards the desired action.
Conclusion
Congratulations! You are now equipped with the knowledge and techniques to master professional conversion optimization in Oxygen Builder with Genevish Graphics. By implementing the strategies outlined in this guide, you'll be able to enhance your website's performance, boost your conversion rates, and achieve your business goals. Get ready to take your online presence to the next level!