Parallax Elements On Oxygen Builder - Isotropic
Apr 10, 2020
Oxygen Builder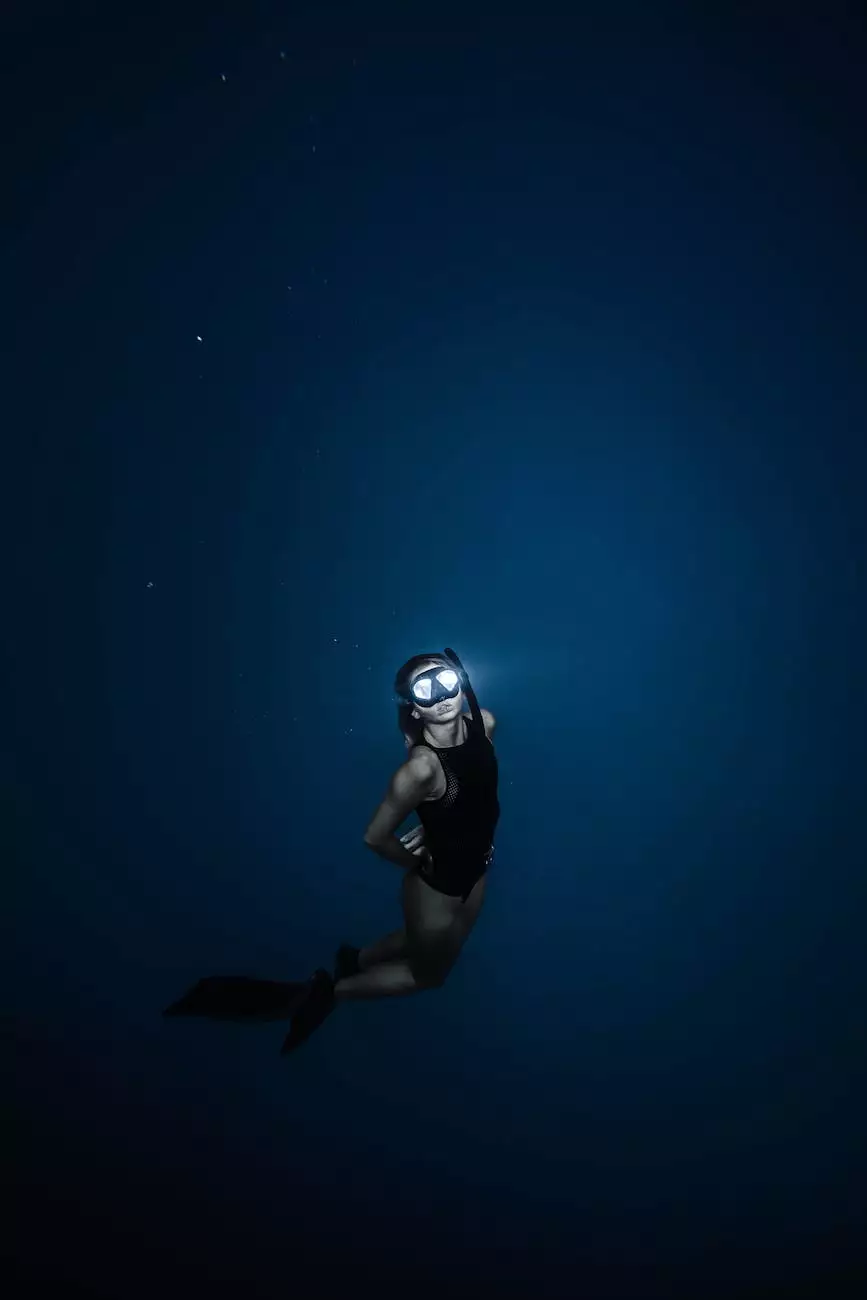 Introduction
Welcome to Genevish Graphics, your go-to source for parallax elements on Oxygen Builder. In this informative page, we will explore the various aspects of parallax design and how it can be implemented on the Oxygen Builder platform. Read on to discover the benefits of using parallax elements in your design projects and how it can enhance the visual appeal of your website.
What is Parallax Design?
Parallax design is a popular technique used in web design to create an illusion of depth and movement by incorporating multiple layers that move at different speeds. This technique creates a visually engaging experience for website visitors, as they perceive a sense of immersion and interactivity.
Parallax elements can be implemented using various methods, and Oxygen Builder provides a seamless approach to integrating parallax design into your website. With Oxygen Builder's intuitive interface and powerful features, you can easily create stunning parallax effects that captivate your audience.
The Benefits of Parallax Design
When used correctly, parallax design can offer several advantages for your website:
Enhanced Visual Appeal: The dynamic and interactive nature of parallax design immediately grabs the attention of your visitors. It adds a layer of sophistication and modernity to your website.
Improved User Engagement: Parallax scrolling entices users to explore your website further, increasing their time on site. This can lead to higher conversion rates and improved user experience.
Storytelling Opportunity: Parallax scrolling enables you to tell a visual story using various layers of content. This creative approach can effectively communicate your brand message and values.
Unique User Experience: By incorporating parallax elements, you provide an immersive and memorable experience for your visitors. This helps in setting your website apart from competitors and creating a lasting impression.
Improved SEO: Engaging and interactive websites tend to receive more backlinks and social media shares, which can positively impact your search engine rankings. Implementing parallax design can contribute to better visibility and organic traffic.
Implementing Parallax Elements on Oxygen Builder
Now that we understand the benefits of parallax design, let's dive into how you can leverage Oxygen Builder's capabilities to incorporate stunning parallax elements into your web projects.
Step 1: Creating Your Layout
Oxygen Builder offers a user-friendly interface that allows you to create custom layouts effortlessly. Begin by defining the sections and elements of your website where you want to implement parallax effects.
With Oxygen Builder's drag-and-drop functionality, you can easily arrange and customize the different layers of content within your layout. This flexibility enables you to create unique parallax experiences tailored to your specific design goals.
Step 2: Enabling Parallax Effects
Once you have your layout set up, it's time to enable the parallax effects on Oxygen Builder. Navigate to the appropriate section or element and access the design settings.
In the design settings, locate the "parallax" option and toggle it on. Oxygen Builder provides you with additional controls, allowing you to adjust the speed and direction of the parallax effect.
Step 3: Fine-tuning Your Parallax Design
To achieve the desired visual impact, it's important to fine-tune your parallax design. Experiment with different layer arrangements, speeds, and offset values to create a captivating and seamless parallax scrolling experience.
Oxygen Builder's real-time preview feature lets you see the changes in real-time, making the optimization process intuitive and efficient.
Summary
Parallax elements on Oxygen Builder offer a compelling way to elevate your web design and engage your audience. The benefits of parallax design extend beyond aesthetics, contributing to a memorable user experience and improved SEO performance.
At Genevish Graphics, we specialize in helping businesses unlock the full potential of Oxygen Builder and parallax design. Contact us today to discuss how we can collaborate to create visually stunning and highly engaging websites that stand out from the competition.