What's the Difference Between Google PageSpeed and Google Lighthouse?
Mar 9, 2021
Blog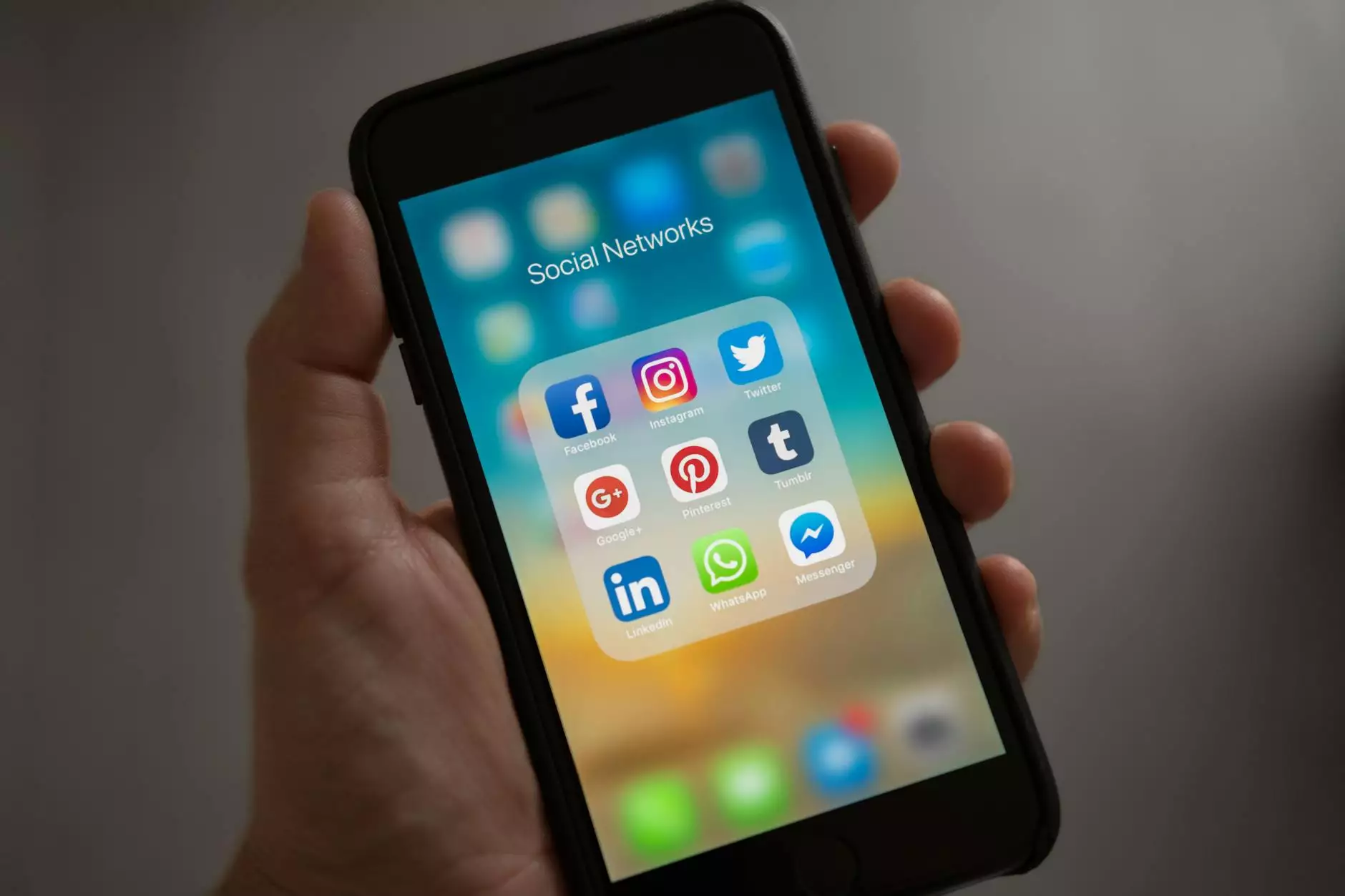 Welcome to Genevish Graphics, your ultimate resource for all things related to Arts & Entertainment in the Visual Arts and Design industry. In this comprehensive guide, we aim to explore and dissect the difference between two widely-used tools for website performance and optimization - Google PageSpeed and Google Lighthouse.
Understanding Google PageSpeed
Google PageSpeed is a powerful tool developed by Google that evaluates the speed and overall performance of a website. It provides valuable insights into areas of improvement to enhance user experience and boost search engine rankings, ultimately leading to more traffic and conversions.
One of the key features of Google PageSpeed is its ability to analyze various factors that affect a website's loading speed. It thoroughly evaluates both mobile and desktop versions, considering elements such as server response times, render-blocking resources, image optimization, and browser caching.
To achieve a high Google PageSpeed score, it is crucial to optimize your website's code, compress images, minify CSS and JavaScript files, leverage browser caching, and utilize a content delivery network (CDN) effectively.
Exploring Google Lighthouse
Google Lighthouse, on the other hand, is an open-source tool developed by Google that assists developers in auditing and improving the quality, performance, and accessibility of web pages. It goes beyond just evaluating speed and evaluates multiple aspects of a website's performance.
Google Lighthouse measures various components, including performance, accessibility, best practices, and progressive web app (PWA) features. It generates comprehensive reports that highlight where a website excels and areas where improvements are needed.
With Google Lighthouse, you can identify issues with image and resource loading, inefficient JavaScript and CSS, accessibility concerns, usage of proper HTML structure and semantics, and much more. It offers detailed recommendations and suggestions to foster continuous performance enhancements.
Utilizing Both Tools for Optimal Performance
While Google PageSpeed and Google Lighthouse serve different purposes, they can be used interchangeably to achieve optimal website performance and optimization. By using both tools in combination, you can dive deeper into improving your website's speed, accessibility, and overall user experience.
Start by running your website through Google PageSpeed to gain insights into general speed-related improvements. Identify issues related to slow-loading resources, inefficient code, and caching.
Next, utilize Google Lighthouse to conduct a comprehensive audit. Address accessibility concerns, follow best practices, optimize images and resources, and ensure proper HTML structure. Take advantage of the suggestions provided by Lighthouse to enhance your website's performance across all areas.
Remember to regularly monitor your website's performance using these tools. Continuously evaluate and implement improvements to stay ahead of the competition.
Conclusion
In conclusion, Genevish Graphics understands the importance of website performance and optimization in the Arts & Entertainment industry. With tools like Google PageSpeed and Google Lighthouse, you can efficiently enhance your website's speed, user experience, and search engine rankings.
By leveraging the power of these tools and following their recommendations, you can create a seamless and visually pleasing online experience for your audience.
Contact Genevish Graphics today to learn more about how we can help you improve your website's performance. Together, let's take your visual arts and design business to new heights!