Best Decorative Wall Murals for Business in Indian Trail, NC
May 20, 2019
Sign Design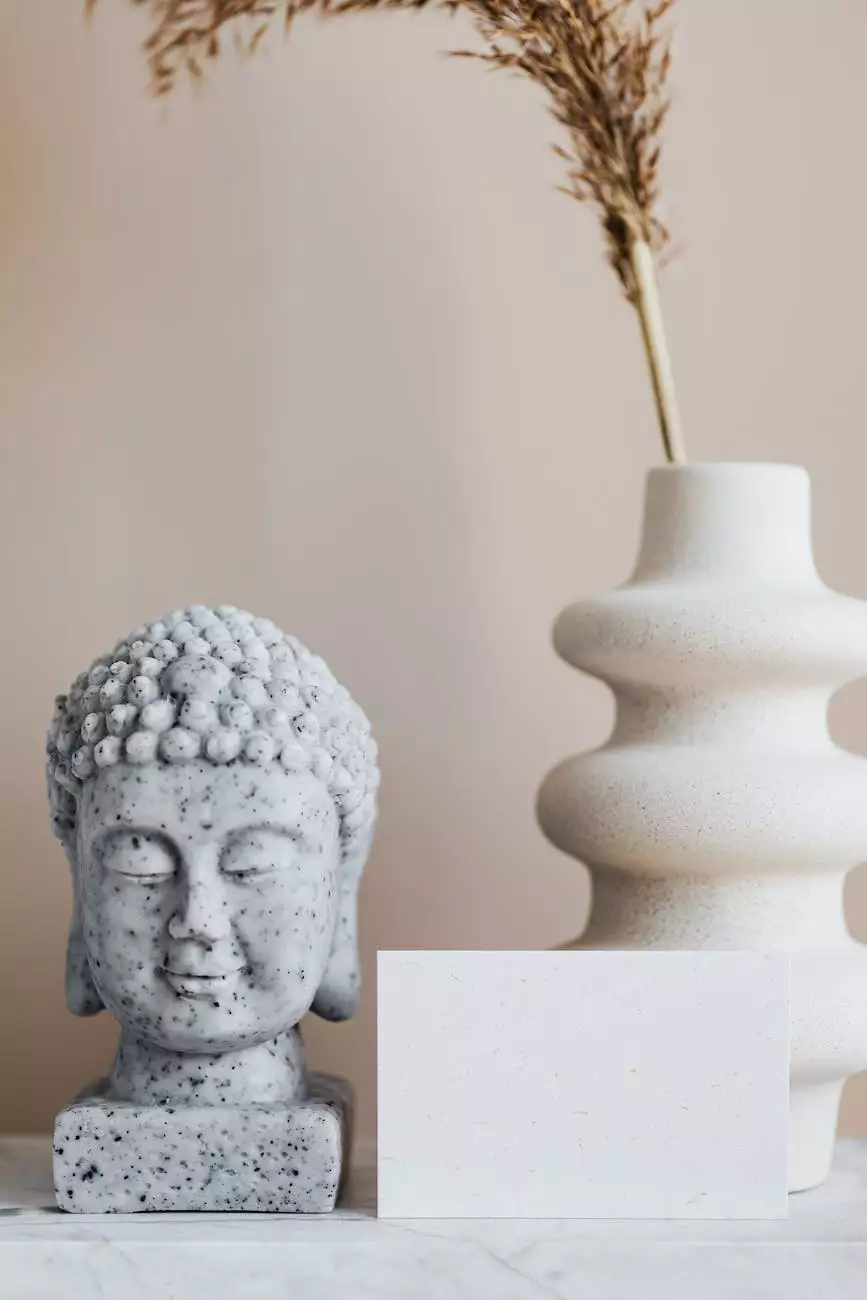 Introduction
Welcome to Genevish Graphics, your go-to destination for the best decorative wall murals in Indian Trail, NC. We are dedicated to providing the highest quality visual arts and design solutions for businesses in the local area. Our team of expert artists and designers are passionate about transforming your space into a captivating and visually stunning environment.
Transform Your Business Space
At Genevish Graphics, we understand the importance of creating a unique and memorable atmosphere for your business. Our decorative wall murals are designed to enhance your branding, create a positive first impression, and leave a lasting impact on your customers. Whether you own a retail store, office, restaurant, or any other type of commercial space, our wall murals will help you stand out from the competition.
Unleash Your Creativity
With our extensive expertise in visual arts and design, we offer a diverse range of customizable options for your wall murals. Let your imagination run wild as we collaborate with you to bring your vision to life. Our talented team can create intricate designs, vibrant colors, and stunning visual effects that will captivate anyone who enters your space. From nature-inspired themes to abstract patterns, we can cater to your specific preferences and branding requirements.
Exceptional Quality and Durability
When it comes to wall murals, both quality and durability are crucial factors to consider. At Genevish Graphics, we pride ourselves on using only the finest materials and state-of-the-art technologies to ensure long-lasting results. Our murals are made from high-quality materials that are resistant to fading, peeling, and other forms of damage. You can trust that our murals will maintain their visual appeal for years to come, even in high-traffic areas.
Professional Installation
A flawless installation is vital to fully showcase the beauty and impact of your wall murals. Our team of skilled professionals will handle the installation process with utmost precision and care. We have the necessary tools and expertise to ensure that your murals are perfectly positioned and seamlessly integrated into your space. Sit back, relax, and let us take care of all the technical details while you enjoy the transformation of your business environment.
Unparalleled Customer Service
At Genevish Graphics, we prioritize customer satisfaction above all else. Our friendly and knowledgeable team is always ready to assist you at every step of the process, from initial consultation to final installation. We understand that every business is unique, so we take the time to listen to your specific needs and tailor our services accordingly. Your success is our success, and we are committed to going above and beyond to exceed your expectations.
Contact Us Now
If you're ready to transform your business space with the best decorative wall murals in Indian Trail, NC, don't hesitate to contact Genevish Graphics today. We offer competitive pricing, exceptional craftsmanship, and unparalleled creativity. Let us bring your vision to life and elevate your business to new heights. Get in touch now and schedule a consultation with our dedicated team!