Welcome to Genevish Graphics - Your Trusted Sign Maker in Gastonia, NC
Aug 11, 2021
Sign Design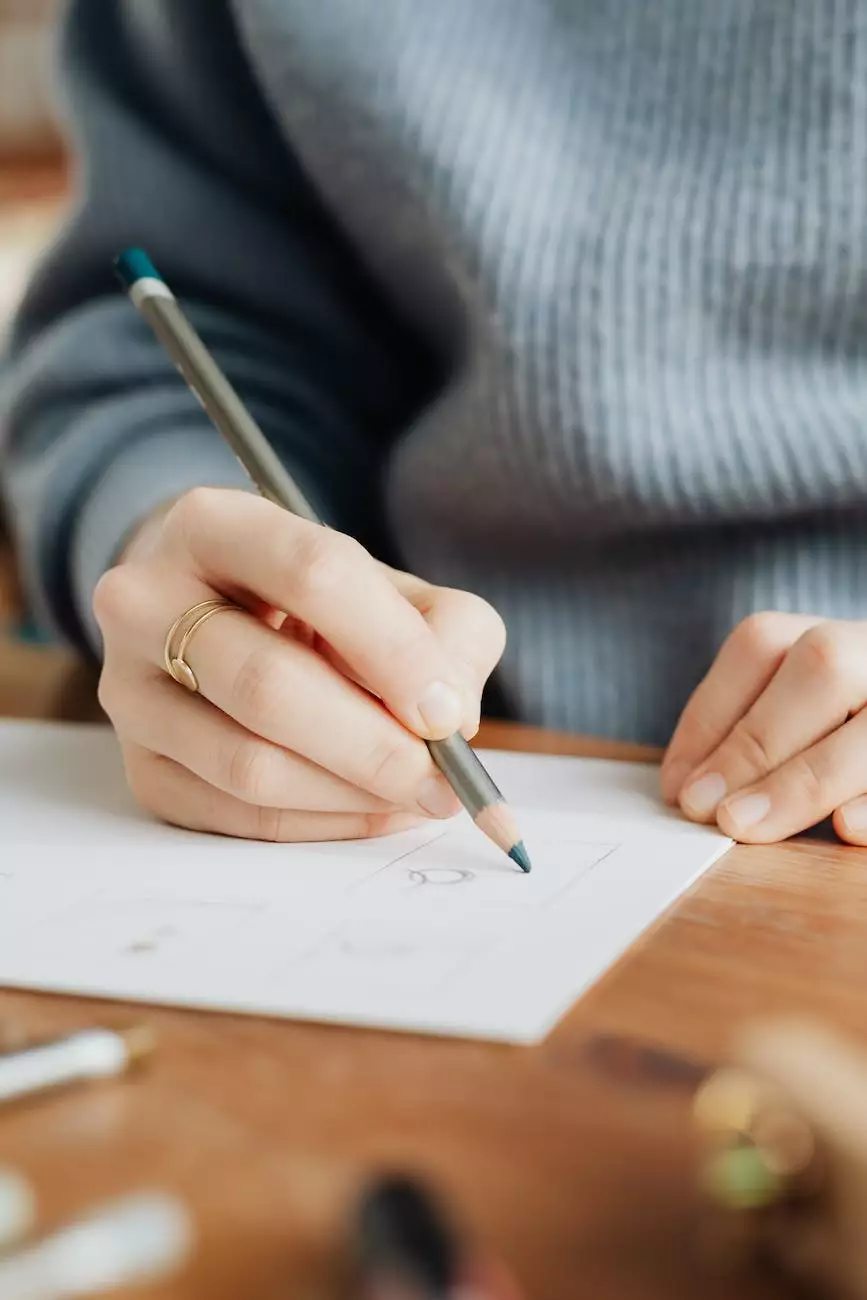 Creating Stunning Signs that Make an Impact
Genevish Graphics is a leading sign maker located in Gastonia, NC, specializing in the creation of visually captivating signs for businesses and individuals. With our expertise in visual arts and design, we deliver high-quality signs that leave a lasting impression on customers, increase brand visibility, and help businesses thrive.
The Power of Effective Signage
Signage plays a crucial role in business marketing and promotion. It acts as a silent yet powerful representative of your brand, conveying your message to potential customers. At Genevish Graphics, we understand the impact that well-designed signs can have on your business. Our team of talented professionals combines creativity, skill, and technical expertise to produce visually compelling signs that grab attention and drive results.
Custom Signs Tailored to Your Needs
Unlike generic sign makers, Genevish Graphics offers custom sign solutions tailored to your specific requirements. We work closely with our clients to understand their branding objectives, target audience, and desired outcomes. This collaborative approach allows us to design and create custom signs that reflect your unique identity, while effectively communicating your message.
Wide Range of Signage Services
Our comprehensive range of signage services covers various types, sizes, and materials. Whether you need eye-catching outdoor signs, informative indoor signage, stunning vehicle wraps, or engaging promotional banners, we have the expertise to bring your vision to life. From concept to installation, our team handles every step of the process with utmost professionalism and attention to detail.
Quality Craftsmanship and Attention to Detail
At Genevish Graphics, we take pride in our commitment to quality craftsmanship and attention to detail. We use state-of-the-art technology and premium-grade materials to ensure that every sign we create meets the highest standards of excellence. Our team of experienced artisans meticulously crafts each sign, paying close attention to color accuracy, typography, and overall aesthetics.
Why Choose Genevish Graphics?
Unparalleled expertise in visual arts and design
Custom sign solutions tailored to your unique needs
Comprehensive range of signage services
Quality craftsmanship and attention to detail
Timely delivery and exceptional customer service
Competitive pricing for high-quality signs
Contact Genevish Graphics Today!
Ready to elevate your business with impactful signage? Contact Genevish Graphics today to discuss your sign requirements. Our friendly team is here to answer your questions, provide expert advice, and help you create signs that make a lasting impression. Let us be your trusted sign maker in Gastonia, NC!