Brighten Up Your Interiors With Beautifully Crafted LED Signs
May 26, 2020
Sign Design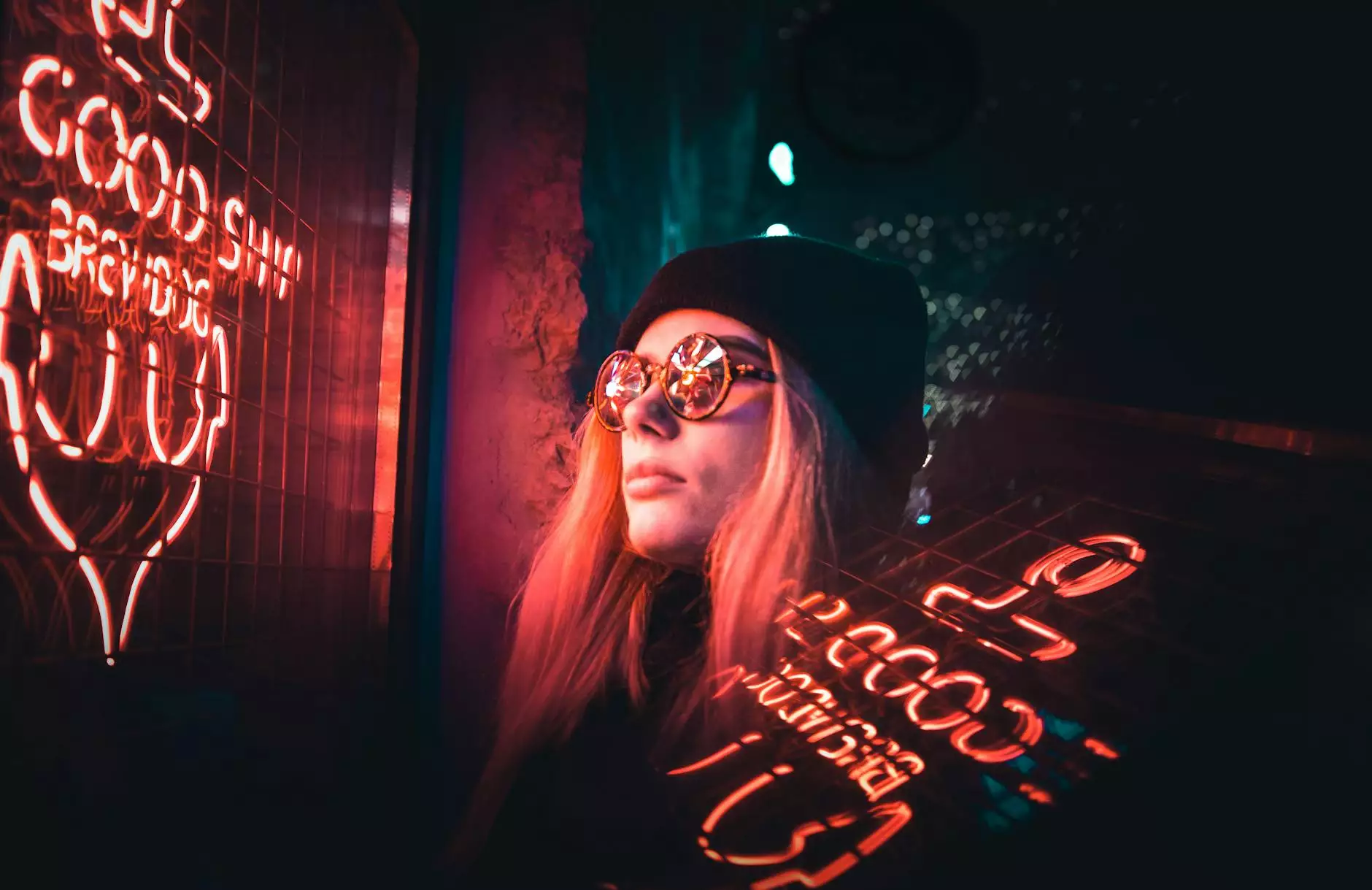 Enhance Your Space with Stunning LED Signs
If you're looking to elevate the aesthetics of your interiors, look no further than Genevish Graphics. As a leading provider of meticulously crafted LED signs, we bring you an extensive collection of visually stunning and high-quality designs. Our LED signs go beyond traditional lighting solutions, adding a touch of elegance and sophistication to any space in the Arts & Entertainment - Visual Arts and Design category.
A Wide Range of Designs for Every Style and Purpose
At Genevish Graphics, we understand that each individual has unique preferences and requirements when it comes to interior design. That's why we offer a diverse range of LED sign designs to cater to a wide range of styles and purposes. From sleek and minimalistic designs to bold and vibrant options, our collection has something to suit every taste.
Businesses:
For businesses in need of eye-catching signage, our LED signs are the perfect solution. Whether you own a retail store, restaurant, or office space, our professionally crafted signs will grab the attention of your customers and create a lasting impression. With customizable options available, you can proudly display your brand logo, tagline, or any message you want to convey.
Events:
Planning a special event? Our LED signs will help you set the mood and enhance the overall ambiance. Whether it's a wedding, birthday party, or corporate gathering, our signs can be personalized to match your theme or color scheme. Create a truly memorable experience for your guests with our captivating LED sign designs.
Personal Use:
Looking to add a unique touch to your home or personal space? Our LED signs are perfect for expressing your individuality. Whether you want to display your favorite quote, create a calming atmosphere with ambient lighting, or showcase your creativity, our LED signs offer a myriad of possibilities. Choose from a variety of sizes, fonts, and colors to create the perfect personalized LED sign.
The Genevish Graphics Difference
What sets Genevish Graphics apart from other LED sign providers is our unwavering commitment to quality and craftsmanship. Each LED sign is meticulously crafted using premium materials and state-of-the-art technology to ensure maximum durability and longevity. Our team of skilled artisans pays attention to every detail, creating LED signs that are not only visually stunning but also built to last.
Transform Your Interiors Today
Experience the transformative power of beautifully crafted LED signs by Genevish Graphics. Visit our website to explore our extensive collection and find the perfect LED sign to brighten up your space. With our commitment to quality and customer satisfaction, you can trust us to deliver exceptional products that exceed your expectations. Make a statement with stunning LED signs from Genevish Graphics.