Search Marketing Experts Winston Salem - Genevish Graphics
Jan 3, 2021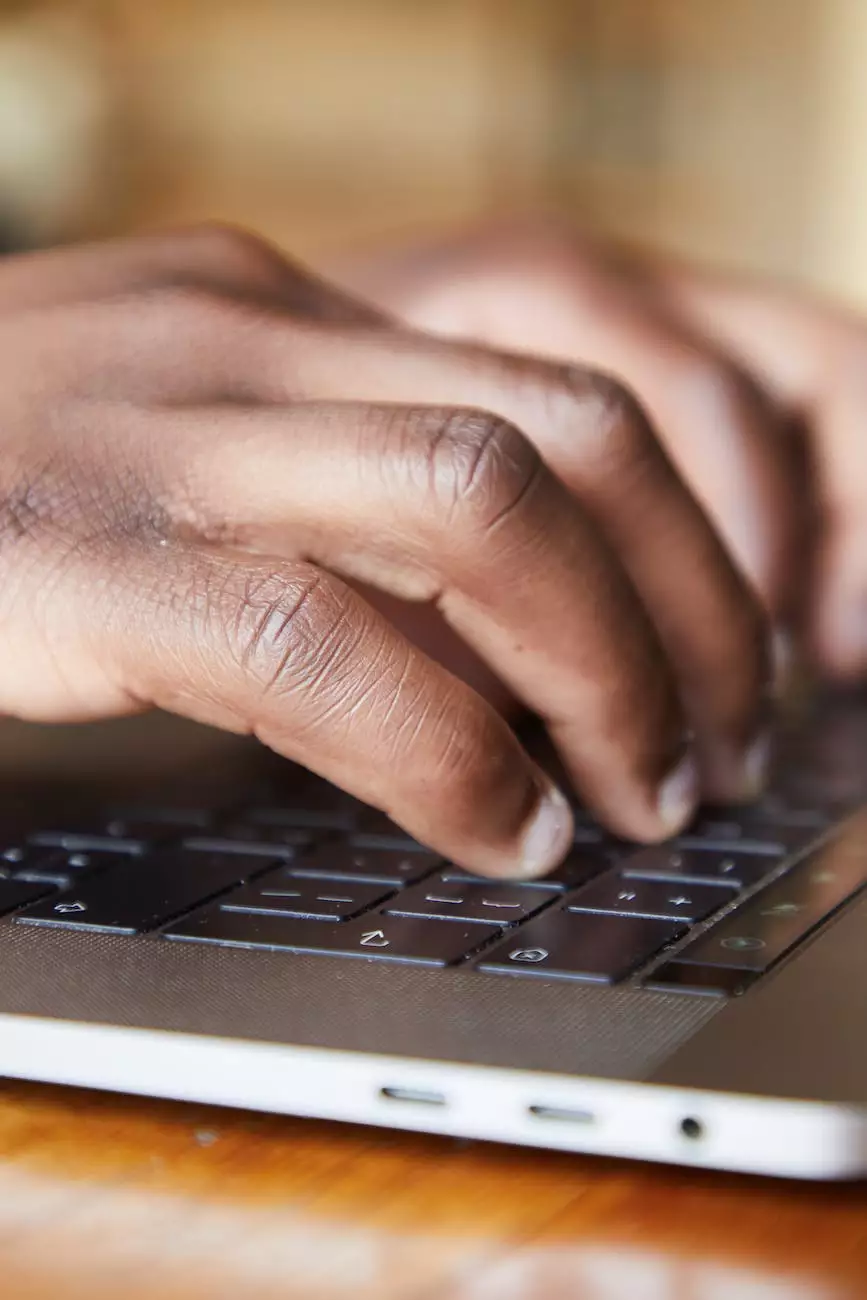 Introduction
Welcome to Genevish Graphics, your trusted partner in search marketing and visual arts and design. We are passionate about helping businesses in Winston Salem and beyond achieve high rankings on Google and stand out from the competition. With our expertise in search marketing, we can help you reach your target audience effectively and drive more organic traffic to your website.
The Importance of Search Marketing
In today's digital age, where online visibility is crucial for businesses, having a strong search marketing strategy is essential. Search marketing encompasses various techniques and strategies to improve your website's ranking on search engine results pages (SERPs). When your website appears higher in search results, you increase your chances of attracting potential customers and gaining a competitive edge in your industry.
Keyword Research
One of the key pillars of search marketing is conducting thorough keyword research. By identifying the right keywords and phrases that your target audience uses to search for products or services related to your business, you can optimize your website content and enhance its visibility. Our team of search marketing experts in Winston Salem excels at in-depth keyword research to ensure that your website ranks for the most relevant and high-converting search terms.
On-Page Optimization
Optimizing your website's on-page elements is crucial for search engine optimization (SEO). Our team at Genevish Graphics will meticulously optimize your website's meta tags, headings, URLs, and content to increase its visibility on search engines. We follow the best SEO practices, ensuring that your website meets the criteria set by search engines and improves its chances of ranking higher.
Content Creation and Copywriting
High-quality content is a critical component of any successful search marketing strategy. Our team of experienced copywriters and visual artists will craft compelling and engaging content that resonates with your target audience. Whether it's website copy, blog posts, or social media content, we ensure that every piece of content is optimized for search engines while maintaining its creative flair.
Visual Arts and Design
At Genevish Graphics, we understand the importance of visually appealing designs in capturing your audience's attention. Our team of talented designers specializes in creating stunning visuals that align with your brand image. From logo design and branding to website graphics and print materials, we offer comprehensive visual arts and design services that enhance your online presence and leave a lasting impression on your customers.
Website Design and Development
A well-designed and user-friendly website is key to attracting and retaining visitors. Our team of expert designers and developers will create a custom website that not only looks visually stunning but also provides a seamless user experience. We ensure that your website is responsive, optimized for search engines, and tailored to your specific business goals.
Print Design and Marketing Collateral
In addition to our digital design services, we also offer print design solutions that allow you to create a cohesive brand experience across both online and offline channels. From business cards and brochures to banners and signage, we can help design eye-catching print materials that make a lasting impact on your target audience.
Conclusion
Genevish Graphics is your go-to destination for search marketing and visual arts and design services in Winston Salem. Our team of experts is committed to helping your business outrank the competition on Google and achieve online success. Contact us today to learn more about how we can elevate your search marketing efforts and create visually stunning designs that leave a lasting impression.