Sales Funnel Simplified - Awareness, Consideration & Conversion
Mar 20, 2023
Blog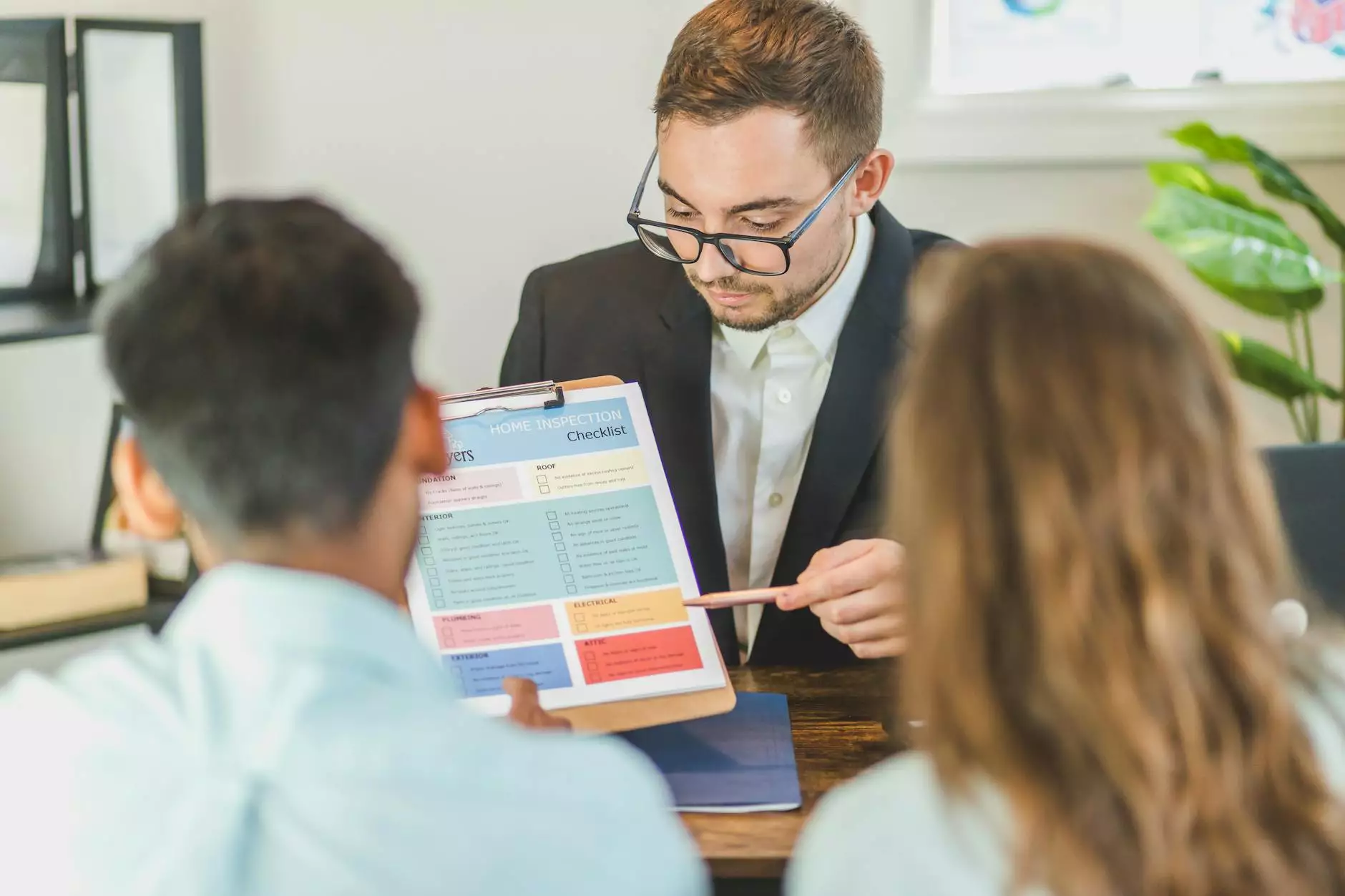 Introduction
Welcome to Genevish Graphics, your ultimate resource for understanding the intricacies of the sales funnel in the realm of visual arts and design. In this comprehensive guide, we will delve deep into the various stages of the sales funnel - awareness, consideration, and conversion - and provide valuable insights to help you optimize your marketing strategies and enhance your online presence.
Understanding the Sales Funnel
The sales funnel is a vital concept in the world of arts and entertainment, particularly in visual arts and design. It represents the journey a potential customer undergoes from the moment they become aware of your brand to the point of making a purchase decision. By comprehending the different stages of the sales funnel, you can tailor your marketing efforts accordingly, maximizing your reach and securing conversions.
Awareness Stage
During the awareness stage, the primary objective is to create brand awareness and attract potential customers. As an artist or designer, it is crucial to establish your online presence through various platforms, such as social media, blogs, and online portfolios. By showcasing your work, engaging with your target audience, and providing valuable content, you can build a strong foundation for future interactions.
Consideration Stage
Once potential customers are aware of your brand, they enter the consideration stage. Here, they seek more information, evaluate your offerings, and compare them with competitors. It is important to provide them with detailed insights into your creative process, your portfolio, client testimonials, and any unique selling points. By highlighting your expertise and demonstrating the value you can deliver, you increase the likelihood of converting leads into customers.
Conversion Stage
The conversion stage is where potential customers take the final step and make a purchase or engage in a desired action. To facilitate conversions, you need to optimize your website, streamline the user experience, and incorporate effective calls-to-action. Showcase your best work, provide transparent pricing information, and offer incentives such as limited-time discounts or exclusive access to new releases. By making the conversion process seamless and compelling, you can boost your conversion rates and grow your client base.
Optimizing Your Sales Funnel
Now that you have a thorough understanding of the sales funnel in the context of visual arts and design, it's time to optimize your strategies to drive better results. Here are some key tips:
1. Targeted Content Creation
Creating high-quality, targeted content is essential at every stage of the sales funnel. By understanding your audience's interests and pain points, you can tailor your content to address their specific needs. From informative blog posts to captivating visuals, every piece of content should provide value and resonate with your target audience.
2. Engaging Social Media Presence
Social media platforms offer a powerful way to connect with your target audience and amplify your brand's reach. Develop a strong social media presence by regularly sharing your work, engaging in conversations, and participating in relevant communities. Encourage user-generated content and leverage influencer partnerships to enhance your visibility.
3. Personalized Email Campaigns
Email marketing remains a valuable tool in nurturing leads and driving conversions. Implement personalized email campaigns that deliver relevant content, exclusive offers, and updates tailored to each recipient's interests. Monitor engagement metrics and continually refine your email strategies to improve open rates and click-throughs.
4. Seamless Website Experience
Your website is a crucial touchpoint in the sales funnel. Ensure it is visually appealing, user-friendly, and optimized for mobile devices. Implement clear navigation, intuitive design, and fast loading times. Leverage user testimonials and case studies to build trust and credibility. Incorporate lead capture forms at strategic points to capture valuable visitor information.
5. Ongoing Analysis and Optimization
Lastly, never underestimate the power of data-driven decision making. Regularly analyze your marketing efforts, track key metrics, and identify areas for improvement. Experiment with different strategies, A/B test your landing pages, and fine-tune your messaging to continuously optimize your sales funnel.
Conclusion
In the world of visual arts and design, building a strong sales funnel is paramount to success. By understanding and implementing effective strategies at each stage - awareness, consideration, and conversion - you can drive growth, attract valuable customers, and establish yourself as a prominent artist or designer. Remember to consistently refine your approach, stay abreast of industry trends, and adapt to the ever-changing digital landscape. Genevish Graphics is here to guide you on this journey and help you unlock your maximum potential.