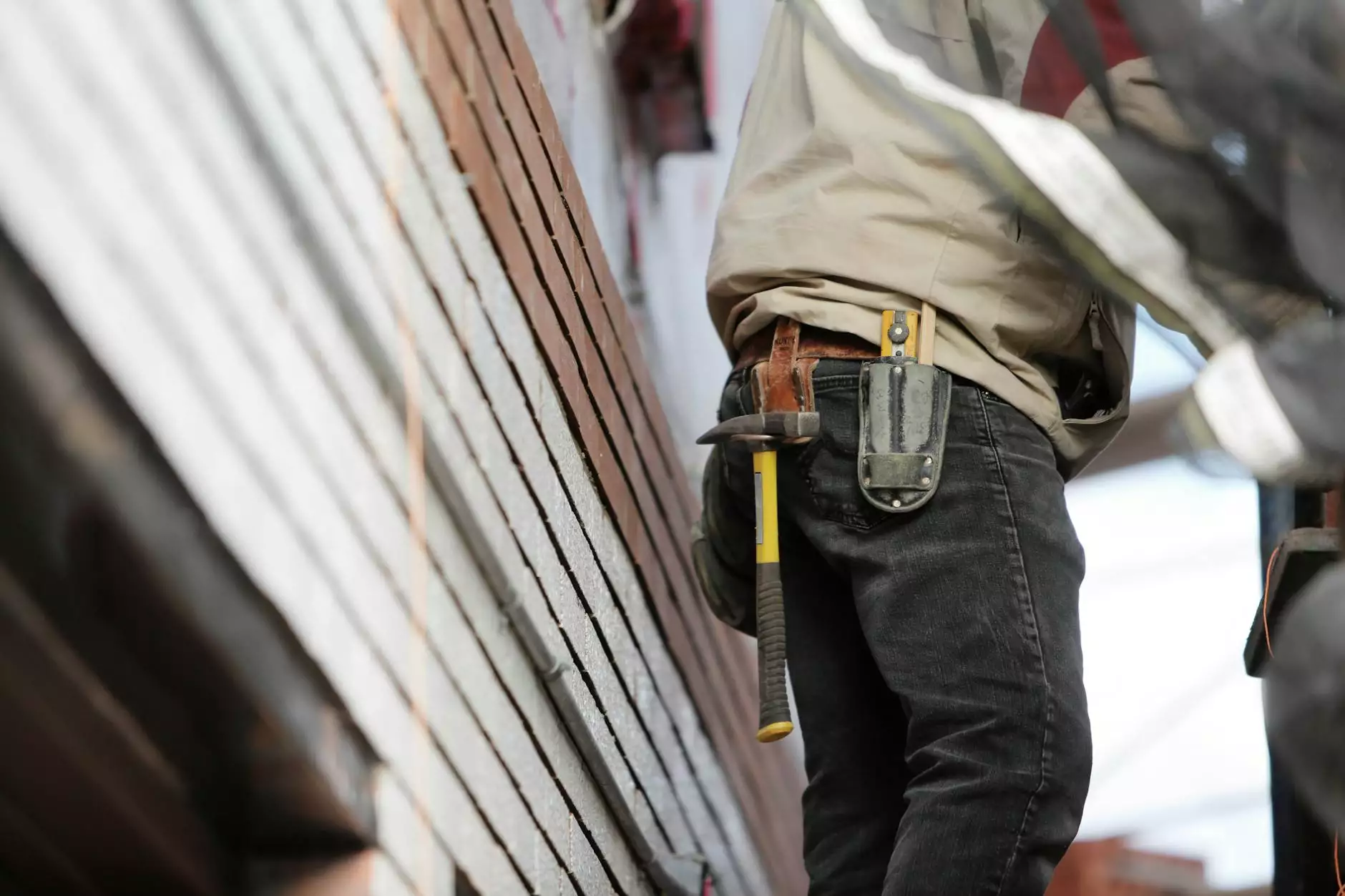 Introduction
Welcome to Genevish Graphics, your trusted partner in the world of Arts & Entertainment - Visual Arts and Design. In this digital era, having a strong online presence is crucial for businesses of all sizes. One of the key aspects of building a successful online presence is having a well-designed and responsive website. In this article, we will explore the importance of responsive web design and how it can benefit your business.
What is Responsive Web Design?
Responsive web design refers to the approach of designing and developing websites that adapt and respond to various screen sizes and devices. It ensures that the website can be easily accessed and navigated by users, regardless of whether they are using a desktop computer, laptop, tablet, or smartphone. With the increasing number of people accessing the internet through mobile devices, having a responsive website has become essential.
The Benefits of Responsive Web Design
1. Improved User Experience
Responsive web design provides an optimal viewing experience for users. Whether they are using a small smartphone or a large desktop screen, the website will automatically adjust its layout and content to fit the screen size, ensuring that users can easily read and navigate the site. This improved user experience leads to higher engagement and lower bounce rates, ultimately increasing the chances of converting visitors into customers.
2. Increased Mobile Traffic
With the rapid growth of smartphone usage, mobile traffic has significantly increased over the years. A responsive website allows you to tap into this mobile audience, ensuring that your site is accessible and functional on all devices. This opens up new opportunities for your business to reach potential customers and expand your online presence.
3. Search Engine Optimization (SEO) Benefits
Responsive web design plays a crucial role in search engine optimization. Google and other search engines prioritize mobile-friendly websites in their search results, meaning that having a responsive website can improve your chances of ranking higher in search engine rankings. By providing a seamless user experience across devices, responsive design signals to search engines that your website is trustworthy and valuable to users.
4. Cost Efficiency
Having a responsive website eliminates the need for multiple versions of your site for different devices. This reduces development and maintenance costs, making it a cost-effective solution for businesses. Additionally, managing a single website is much easier and less time-consuming than managing multiple versions, allowing you to focus on other important aspects of your business.
5. Future-Proofing
As the digital landscape continues to evolve, new devices with varying screen sizes will emerge. With a responsive website, you can future-proof your online presence. Your site will automatically adapt to new devices and screen sizes, ensuring that your content remains accessible and engaging to users, regardless of what devices they may be using in the future.
Conclusion
In today's competitive online environment, having a responsive web design is no longer an option but a necessity. Genevish Graphics is a leader in Arts & Entertainment - Visual Arts and Design, specializing in creating responsive and visually appealing websites that enhance your online presence. Don't miss out on the potential opportunities a responsive website can bring to your business. Contact Genevish Graphics today and take that crucial step towards building a successful online presence!