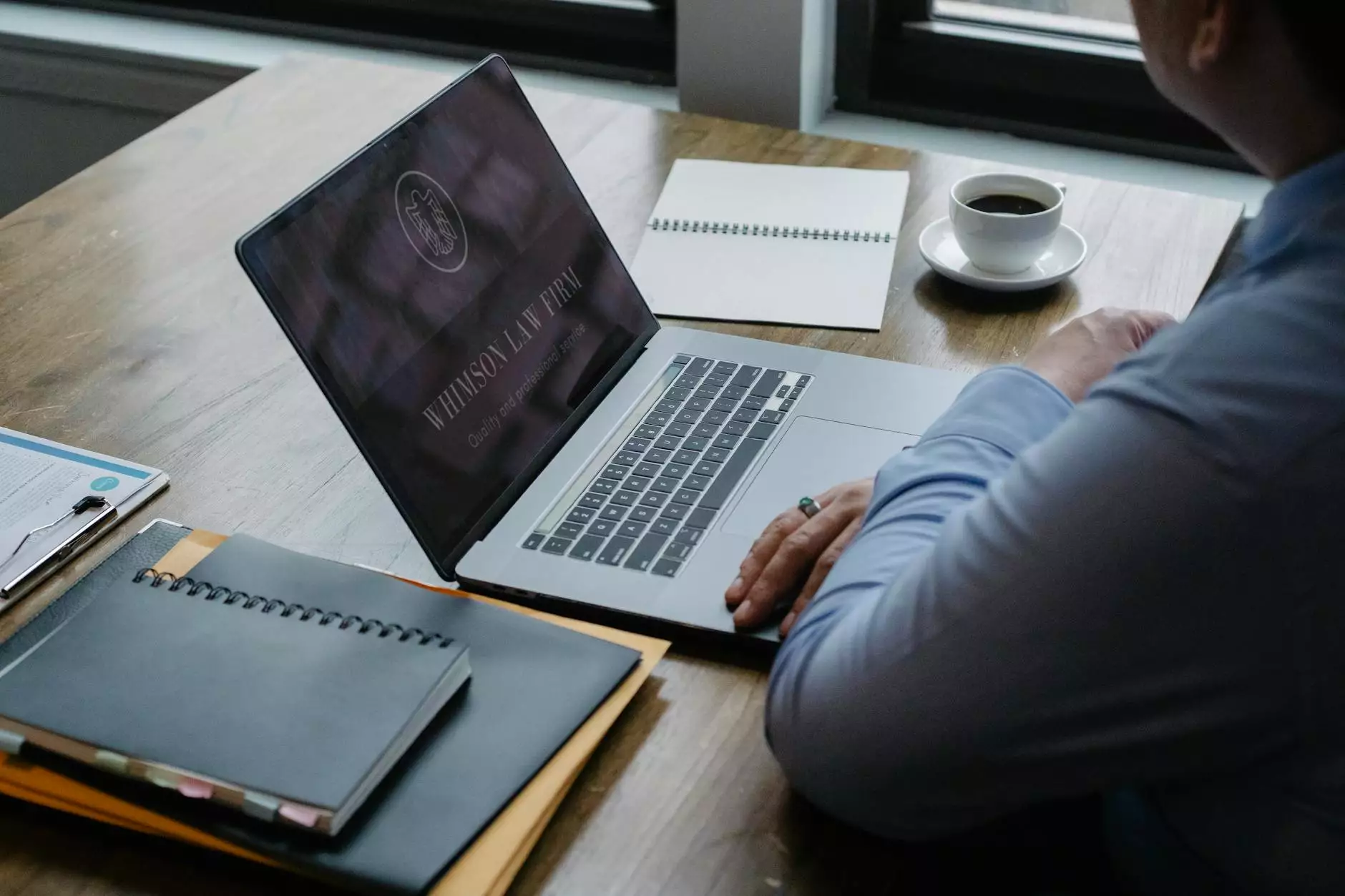 Welcome to the world of digital marketing and internet marketing services in Greensboro! If you are a business owner or an individual looking to establish a strong online presence, you have come to the right place. Genevish Graphics offers top-of-the-line internet marketing services specifically tailored to meet your needs and help you achieve your goals.
The Power of Internet Marketing
In this digital era, internet marketing has become an essential aspect of any business or professional endeavor. With the majority of customers and clients turning to the internet to research and make purchasing decisions, it is crucial for businesses to have a strong online presence. Effective internet marketing strategies can significantly boost visibility, brand awareness, and customer engagement.
Why Choose Genevish Graphics?
Genevish Graphics stands out from the competition by offering comprehensive internet marketing services that are specifically designed to cater to the needs of businesses in Greensboro. Our team of highly skilled professionals possesses in-depth knowledge and expertise in the field of digital marketing, ensuring that our clients receive the highest level of service.
Our Services
Search Engine Optimization (SEO)
At Genevish Graphics, we understand the importance of ranking high in search engine results. Our SEO experts utilize the latest techniques and best practices to optimize your website, improve its visibility, and drive organic traffic. By conducting thorough keyword research, analyzing competitors, and implementing effective on-page and off-page optimization strategies, we help you outrank your competitors and achieve top search engine rankings.
Content Marketing
Engaging and valuable content is the cornerstone of successful internet marketing. Our talented team of copywriters and content strategists are dedicated to creating high-quality, keyword-rich content that resonates with your target audience. From blog posts and articles to social media updates and website content, we create compelling content that not only attracts visitors but also encourages them to take action.
Social Media Marketing
Social media platforms have become powerful tools for businesses to target a specific audience, build brand awareness, and increase customer engagement. At Genevish Graphics, we develop tailored social media marketing campaigns that align with your business objectives. We utilize various platforms, such as Facebook, Instagram, Twitter, and LinkedIn, to promote your products or services, connect with your audience, and drive traffic to your website.
Pay-Per-Click (PPC) Advertising
As a certified Google Ads agency, we know how to leverage pay-per-click advertising to maximize your online visibility and generate high-quality leads. Our PPC experts conduct extensive keyword research, create compelling ad copies, and optimize landing pages to ensure optimal performance and return on investment. By targeting the right keywords and utilizing advanced campaign management strategies, we help you reach your target audience effectively and drive conversions.
Email Marketing
Email marketing remains one of the most effective ways to nurture leads, engage with customers, and build brand loyalty. Our email marketing services include developing personalized email campaigns, segmenting your audience, creating eye-catching templates, and tracking campaign performance. We focus on delivering relevant and valuable content that resonates with your subscribers, ultimately driving conversions and boosting your bottom line.
Experience the Difference with Genevish Graphics
At Genevish Graphics, we pride ourselves on delivering exceptional internet marketing services that yield tangible results. With our comprehensive approach, attention to detail, and dedication to client satisfaction, we have helped numerous businesses in Greensboro and beyond achieve online success.
Whether you are a small business owner, a creative artist, or a professional in the visual arts and design industry, our team is ready to provide you with the tools and strategies you need to excel. Don't let your competitors surpass you in the digital space. Contact Genevish Graphics today and let us help you unlock your online potential!