Mobile Usability – How To Fix All Errors On WordPress
Jun 30, 2022
Blog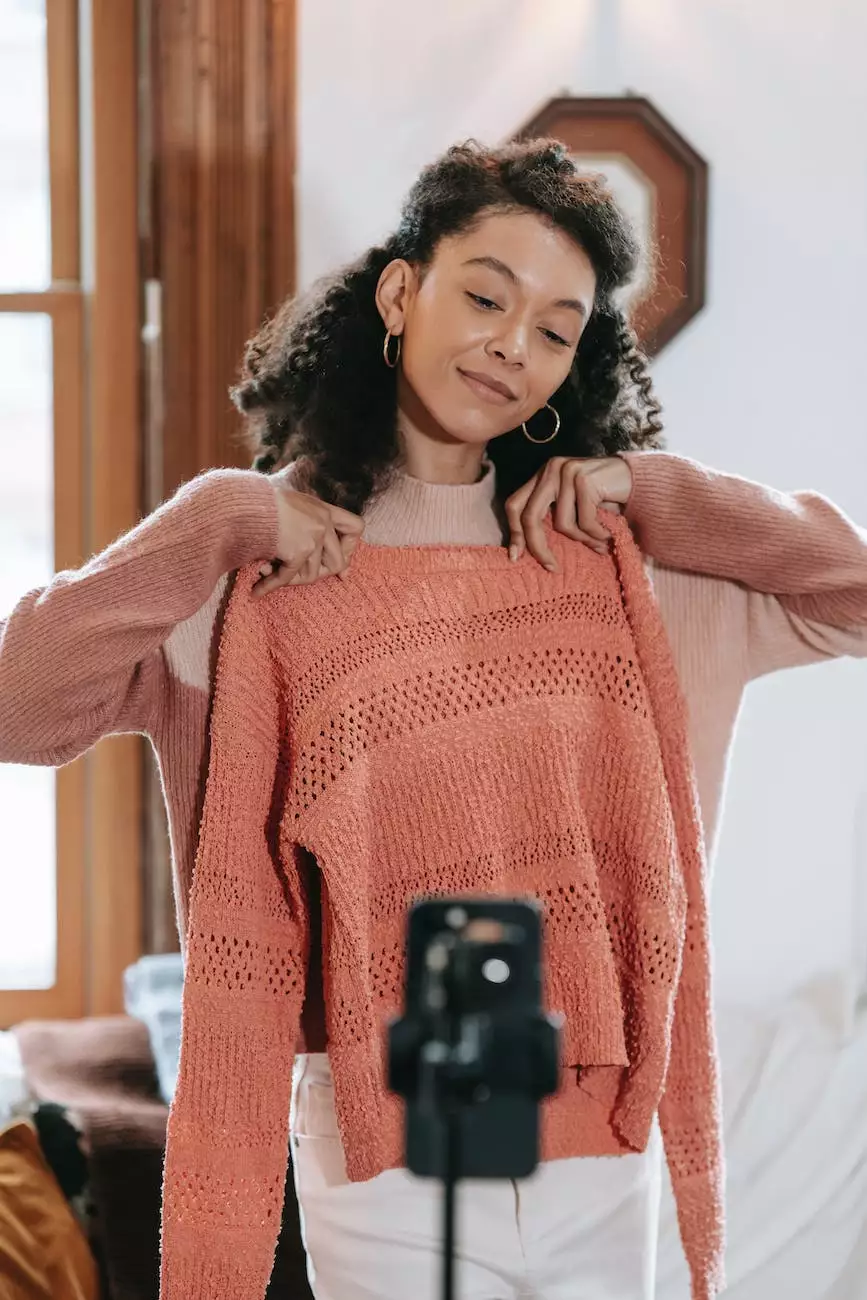 Introduction
Welcome to Genevish Graphics, your go-to resource for comprehensive tips on mobile usability for WordPress websites. In this guide, we'll explore various methods to fix common mobile usability errors and enhance the overall user experience for your visitors on mobile devices. Whether you're a seasoned artist or a passionate designer, our tips will help you optimize your website for mobile devices, ensuring your creative work reaches a wider audience.
Why Mobile Usability Matters
In today's digital age, the majority of internet users access websites through their mobile devices. It's crucial to ensure that your WordPress website is mobile-friendly and provides a seamless browsing experience to retain and attract visitors. Mobile usability affects your website's search engine rankings and user satisfaction, making it essential for artists and designers in the arts & entertainment industry to fix any mobile usability errors promptly.
Understanding Mobile Usability Errors
Before diving into the solutions, let's explore some common mobile usability errors you might encounter on your WordPress website:
Text too small to read
Clickable elements too close together
Viewport not configured
Unplayable content
Use of Flash
Blocked JavaScript, CSS, or image files
1. Text Too Small to Read
One of the most common mobile usability errors is when the text on your website appears too small to read on mobile devices. This can be frustrating for visitors trying to navigate through your content. To fix this, ensure that your website uses responsive design techniques. Define appropriate font sizes and consider using scalable font units like "em" or "rem" to adapt to different screen sizes while maintaining readability.
2. Clickable Elements Too Close Together
Another mobile usability error is when clickable elements such as buttons or links are positioned too close together, making it difficult for users to tap on the intended element accurately. To resolve this, increase the spacing between clickable elements, ensuring that there's enough room for fingers of all sizes to navigate your website seamlessly.
3. Viewport Not Configured
A viewport meta tag is essential for providing instructions to the browser on how to control the page's dimensions and scaling on different devices. Without a properly configured viewport, your website may not display correctly on various mobile devices, leading to a poor user experience. Include the following viewport meta tag in your website's header:
4. Unplayable Content
If your website includes video or audio content that can't be played on mobile devices, it can result in an unsatisfactory user experience. Ensure that all your multimedia elements are compatible with various mobile platforms, formats, and browsers. Consider using HTML5 instead of Flash, as it's more widely supported across mobile devices.
5. Use of Flash
Flash is outdated, and most modern mobile devices do not support it. Using Flash on your website not only affects the mobile usability but also negatively impacts your website's load time and search engine rankings. Replace any Flash elements with HTML5 equivalents or modern alternatives to ensure compatibility, fast loading times, and a seamless user experience.
6. Blocked JavaScript, CSS, or Image Files
Ensure that search engines can access and render all the necessary files for your website's mobile version. JavaScript, CSS, and image files play a crucial role in delivering a visually appealing and interactive experience. Avoid blocking these files in your website's robots.txt or any other configuration file, allowing search engines to fully crawl and index your mobile-friendly content.
Conclusion
Mobile usability plays a vital role in the success of your WordPress website, especially in the arts & entertainment industry. By fixing common mobile usability errors, you enhance the user experience, retain visitors, and improve your search engine rankings. Genevish Graphics specializes in arts & entertainment - visual arts and design, offering comprehensive tips and solutions to help you optimize your website for mobile devices. Implement the strategies outlined in this guide to ensure your creative work reaches a wider audience.
Contact Genevish Graphics Today
If you need further assistance with mobile usability for your WordPress website, don't hesitate to contact Genevish Graphics. Our team of experts is always ready to help you enhance the mobile experience of your arts & entertainment - visual arts and design website.