Microsoft Outlook Email Tip - 2 Minute Delay
Apr 2, 2022
Blog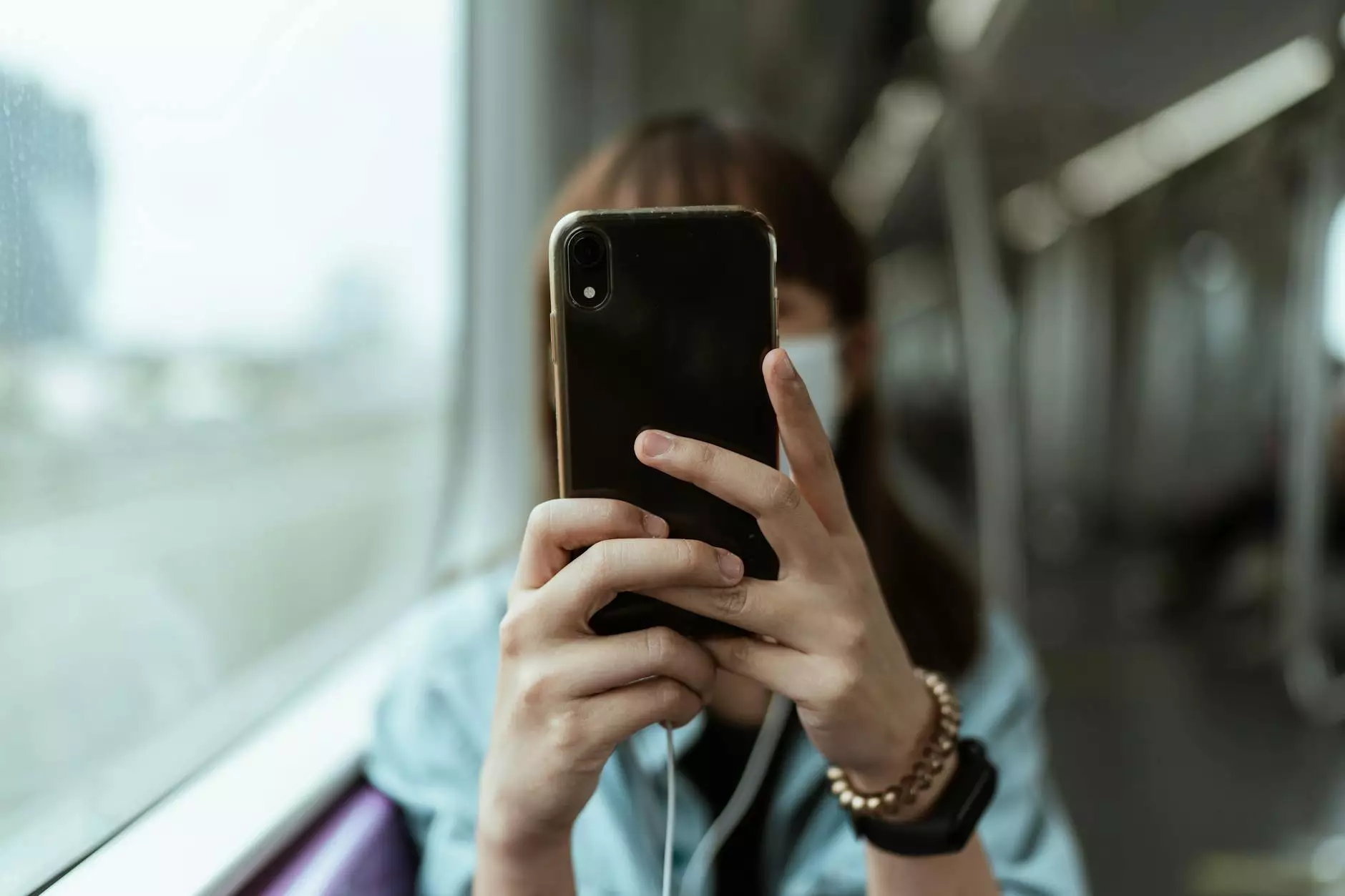 Welcome! At Genevish Graphics, we are committed to providing you with valuable resources and tips to enhance your productivity and time management. In this article, we will explore an essential feature in Microsoft Outlook that can greatly improve your email communication and efficiency - the 2 Minute Delay.
What is the 2 Minute Delay in Microsoft Outlook?
The 2 Minute Delay feature in Microsoft Outlook allows you to set a delay for sending your emails by a specified amount of time, typically 2 minutes. This delay provides you with a valuable window to review and make any necessary changes to your messages before they are sent out to the intended recipients.
How does the 2 Minute Delay benefit you?
The 2 Minute Delay feature serves as a safeguard to prevent any hasty mistakes or accidental miscommunications. By having a short delay in place, you can catch any errors, typos, or incorrect attachments that were overlooked in the initial composition process. It gives you the chance to correct any issues and ensure your communication is accurate and professional.
Enhance Your Email Productivity
Implementing the 2 Minute Delay in your Microsoft Outlook workflow can significantly enhance your email productivity. Here are some key benefits:
Prevents Sending Incomplete Emails: Often, we can forget to attach important files or include essential information in our initial email drafts. With the 2 Minute Delay, you have a buffer period to double-check your email content and attachments to avoid sending incomplete or insufficient messages.
Minimizes Missed Deadlines: Rushing through emails can lead to missed deadlines or overlooked details. The delay allows you to review time-sensitive messages and ensure you have included all necessary information, reducing the risk of missing important deadlines.
Spelling and Grammar Correction: Typos and grammatical errors can negatively impact your professional image. The 2 Minute Delay gives you the opportunity to proofread and correct any mistakes before your email is sent, ensuring your messages are polished and error-free.
Clarify Your Intentions: Sometimes, emotions or intentions can be misconstrued via email. With the delay in place, you can take a moment to reread your email and make adjustments to ensure your message is clear, concise, and properly conveys your intended tone and meaning.
How to Enable the 2 Minute Delay in Microsoft Outlook
Enabling the 2 Minute Delay feature in Microsoft Outlook is quick and straightforward. Follow these steps to set it up:
Open Microsoft Outlook and go to "File" in the top left corner of the application.
Select "Options" from the drop-down menu.
In the Outlook Options window, click on "Mail" in the left-hand sidebar.
Scroll down to the "Send" section and locate the "Undo Send" feature.
Check the box next to "Enable Undo Send."
Adjust the delay time by selecting the desired duration from the drop-down menu.
Click "OK" to save your changes.
Conclusion
The 2 Minute Delay feature in Microsoft Outlook is a powerful tool that can significantly improve your email communication. By implementing this simple technique, you can prevent costly mistakes, enhance your professional image, and boost your overall productivity and efficiency.
At Genevish Graphics, we encourage you to explore the various features of Microsoft Outlook to maximize your workflow and streamline your daily communication tasks. Stay tuned for more helpful tips and resources to enhance your arts and entertainment - visual arts and design experience!