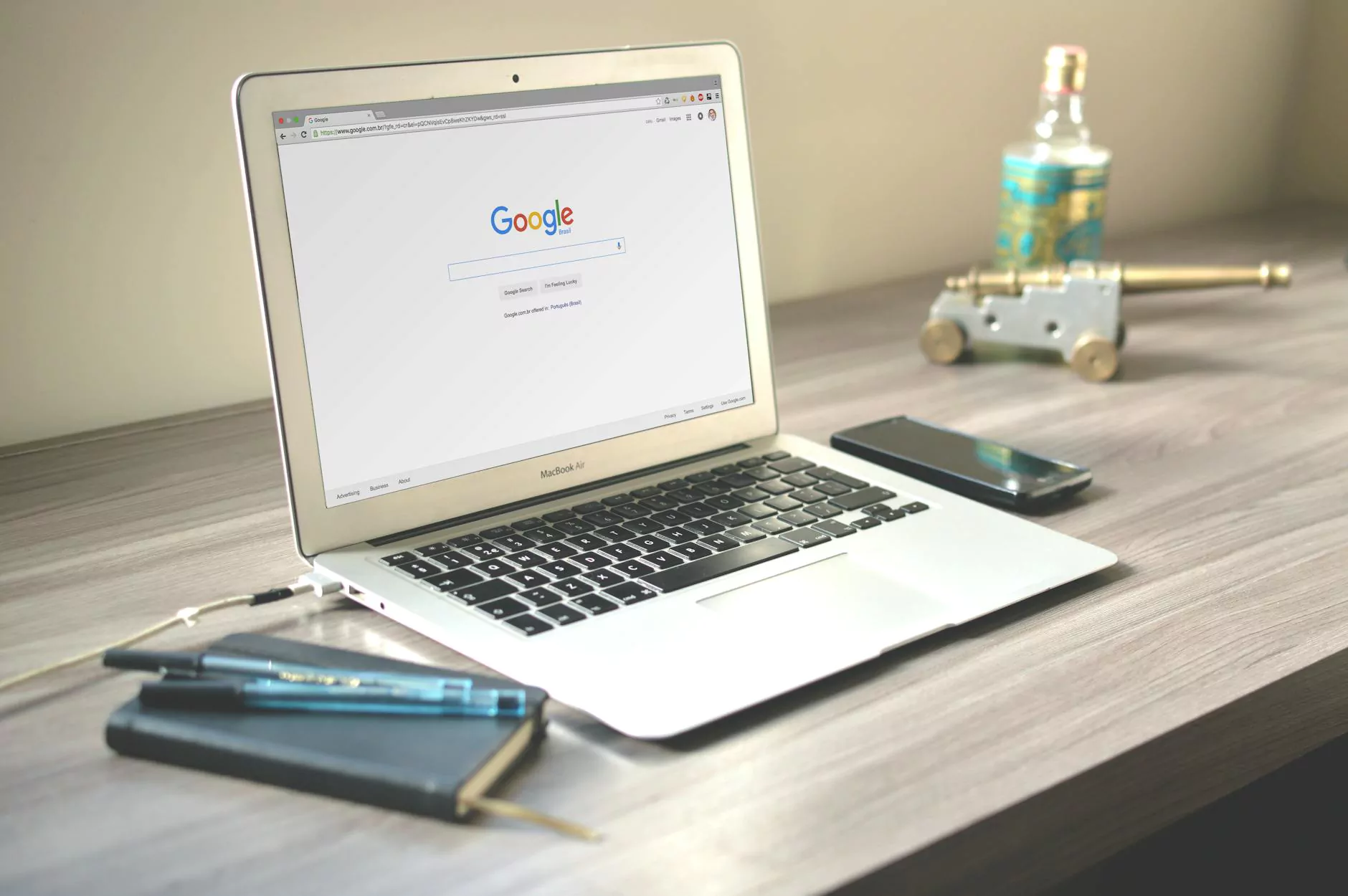 Boost Your Online Presence with Genevish Graphics
Welcome to Genevish Graphics, your go-to source for professional SEO services in Greensboro. As a leading provider of search engine optimization solutions, we specialize in enhancing your online visibility and driving organic traffic to your website.
The Importance of SEO in Online Marketing
In today's digital age, having a strong online presence is crucial for any business. However, simply having a website is not enough. With millions of websites competing for attention online, it is essential to optimize your website for search engines to stand out from the crowd.
Search Engine Optimization (SEO) is the process of improving your website's visibility in search engine results pages. By implementing effective SEO strategies, you can increase your website's rankings, drive more targeted traffic, and ultimately boost your online success.
Why Choose Genevish Graphics for SEO in Greensboro?
At Genevish Graphics, we have a team of highly skilled SEO professionals who are dedicated to helping businesses like yours succeed online. With our extensive experience and in-depth knowledge of search engine optimization, we can create tailored strategies that cater to your unique business goals.
Here are some reasons why you should choose us:
Proven Track Record: We have a track record of delivering exceptional results for our clients across various industries. Our strategies are tried and tested, ensuring maximum effectiveness.
Comprehensive SEO Solutions: We offer a wide range of SEO services, including keyword research, on-page optimization, link building, content creation, and more. We take a holistic approach to ensure every aspect of your website is optimized for search engines.
Transparent Reporting: We believe in transparency and keeping our clients informed. Our detailed reports provide insights into the progress of your SEO campaign, allowing you to track the results and make informed decisions.
Industry Expertise: Our team consists of SEO experts who stay up-to-date with the latest industry trends and best practices. We continuously refine our strategies to adapt to the ever-changing search engine algorithms.
Customized Approach: We understand that every business is unique. That's why we take the time to understand your specific needs and goals, tailoring our SEO strategies to deliver optimal results.
Our SEO Process
When you choose Genevish Graphics for your SEO needs, you can expect a comprehensive and structured approach. Here's an overview of our SEO process:
1. Initial Consultation
During the initial consultation, we'll discuss your business objectives, target audience, and competition. This information helps us develop a customized SEO strategy that aligns with your goals.
2. Keyword Research
Our team conducts thorough keyword research to identify relevant and high-value keywords for your business. By targeting the right keywords, we can drive qualified traffic to your website.
3. On-Page Optimization
We optimize your website's on-page elements, including meta tags, headings, content, and URLs. This ensures that search engines can easily understand your website's relevance to specific keyword queries.
4. Content Creation
High-quality content plays a crucial role in SEO. We create engaging and informative content that not only satisfies search engine algorithms but also provides value to your website visitors.
5. Link Building
Building high-quality backlinks is essential for SEO success. We implement effective link building strategies to improve your website's authority and credibility in the eyes of search engines.
6. Ongoing Optimization and Reporting
SEO is an ongoing process, and we continuously monitor and optimize your website's performance. Our regular reports keep you updated on the progress and show the tangible results of our efforts.
Contact Genevish Graphics for Your Greensboro SEO Needs
If you're ready to take your online presence to the next level, Genevish Graphics is here to help. Our team of experts is passionate about delivering exceptional SEO services tailored to your specific requirements.
Contact us today to discuss your Greensboro SEO needs and take the first step towards online success!