Custom Made Signs for Indoor & Outdoor Use
Nov 4, 2018
Sign Design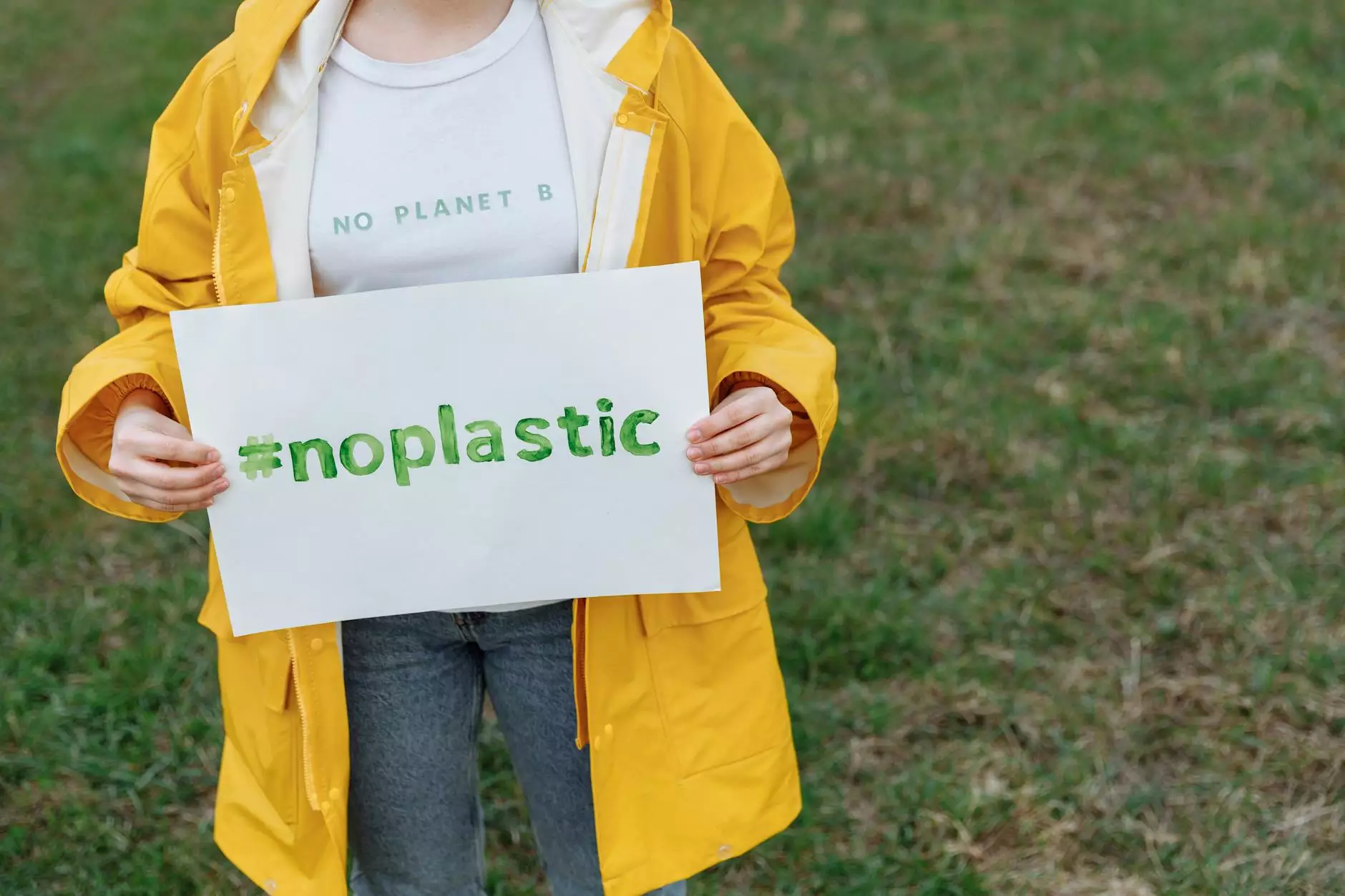 Unleash the Power of Visual Arts and Design for Your Business
Welcome to Genevish Graphics, the premier destination for custom made signs that are tailored to suit your indoor and outdoor needs. As a leading provider in the field of visual arts and design, we take pride in offering high-quality sign solutions that can help your business stand out from the competition.
When it comes to creating a lasting impression, having visually appealing and well-designed signage is crucial. Our team of experienced professionals understands the art of communication through visual elements and uses their expertise to deliver captivating sign solutions that not only reflect your brand's identity but also grab attention.
Our Custom Made Signs
At Genevish Graphics, we offer a comprehensive range of custom made signs that cater to various indoor and outdoor applications. Whether you need signage for your storefront, office, event, or any other purpose, we have got you covered.
1. Indoor Signs
Enhance the ambiance of your business space with our bespoke indoor signs. From welcoming entrance signs to informative wayfinding signs, we create visually appealing designs that perfectly complement your interior aesthetics. Our indoor signs are crafted using premium materials and cutting-edge technology to ensure durability and long-lasting impact.
2. Outdoor Signs
Make a bold statement and attract attention with our impressive outdoor signs. Whether you need eye-catching signage for your outdoor advertising, promotional events, or building identification, our expert team will work closely with you to bring your ideas to life. Our outdoor signs are weather-resistant, ensuring they withstand the elements while maintaining their visual appeal.
3. Custom Signage Solutions
In addition to our standard indoor and outdoor signs, we also specialize in creating custom signage solutions to meet your unique requirements. Our team of designers and craftsmen collaborate to produce one-of-a-kind signs that are tailored specifically to your business needs. We utilize advanced techniques and materials to ensure your custom signage stands out and leaves a lasting impression.
Why Choose Genevish Graphics
With numerous sign-making companies out there, you might wonder why you should choose Genevish Graphics for your custom sign needs. Here are a few compelling reasons:
Unmatched Expertise: Our team comprises highly skilled professionals with extensive experience in visual arts and design. We know what it takes to create visually appealing signs that captivate audiences.
Quality Craftsmanship: We take pride in our craftsmanship and use only the finest materials to create durable and visually stunning signs that exceed expectations.
Customization: We understand that each business is unique, which is why we offer customizable sign solutions. We work closely with you to understand your vision and create signs that align perfectly with your brand identity.
Attention to Detail: We believe in the power of details. Our team meticulously pays attention to every aspect of sign creation, ensuring the final product is flawless.
Customer Satisfaction: Our commitment to customer satisfaction is unparalleled. We strive to deliver exceptional service from the initial concept phase to the final installation, leaving our clients delighted with the results.
Contact Us
Ready to elevate your business with custom made signs from Genevish Graphics? Get in touch with us today to discuss your sign requirements, and let our team transform your vision into reality. Boost your brand's visibility and make a lasting impact with our expertly crafted signs!
Genevish Graphics - Your trusted partner in Arts & Entertainment - Visual Arts and Design.