Brizy Vs Elementor: What's The Best Option in 2023?
Aug 5, 2018
Blog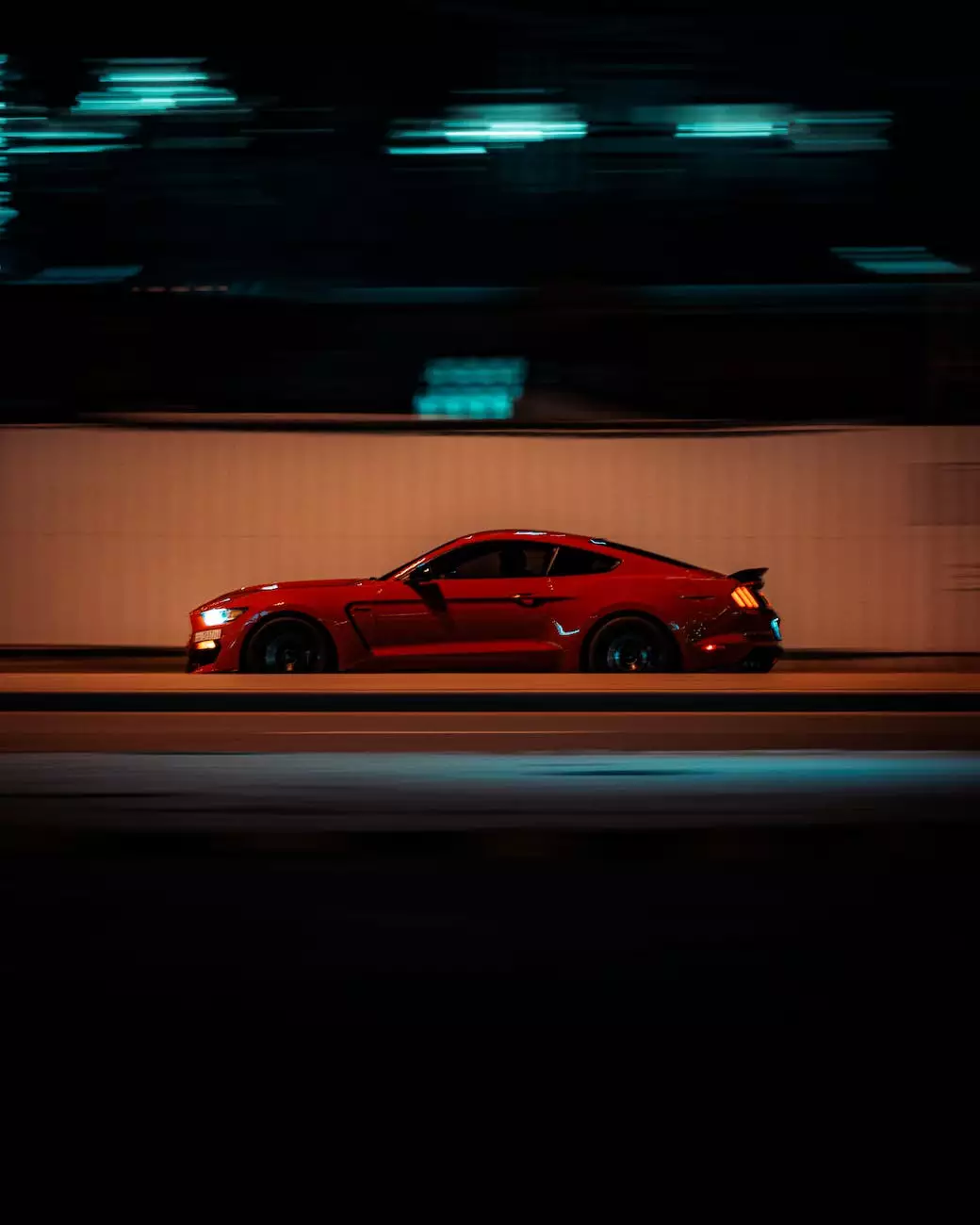 The Rising Demand for Intuitive Website Builders
In the fast-paced world of web design, intuitive website builders have become essential tools for creators and professionals alike. Among the top contenders in the market, Brizy and Elementor stand out as popular choices for designing visually stunning and efficient websites.
Introduction to Brizy
Brizy is a cutting-edge website builder that offers users a seamless experience through its user-friendly interface and powerful features. With Brizy, you can effortlessly create stunning websites, landing pages, and online stores without any coding knowledge.
Exploring the Strengths of Brizy
1. Intuitive Drag-and-Drop Interface
One of Brizy's standout features is its intuitive drag-and-drop interface, which allows users to effortlessly design and customize their websites. The interface is user-friendly and visually appealing, making it easy for beginners and experienced designers to create beautiful pages.
2. Extensive Template Library
Brizy boasts a vast library of professionally designed templates that cater to various industries and styles. Whether you're building a portfolio website for a photographer or an online store for an e-commerce business, Brizy's template library has you covered.
3. Advanced Design Options
Brizy provides advanced design options such as customizations, animations, and effects to enhance the visual appeal of your website. With the ability to fine-tune every aspect of your design, you have complete creative control.
Introduction to Elementor
Elementor is another widely recognized website builder known for its powerful features and flexibility. With its drag-and-drop functionality and extensive customization options, Elementor has become a favorite tool for web designers and developers.
Exploring the Strengths of Elementor
1. Versatile and Powerful
Elementor offers a wide range of design options and features, allowing you to create unique and visually appealing websites. From advanced typography settings to global widgets, Elementor empowers you to build exceptional websites tailored to your specific needs.
2. Seamless Integration
Elementor seamlessly integrates with popular third-party plugins and tools, expanding its functionality and enhancing your ability to create dynamic websites. You can effortlessly integrate social media feeds, e-commerce platforms, and contact forms to optimize your website's performance.
3. Active Community and Support
Elementor boasts a large and active community of users and developers who contribute to its growth and offer support. With an extensive knowledge base, forums, and regular updates, you can find answers to your questions and stay updated with the latest trends and features.
Brizy Vs. Elementor: Choosing the Best Option
Ultimately, when deciding between Brizy and Elementor, it is crucial to consider your specific needs and preferences. Both website builders offer powerful features and flexible design options, making it challenging to determine a clear winner.
Factors to Consider:
Interface and ease of use
Design flexibility and customization options
Template library and industry-specific designs
Integration with third-party tools and plugins
Community support and regular updates
Remember, the best option depends on your unique requirements and skill level. Whether you prioritize a user-friendly interface or advanced customization features, both Brizy and Elementor offer exceptional solutions.
Conclusion
Genevish Graphics understands the significance of choosing the right website builder for your arts and entertainment-related projects. Brizy and Elementor bring a wide array of features to the table, making them top contenders in the web design industry.
Ultimately, the choice between Brizy and Elementor is subjective and depends on your individual preferences. However, by considering the strengths and weaknesses outlined in this article, you are now equipped with valuable information to make an informed decision.
Explore the intuitive experiences of both Brizy and Elementor, experiment with their features, and unleash your creativity to build visually stunning websites that captivate your audience!
Discover more insights and tips by visiting our Genevish Graphics website, dedicated to helping you excel in the arts and entertainment industry!