Genevish Graphics: Redlining with Heart - Sepi Logo Trans
Sep 10, 2022
Sign Design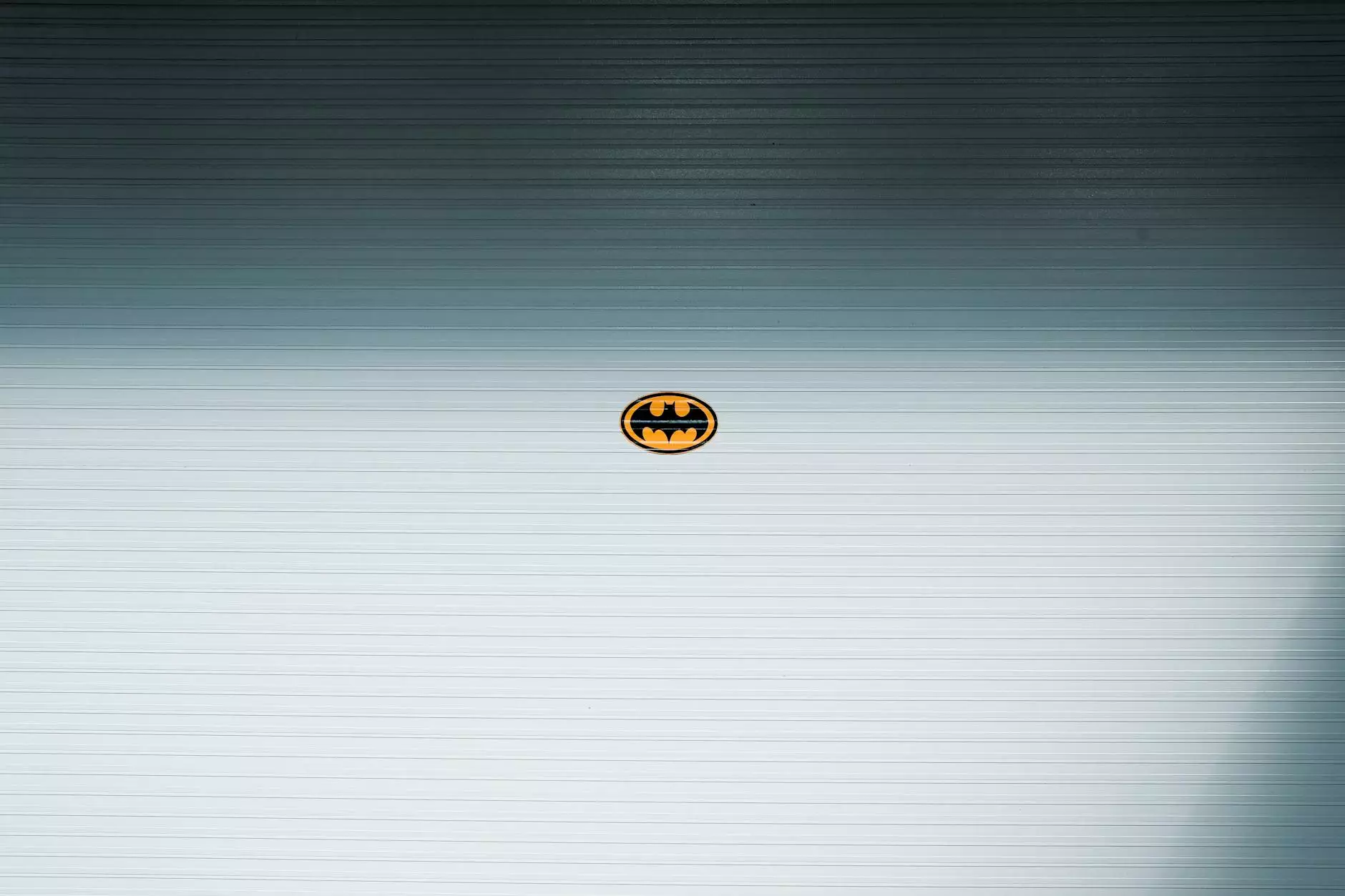 Introduction
Welcome to Genevish Graphics, your premier source for innovative visual arts and design. We take pride in our exceptional creations that challenge boundaries and evoke emotions. In this article, we delve into the mesmerizing world of our sepi-logo-trans project, a true testament to our passion and commitment to excellence.
The Artist's Vision
At Genevish Graphics, we believe that art should stir the soul while instigating reflection and change. Our sepi-logo-trans project was born out of a desire to explore the concept of redlining, a historic practice that marginalized communities and perpetuated social inequalities.
Through this artistic endeavor, we aim to shed light on the effects of redlining and emphasize the importance of inclusion and equal opportunity. Our talented team of designers and visionaries worked tirelessly to capture the essence of this complex social issue and translate it into a visually stunning masterpiece.
The Creative Process
Creating the sepi-logo-trans involved a meticulous and comprehensive creative process. Our team dedicated countless hours to research and conceptualization, ensuring every element bears meaning and significance.
Gathering Inspiration
Before bringing our vision to life, we immersed ourselves in the rich history of redlining and the narratives of impacted communities. This deep dive into the subject matter allowed us to fully comprehend the nuances and intricacies that needed to be conveyed through our artwork.
Crafting the Design
With a wealth of inspiration at our fingertips, we began sketching and refining various design ideas. The sepi-logo-trans combines bold shapes, vibrant colors, and symbolic imagery to evoke a sense of empowerment and resilience in the face of adversity.
Choosing the Medium
Experimentation played a key role in the process. We explored different mediums and techniques to find the one that best encapsulated the essence of our vision. The sepi-logo-trans emerged as a mixed-media marvel, incorporating digital art, traditional painting, and collage elements.
The Breakthrough Techniques
Genevish Graphics is renowned for its willingness to push boundaries and challenge traditional norms. The sepi-logo-trans project allowed us to experiment with groundbreaking techniques that breathe life into our artwork.
Layering and Texture
To add depth and dimension, we embraced the technique of layering various materials and textures. The interplay of different elements creates a visually captivating experience, drawing viewers into the narrative and encouraging them to examine the finer details.
Symbolism and Metaphors
Symbolism serves as a powerful tool in our artistic arsenal. The sepi-logo-trans is filled with metaphors and symbols that resonate with the audience. Every stroke and stroke carries intrinsic meaning, inviting viewers to contemplate the multifaceted aspects of redlining and its impact on society.
Contrast and Harmony
Contrast is a fundamental element that underscores our message. By juxtaposing vibrant colors and dark hues, we highlight the disparities and inequalities present in redlining. At the same time, harmony brings unity to the composition, reminding us of the collective efforts needed to combat systemic injustices.
Conclusion
In the sepi-logo-trans project, Genevish Graphics showcases the power of visual arts and design to spark conversations and enact change. This thought-provoking piece serves as a poignant reminder of the importance of equality, breaking free from limitations, and embracing the potential within us all.
Join us on this transformative journey as we continue to redefine the boundaries of artistic expression and shed light on critical social issues. Experience the sepi-logo-trans and witness the undeniable influence of Genevish Graphics in the world of arts and entertainment.