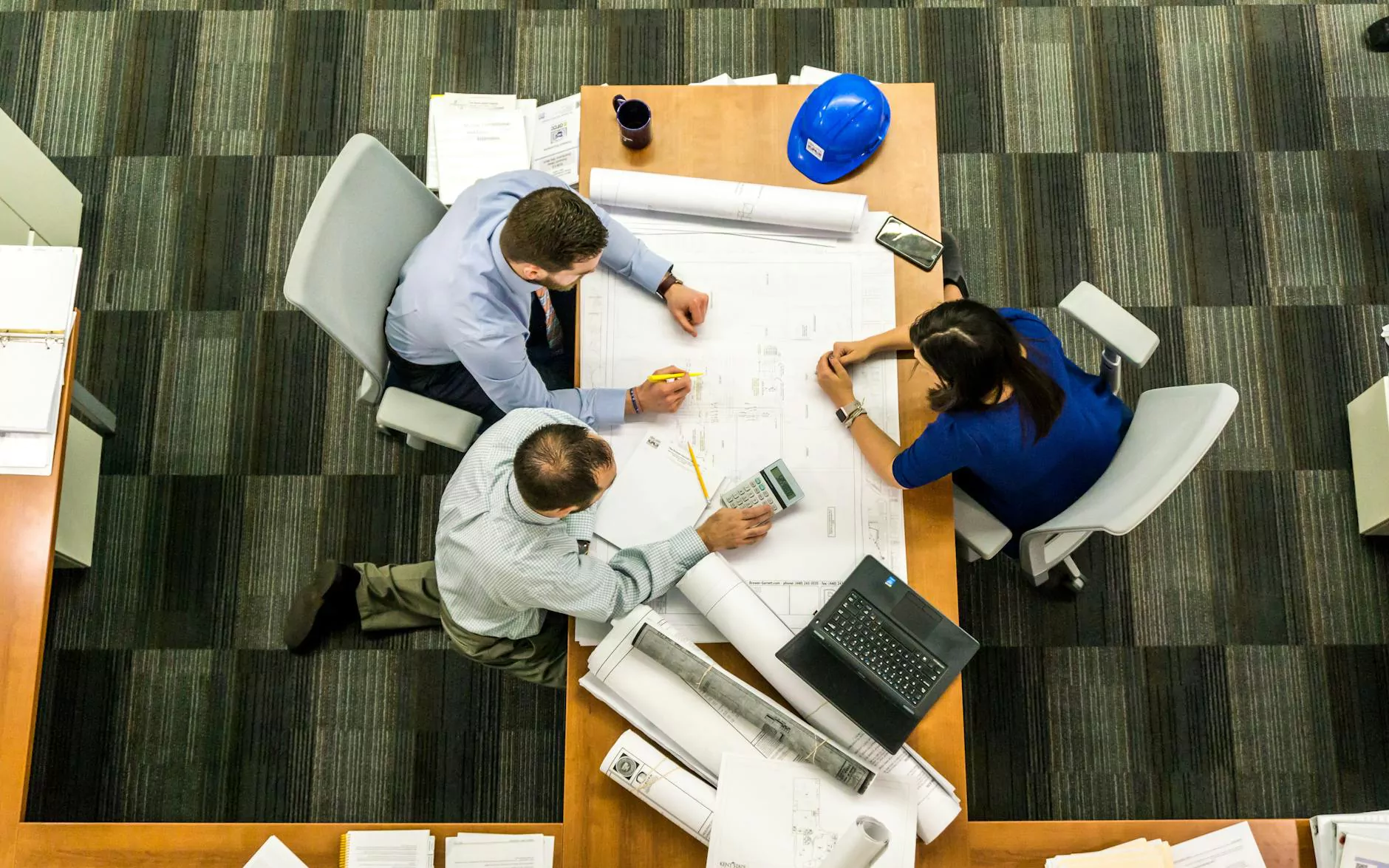 Boost Ad Revenue and Optimize Your Website with Genevish Graphics
Welcome to Genevish Graphics, the ultimate resource for arts and entertainment enthusiasts, visual arts practitioners, and designers seeking to enhance their websites. In this article, we will explore the best WordPress ad management plugins of 2023 that will help you maximize your ad revenue and optimize your website effectively.
Why Ad Management Plugins Are Essential for WordPress Websites
Running advertisements on your WordPress website can be a lucrative way to generate passive income. However, managing ads manually can be a time-consuming and overwhelming task. This is where ad management plugins come in.
Ad management plugins simplify the process of displaying, tracking, and optimizing ads on your website. They provide you with comprehensive tools to manage ad placements, target specific audiences, analyze ad performance, and more. By using ad management plugins, you can optimize your ad revenue and improve the user experience on your website.
The Top WordPress Ad Management Plugins of 2023
Below, we have curated a list of the best WordPress ad management plugins that have gained popularity in 2023:
1. AdSense Optimized
AdSense Optimized is a powerful plugin designed specifically for websites using Google AdSense. It offers advanced features such as automatic ad placement, responsive ad units, and ad rotation. With seamless integration and optimization, this plugin is a top choice for maximizing AdSense revenue.
2. Ad Inserter
Ad Inserter is a versatile ad management plugin that allows you to insert ads into different sections of your website. Whether you want to display ads in the header, sidebar, or between content paragraphs, Ad Inserter offers robust functionality and flexibility. Its advanced targeting options ensure your ads reach the right audience at the right time.
3. Advanced Ads
Advanced Ads is a comprehensive ad management solution suitable for beginners as well as advanced users. This plugin offers various ad types, including display ads, native ads, and sticky ads. With advanced features like A/B testing, ad tracking, and ad scheduling, Advanced Ads empowers you to optimize your ad campaigns successfully.
4. WP QUADS
WP QUADS is a popular ad management plugin known for its user-friendly interface and powerful ad management capabilities. It provides responsive ad units, multiple ad network support, and automatic ad positioning. With its intuitive interface, even beginners can easily set up and manage ads on their WordPress websites.
Conclusion
In conclusion, implementing the right WordPress ad management plugin is crucial for maximizing your ad revenue while maintaining a seamless user experience. The mentioned plugins, including AdSense Optimized, Ad Inserter, Advanced Ads, and WP QUADS, offer a wide range of features to suit your specific ad management needs.
Remember to evaluate your website's requirements and objectives before selecting the ideal ad management plugin. By leveraging these powerful tools, you can optimize your WordPress website's ad performance, increase revenue, and stay ahead in the competitive arts and entertainment industry.
Start taking control of your ad management today and watch your website flourish with Genevish Graphics' recommended WordPress ad management plugins!