Wall Murals in Matthews, NC - Genevish Graphics
Apr 1, 2022
Sign Design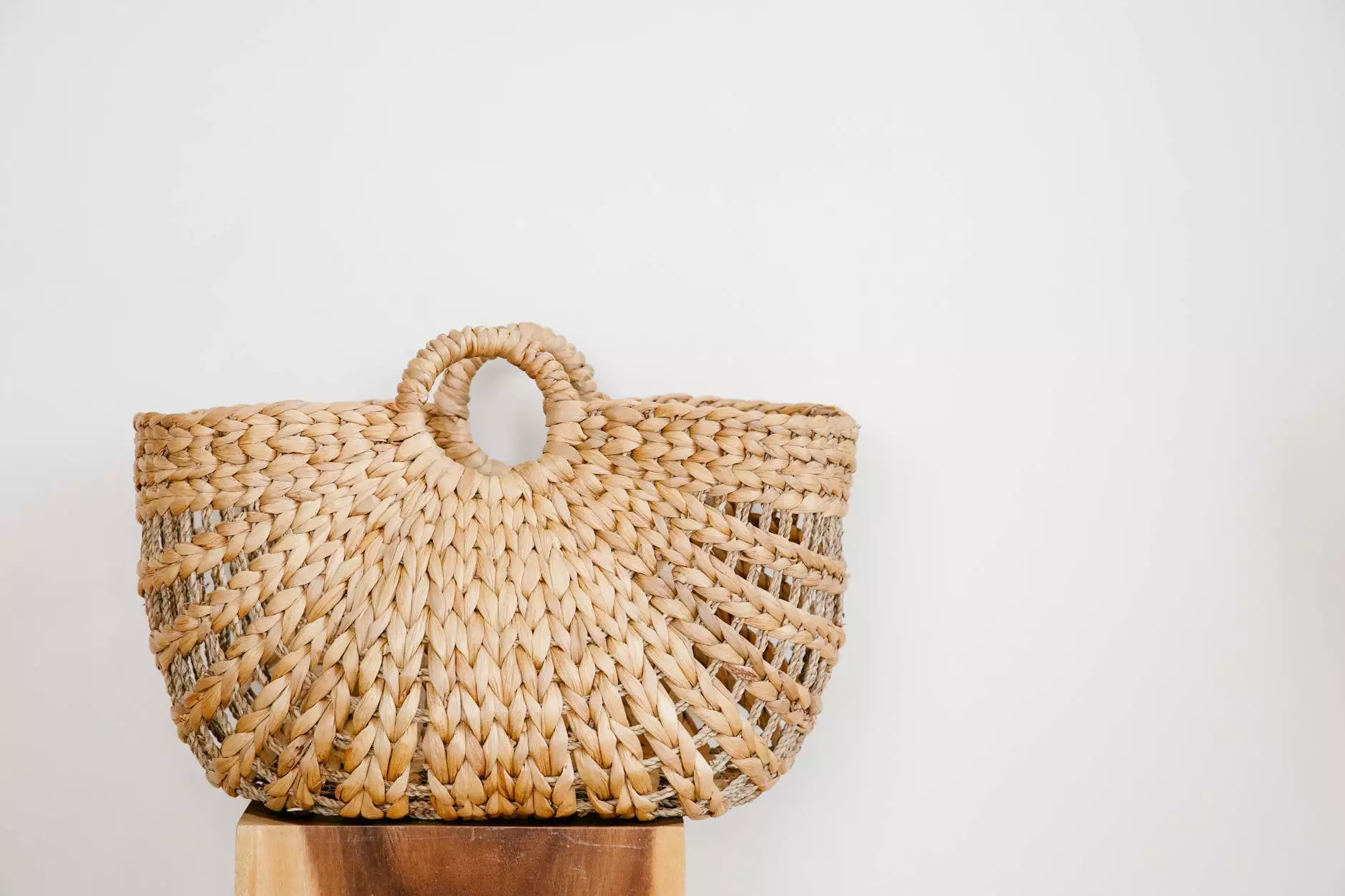 The Beauty of Wall Murals
Welcome to Genevish Graphics, your ultimate destination for exquisite wall murals in Matthews, NC. As a leading provider of artistic solutions in the field of visual arts and design, we are dedicated to transforming your walls into captivating works of art.
Unleashing Creativity
At Genevish Graphics, we believe that every wall has a story to tell. Our team of talented artists and designers work tirelessly to create wall murals that not only enhance the aesthetics of a space but also evoke emotions and convey powerful messages.
Unrivaled Expertise
With years of experience in the industry, our expertise is unmatched. We understand the importance of delivering high-quality, visually striking designs that exceed the expectations of our clients. Whether you're a homeowner, business owner, or interior designer, we have the skills and creativity to bring your vision to life.
Customized Designs Tailored to Your Needs
At Genevish Graphics, we believe in the power of customization. We work closely with each client to understand their specific requirements, preferences, and desired outcomes. Our team then creates personalized wall mural designs that perfectly align with your vision and style.
The Process
Our meticulous process ensures that every wall mural we create is of the highest quality:
Consultation: We begin by scheduling a consultation to discuss your ideas, theme, and desired size of the wall mural.
Concept Development: Our team of artists will then develop several concept options based on the consultation, incorporating your input at every step.
Refinement: Once a concept is chosen, we will work closely with you to refine the design, making any necessary adjustments until you are completely satisfied.
Production and Installation: After finalizing the design, our skilled craftsmen will carefully bring the mural to life on your chosen wall.
Endless Possibilities
At Genevish Graphics, we pride ourselves on offering a wide range of styles and themes to suit every taste. Whether you're looking for a peaceful nature-inspired mural, a striking abstract masterpiece, or a whimsical design for a child's room, we have the expertise to create it.
The Benefits of Wall Murals
Wall murals offer numerous benefits that go beyond mere aesthetics:
Enhanced Ambiance: A carefully chosen wall mural can completely transform the ambiance of any room, creating a unique and captivating atmosphere.
Increased Visual Impact: Wall murals act as attention-grabbing focal points, enhancing the overall visual impact of a space.
Personalization: They provide an opportunity to express your personality and individuality, making your space truly your own.
Branding and Marketing: Businesses can utilize wall murals to reinforce their brand image and communicate their message effectively.
Durability and Longevity: Our wall murals are crafted using high-quality materials, ensuring their durability and longevity.
Contact Us Today
Ready to transform your space with stunning wall murals? Contact Genevish Graphics today for a consultation and let us bring your walls to life.

Genevish Graphics

123 Design Avenue Matthews, NC 12345 Phone: (555) 123-4567 Email: [email protected]