The Best Books (Print/Ebook) For Web Designers - Isotropic
Feb 2, 2021
Web Design Tips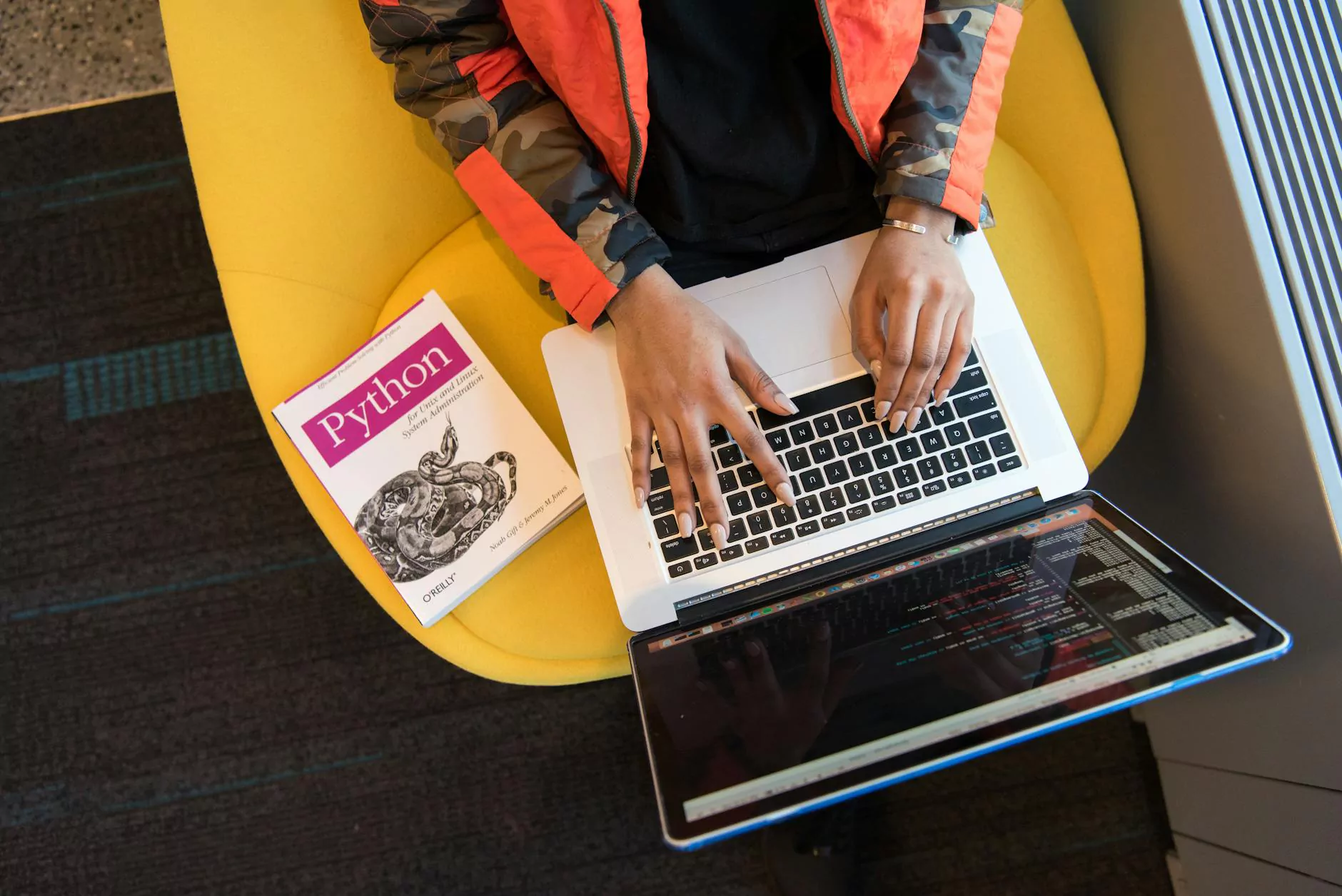 About Genevish Graphics
Welcome to Genevish Graphics, your ultimate destination for artistic inspiration and design mastery. As a leading provider in the Arts & Entertainment industry, we strive to deliver top-notch resources, tutorials, and products to empower web designers.
The Importance of Books for Web Designers
Books play a crucial role in the professional development of web designers. They provide valuable insights, practical examples, and industry best practices that enhance your skills and creative thinking. At Genevish Graphics, we believe that embracing both print and ebook formats enables web designers to access knowledge conveniently and stay ahead in an ever-evolving digital landscape.
Our Handpicked Selection
Our team at Genevish Graphics has meticulously curated a list of the best books for web designers. By incorporating these resources into your learning journey, you can unlock new perspectives and elevate your design proficiency.
1. "Don't Make Me Think" by Steve Krug
"Don't Make Me Think" is an essential read for web designers focusing on usability and user experience. This book presents principles and practical advice to create intuitive, user-friendly interfaces that captivate and engage visitors.
2. "Responsive Web Design" by Ethan Marcotte
Ethan Marcotte's "Responsive Web Design" provides a comprehensive guide to designing and developing websites that adapt seamlessly across various devices and screen sizes. With detailed examples and techniques, this book enables you to deliver exceptional user experiences in today's mobile-first world.
3. "The Elements of User Experience" by Jesse James Garrett
Jesse James Garrett's "The Elements of User Experience" explores the foundations of user-centered design and offers valuable insights into creating intuitive and engaging interfaces. This book serves as a guiding light for web designers striving to create experiences that amplify user satisfaction.
4. "HTML and CSS: Design and Build Websites" by Jon Duckett
Jon Duckett's "HTML and CSS: Design and Build Websites" serves as an excellent resource for beginners and experienced designers alike. This beautifully illustrated book offers a clear and concise introduction to HTML and CSS, helping you build visually stunning websites from scratch.
5. "Web Design with HTML, CSS, JavaScript, and jQuery Set" by Jon Duckett
In "Web Design with HTML, CSS, JavaScript, and jQuery Set," Jon Duckett expands your skill set by delving into JavaScript and jQuery. This book equips you with the tools to enhance interactivity and create dynamic web experiences that captivate your audience.
6. "Design Systems" by Alla Kholmatova
Alla Kholmatova's "Design Systems" delves into a comprehensive exploration of design systems, their benefits, and practical implementation. By understanding how to establish and maintain design systems, web designers can achieve consistency, scalability, and efficiency throughout their projects.
7. "The Non-Designer's Design Book" by Robin Williams
For web designers seeking to improve their visual design skills, "The Non-Designer's Design Book" by Robin Williams is a must-read. This book provides essential design principles and techniques, enabling designers to create aesthetically pleasing and visually impactful web designs.
8. "The Design of Everyday Things" by Don Norman
In "The Design of Everyday Things," Don Norman explores the psychology behind design and usability, encouraging web designers to prioritize the user's cognitive experience. By applying the principles detailed in this book, you can create intuitive and engaging web experiences that resonate with your audience.
Conclusion
At Genevish Graphics, we understand the importance of continuous learning and self-improvement in the field of web design. Our handpicked selection of the best books for web designers provides you with a wealth of knowledge to enhance your skills, refine your design processes, and exceed client expectations. Embrace these invaluable resources and embark on a journey towards becoming a formidable web design professional.