Signage Company Near Kings Mountain, NC
Nov 10, 2021
Sign Design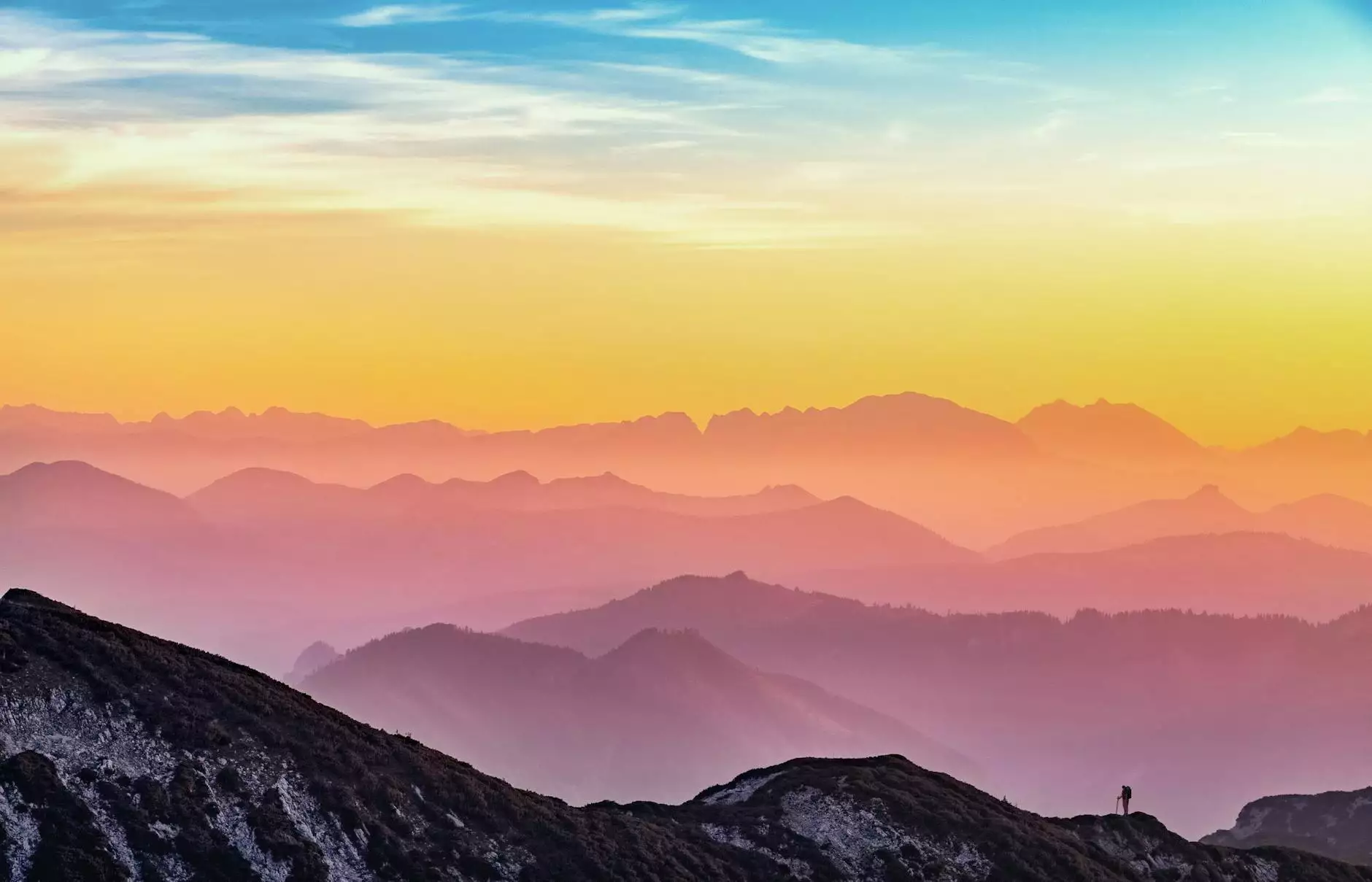 Unleash the Power of Effective Signage with Genevish Graphics
Welcome to Genevish Graphics, your premier destination for top-notch signage solutions in the Kings Mountain, NC area. With our expertise in visual arts and design, we specialize in creating captivating signage that makes a lasting impression. Whether you need eye-catching outdoor signs, attention-grabbing indoor displays, or impactful vehicle wraps, our dedicated team is here to bring your vision to life.
Why Choose Genevish Graphics for Your Signage Needs?
Experience and Expertise
Genevish Graphics has been serving businesses in the Kings Mountain area for over a decade. With our extensive experience in the signage industry, we have honed our skills and knowledge to deliver remarkable results. Our talented team of designers, copywriters, and installers are well-versed in the latest trends and technologies, ensuring that your signage stands out from the competition.
Customized Solutions
We understand that every business has unique branding requirements. That's why we offer fully customized signage solutions tailored to your specific needs. Our dedicated team will work closely with you to understand your brand identity, target audience, and messaging objectives. From there, we'll design and produce signage that perfectly reflects your business values and captures the attention of your customers.
Quality Materials
At Genevish Graphics, we believe in using only the highest quality materials for our signage projects. Whether it's durable outdoor signage that withstands the elements or vibrant indoor displays that make a statement, we source materials that ensure longevity and visual appeal. Our commitment to quality guarantees that your signage will maintain its impact and effectiveness for years to come.
Innovative Designs
Stand out from the crowd with our innovative and eye-catching designs. Our creative team stays up to date with the latest design trends and techniques, bringing fresh ideas to every project. Whether you prefer sleek and modern aesthetics or bold and colorful graphics, we have the expertise to create visually stunning signage that resonates with your target audience.
Our Comprehensive Signage Services
Outdoor Signage
Make a striking first impression with our outdoor signage solutions. From oversized banners to impressive monument signs, we have the expertise to create attention-grabbing signage that enhances your business visibility. Our outdoor signs are built to withstand the elements, ensuring that your message remains impactful regardless of weather conditions.
Indoor Signage and Displays
Enhance your brand's presence within your business premises with our range of indoor signage options. Our team can design and produce attractive wall graphics, informative wayfinding signs, and captivating trade show displays that leave a lasting impression on your customers.
Vehicle Wraps and Graphics
Transform your vehicles into mobile billboards with our stunning vehicle wraps and graphics. Whether you have a single car or an entire fleet, our experts can create attention-grabbing designs that maximize brand exposure on the road. Stand out from the competition and make a statement wherever you go.
Contact Genevish Graphics Today
When it comes to superior signage in Kings Mountain, Genevish Graphics is your go-to company. We have a relentless commitment to excellence and a passion for bringing your brand to life through striking visuals. Contact us today to discuss your signage needs and let us help you make a lasting impression on your target audience.
Remember, a well-designed and professionally executed signage strategy can make all the difference in capturing the attention of potential customers and boosting your business success. Don't settle for mediocre signage when you can have extraordinary results with Genevish Graphics.