Sign Shop Rock Hill, SC - QC Signs Charlotte, NC
Jul 9, 2021
Sign Design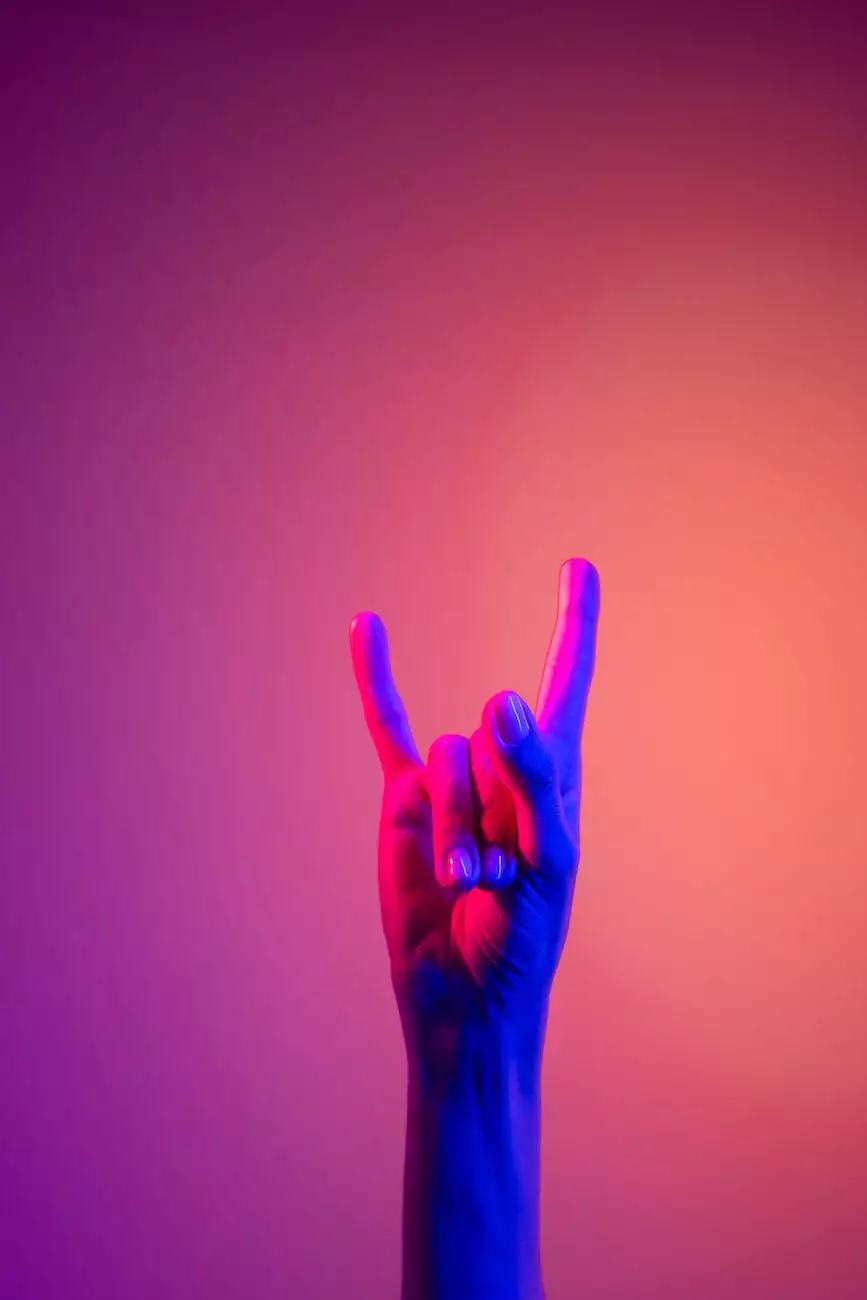 Welcome to Genevish Graphics, your premier Sign Shop in Rock Hill, SC serving the Charlotte, NC area. As experts in visual arts and design, we are dedicated to providing high-quality sign solutions for businesses and individuals alike. Our team of experienced professionals is passionate about helping you convey your message through captivating signage that stands out and gets noticed.
Custom Signs for Every Business Need
At Genevish Graphics, we understand that every business is unique, which is why we offer a wide range of customizable signage options to suit your specific needs. Whether you're looking for eye-catching outdoor signs, informative indoor signs, vibrant vehicle wraps, or attention-grabbing banners, our team has the expertise to create visually stunning and effective signs that leave a lasting impression.
From small businesses to large corporations, we have the experience and resources to handle projects of any size. Our skilled designers will work closely with you to understand your brand and objectives, ensuring that the final product accurately represents your business and effectively communicates your message to your target audience.
High-Quality Materials and Craftsmanship
When you choose Genevish Graphics as your trusted sign shop, you can expect nothing less than top-quality materials and craftsmanship. We believe that every detail matters, which is why we use only the best materials and printing techniques to ensure the longevity and durability of our signs. Our skilled technicians meticulously handle each step of the production process, from design to installation, to ensure that your signage meets our high standards of excellence.
Whether you're in need of temporary signs for a special event or permanent signs for your storefront, we pride ourselves on providing durable signage solutions that withstand the test of time. Our signs are weather-resistant, fade-resistant, and built to withstand the elements, ensuring that they continue to look great and effectively promote your business for years to come.
Exceptional Customer Service
At Genevish Graphics, we prioritize customer satisfaction above all else. We strive to provide exceptional customer service from start to finish, ensuring that your experience with us is seamless and enjoyable. Our friendly and knowledgeable team is always available to answer any questions you may have and guide you through the sign creation process.
From the initial consultation to the final installation, we are committed to exceeding your expectations and delivering results that make you proud to showcase your brand. We understand the importance of timely turnaround and will work diligently to meet your deadlines without compromising on quality.
Contact Us Today
When it comes to finding a reputable sign shop in Rock Hill, SC serving the Charlotte, NC area, look no further than Genevish Graphics. We are your one-stop-shop for all your signage needs. Contact us today to discuss your project and let us help you create impactful signs that elevate your brand and attract customers.
Eye-catching outdoor signs
Informative indoor signs
Vibrant vehicle wraps
Attention-grabbing banners
Durable and long-lasting materials
Top-quality printing techniques
Exceptional customer service
With Genevish Graphics, you can trust that your signage will be handled with utmost care and attention to detail. We are passionate about what we do and take pride in delivering exceptional signage solutions that make your brand shine.
Let Your Business Stand Out with Professional Signage
Investing in professional signage is a strategic move that can propel your business to new heights. Whether you're aiming to attract customers to your storefront, promote a special offer, or simply enhance your brand's visibility, our custom signs are tailored to make a lasting impact.
We understand that capturing attention in a competitive market is crucial for success. That's why our team of skilled designers and sign experts work closely with you to understand your goals and create signs that align with your vision. From visually striking designs to clear and concise messaging, we ensure that your signs effectively communicate your message to your target audience.
The Advantages of Custom Signage
Custom signage offers numerous advantages for businesses across various industries. Here are just a few reasons why investing in professionally designed signs can benefit your business:
Brand Recognition: Custom signs play a key role in establishing and reinforcing your brand identity. By incorporating your logo, colors, and unique brand elements in your signage, you create a consistent and recognizable image that helps customers remember and differentiate your business from competitors.
Increased Visibility: Eye-catching signs are an effective way to attract attention and increase visibility. Whether you're located on a busy street or in a crowded shopping center, well-designed signs can capture the interest of passing pedestrians and motorists, directing them to your location.
Improved Customer Experience: Clear and informative signage can greatly enhance the overall customer experience. Well-placed directional signs help customers navigate your space, while informative signs provide important information and promote your products or services.
Cost-Effective Advertising: Compared to other forms of advertising, professionally designed signs offer long-term value for your investment. Once installed, they continue to promote your business 24/7, acting as a silent salesperson that reaches a wide audience without recurring expenses.
Trusted Sign Solutions in Rock Hill, SC
Genevish Graphics is your trusted partner for high-quality signage in Rock Hill, SC, serving the Charlotte, NC area. With years of experience in the visual arts and design industry, we have earned a reputation for delivering exceptional sign solutions that help businesses stand out.
Our team of experts is dedicated to providing personalized service, working closely with you to understand your unique needs and create signs that leave a memorable impression. From concept to installation, we handle every step of the signage process with professionalism and precision.
Why Choose Genevish Graphics?
Experience and Expertise: With years of experience in the signage industry, we have the knowledge and expertise to create impactful signs that drive results.
Customization: We understand the importance of customization when it comes to signage. That's why we offer tailored solutions that accurately reflect your brand and meet your specific requirements.
Quality Materials: We believe in using only the best materials to ensure the longevity and durability of our signs. Our commitment to quality means that your signs will withstand the test of time and continue to promote your business effectively.
Attention to Detail: We are meticulous in our approach to sign creation, paying close attention to even the smallest details to ensure a flawless finished product.
Exceptional Customer Service: We pride ourselves on providing outstanding customer service and strive to exceed your expectations at every stage of the process.
Competitive Pricing: We offer competitive pricing without compromising on quality, ensuring that you receive the best value for your investment.
When it comes to high-quality signs that make an impact, Genevish Graphics is the name you can trust. Contact us today to discuss your signage needs and let us help your business stand out!
Genevish Graphics | Sign Shop Rock Hill, SC - QC Signs Charlotte, NC
Address: [Insert Address Here]
Phone: [Insert Phone Number Here]
Email: [Insert Email Here]