Pineville Sign Maker: Best Sign Makers Near Me
Mar 20, 2023
Sign Design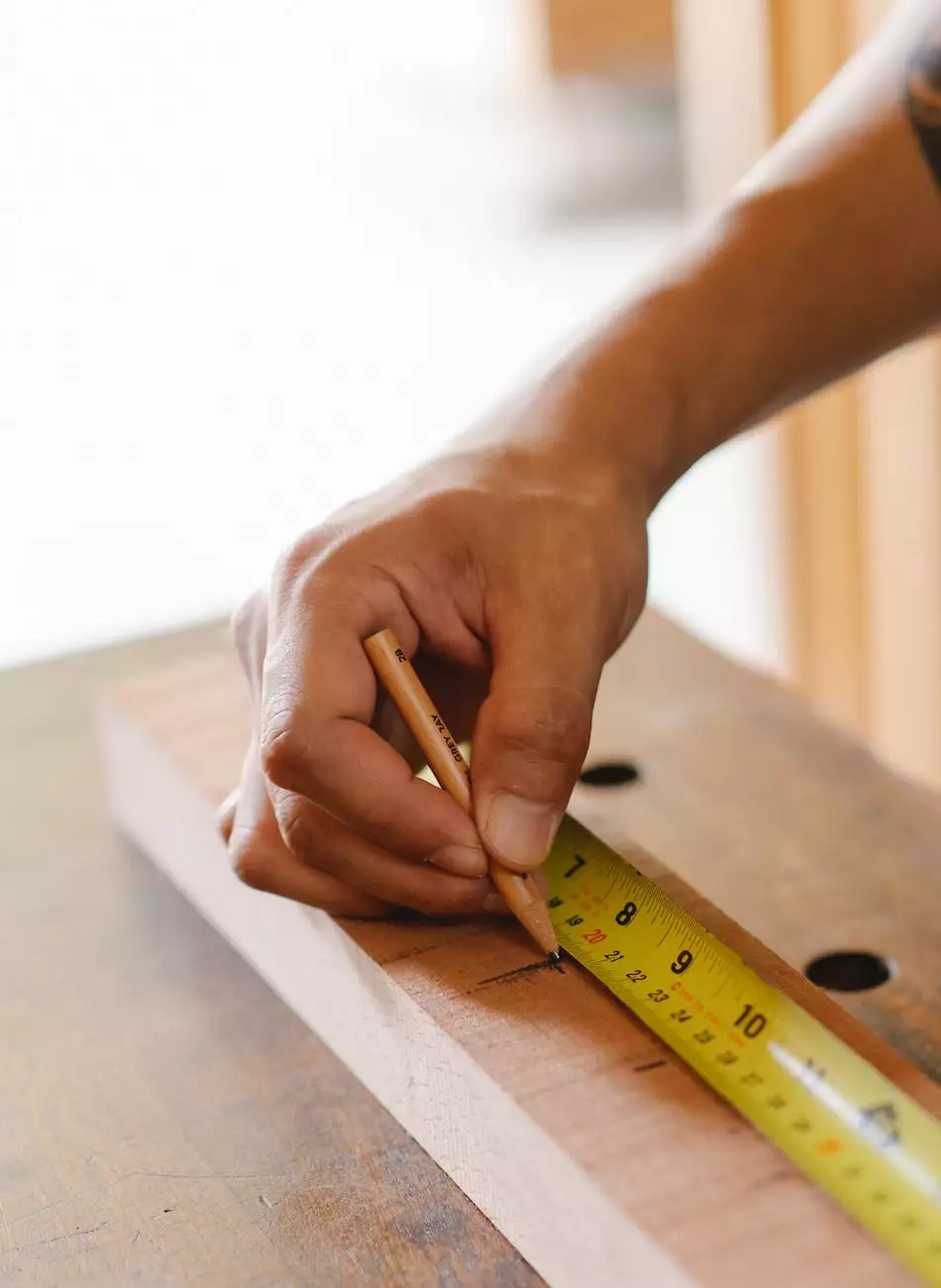 About Genevish Graphics
Welcome to Genevish Graphics, the premier sign maker in Pineville, NC. With years of experience in the industry, we specialize in creating visually stunning and highly effective signs for businesses and individuals alike.
At Genevish Graphics, we understand the power of a well-designed sign. It not only helps you attract attention but also communicates your brand message and drives customers to take action. We believe that every business deserves a high-quality sign that reflects its unique identity and values.
Our Sign Making Process
When you choose Genevish Graphics as your sign maker, you can expect a seamless and professional process from start to finish. Here's what sets us apart:
1. Consultation and Design
Before we begin creating your sign, we take the time to understand your goals, brand image, and target audience. Our team of expert designers will work closely with you to develop a sign concept that accurately represents your business. We employ cutting-edge design software and techniques to ensure a visually appealing and impactful result.
2. Material Selection and Fabrication
We believe in using only the highest quality materials for our signs. Whether you need a traditional wooden sign or a modern LED display, we have the expertise to deliver exceptional results. Our skilled craftsmen meticulously fabricate each sign, paying attention to every detail, to ensure durability and longevity.
3. Installation and Maintenance
Our services go beyond just creating the sign. We also offer professional installation to ensure that your sign is prominently displayed and securely mounted. Additionally, our maintenance team can provide routine check-ups and repairs to keep your sign looking its best for years to come.
Our Signage Services
Genevish Graphics offers a wide range of signage services for businesses and individuals in Pineville, NC. Some of our key offerings include:
Outdoor Signs: Make a bold statement with eye-catching outdoor signs that effectively capture attention and increase foot traffic to your business.
Indoor Signs: Enhance the aesthetics of your interior space and create a cohesive branding experience with visually appealing indoor signs.
Vehicle Wraps: Turn your vehicle into a mobile advertisement with our expertly designed and installed vehicle wraps.
Custom Signs: From personalized banners to unique dimensional signs, we can bring your creative ideas to life and make your business stand out.
Why Choose Genevish Graphics?
When it comes to sign making in Pineville, NC, Genevish Graphics is the name you can trust. Here's why:
Exceptional Quality: We take pride in delivering signage solutions of the highest quality, crafted with precision and attention to detail.
Expertise and Experience: Our team of skilled professionals has years of experience in the industry and stays up to date with the latest trends and techniques.
Personalized Approach: We understand that every business is unique. That's why our solutions are tailored to your specific needs and requirements.
Timely Delivery: We value your time and strive to complete every project within the agreed-upon timeframe.
Outstanding Customer Service: We prioritize customer satisfaction and are dedicated to providing exceptional service throughout the entire process.
Contact Us Today
If you're looking for the best sign maker near me in Pineville, NC, look no further than Genevish Graphics. We are committed to helping businesses and individuals make a lasting impression with our stunning signs. Contact us today for a consultation and let's bring your vision to life!