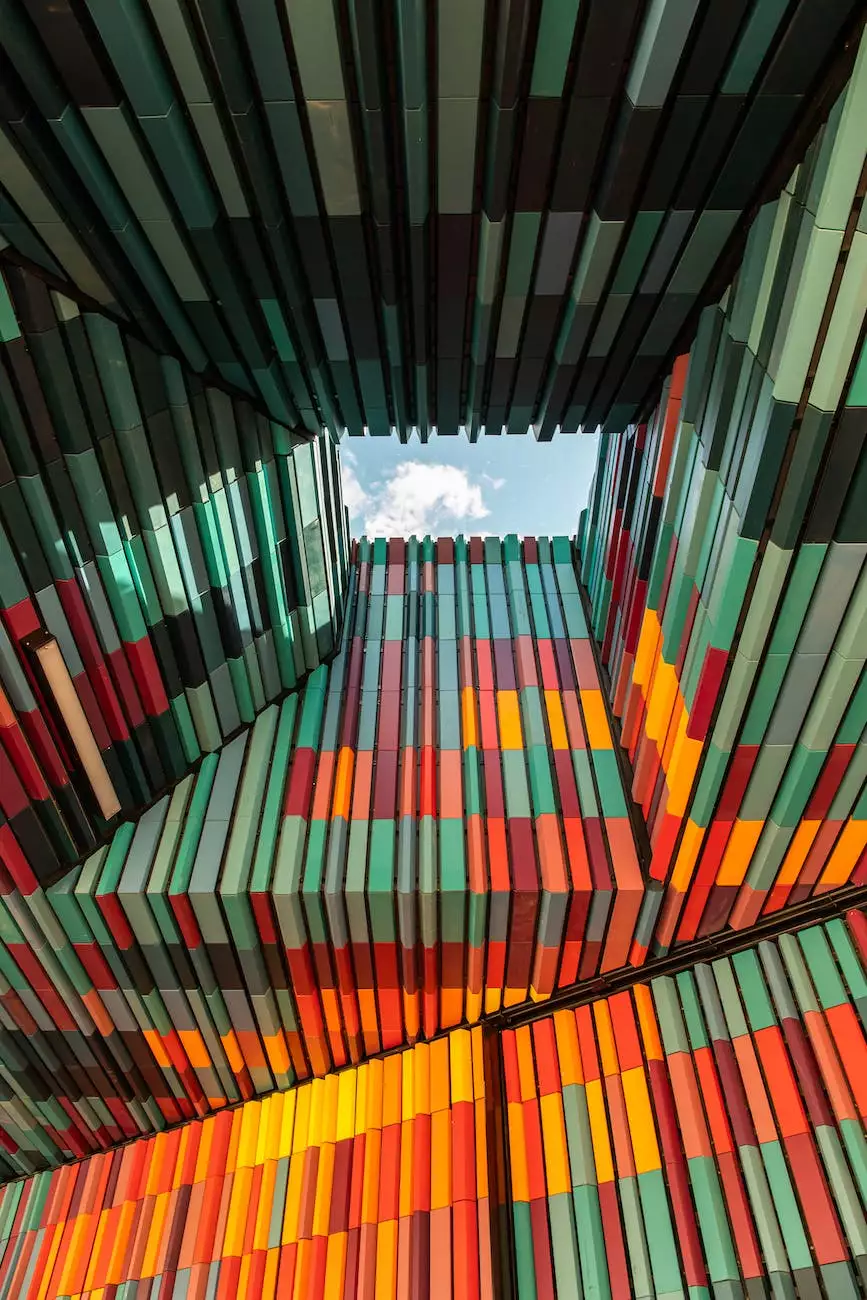 Graphic Design
At Genevish Graphics, we offer exceptional graphic design services that cater to the unique needs of our clients. Our team of talented designers utilizes the latest tools and techniques to create visually stunning and impactful designs. Whether you need a logo, website design, brochure, or any other branding materials, our creative experts can bring your vision to life. We understand the importance of conveying your brand's identity through design, and we are committed to delivering outstanding results that exceed your expectations.
Web Development
In the digital age, having a strong online presence is crucial for businesses. Our web development services are designed to help you build a professional and user-friendly website that not only looks great but also performs exceptionally well. Our skilled developers have extensive experience in creating responsive websites that are optimized for search engines. We use cutting-edge technologies to ensure that your website is fast, secure, and scalable. From custom web applications to e-commerce solutions, we can develop a tailored solution that meets your specific requirements.
Search Engine Optimization (SEO)
Achieving a high ranking on search engines is vital for attracting organic traffic and expanding your online visibility. Our team of proficient SEO specialists is well-versed in the ever-evolving SEO landscape. We conduct in-depth keyword research to identify the most relevant and high-performing keywords for your business. By optimizing your website's structure, content, and meta tags, we ensure that search engines understand the relevance and value of your web pages. With our proven strategies and white-hat techniques, we help improve your search engine rankings and drive targeted traffic to your website.
Content Writing
Engaging and well-crafted content is essential for capturing the attention of your target audience and establishing your brand as an authority in your industry. Our team of high-end copywriters specializes in creating compelling content that resonates with your audience and drives conversions. From blog posts and articles to social media content and product descriptions, we provide a diverse range of content writing services tailored to your specific requirements. We conduct thorough research to ensure that our content is not only informative but also SEO-friendly, helping your website gain visibility and credibility in search engines.
Social Media Marketing
With the increasing influence of social media platforms, having an effective social media marketing strategy has become paramount for businesses. Our experts leverage the power of social media to promote your brand, increase brand awareness, and engage with your target audience effectively. We develop customized social media campaigns that align with your brand's message and goals. From content creation and scheduling to managing social media ads and analyzing performance, we provide end-to-end social media marketing solutions that help you connect with your audience and drive valuable engagement.
Brand Strategy
Building a strong and cohesive brand is vital for standing out in a competitive market. Our brand strategy services encompass every aspect of brand development, from brand positioning and messaging to visual identity and brand guidelines. We help you define your brand's unique value proposition, ensuring that your messaging resonates with your target audience. With our expertise, we can develop a comprehensive brand strategy that reflects your business's personality, values, and goals, helping you create a lasting impression and cultivate customer loyalty.
Print Design
In addition to digital designs, we also excel in creating captivating print materials that leave a lasting impact on your audience. Our print design services cover a wide range of collateral, including business cards, brochures, flyers, posters, and more. We understand the importance of delivering high-quality printed materials that accurately represent your brand. Our team ensures that every design element is carefully crafted, and the final product meets your expectations. Whether you need promotional materials for an event or professional business stationery, our print design services will help you make a statement wherever you go.
Photography
Visual content plays a vital role in capturing the attention of your audience, and photography is an art form that can elevate your brand imagery. Our professional photographers have an eye for detail and a passion for capturing exceptional visuals. Whether you need product photography, corporate headshots, or event coverage, our photography services are tailored to meet your specific needs. We utilize high-quality equipment and advanced editing techniques to deliver stunning visuals that reflect the essence of your brand and leave a lasting impression on your audience.
Illustration
If you're looking to add a touch of creativity and uniqueness to your projects, our illustration services are the perfect solution. Our skilled illustrators can bring your ideas to life through captivating and original illustrations that align with your brand's vision. From digital illustrations for websites and social media to custom illustrations for print materials, we offer a wide range of illustration styles to choose from. Let our talented illustrators transform your concepts into visually stunning artworks that captivate your audience and set you apart from the competition.
UI/UX Design
User experience (UX) and user interface (UI) design are critical elements in creating intuitive and visually appealing digital experiences. Our team of UI/UX designers excels in designing interfaces that are not only aesthetically pleasing but also intuitive and user-friendly. By understanding the needs and preferences of your target audience, we create interfaces that make navigation seamless, resulting in a positive user experience. Whether you need a redesign of an existing website or a complete new interface for a mobile app, our UI/UX design services focus on delivering innovative solutions that enhance user engagement and drive conversions.
Motion Graphics
Motion graphics combine visuals, animation, and audio to create dynamic and captivating storytelling experiences. Our motion graphics services add an extra dimension to your brand's visual communication, making your content more engaging and memorable. From animated explainer videos to logo animations and video intros, our team of motion graphic artists has the creativity and technical expertise to deliver compelling visuals that effectively convey your brand's message. Let us transform your ideas into visually stunning motion graphics that grab attention, create impact, and bring your brand to life.
Art Direction
Whether you're launching a new campaign, planning an event, or executing a creative project, effective art direction is crucial for the success of your endeavors. Our experienced art directors have a keen eye for aesthetics and a deep understanding of how visuals can evoke emotions and drive actions. We collaborate closely with you to develop a creative direction that aligns with your objectives and captures your brand's essence. From concept development and mood boards to overseeing the entire creative process, our art direction services ensure that your projects are executed seamlessly and deliver exceptional results.
Creative Consultancy
Sometimes, all it takes is a fresh perspective or expert guidance to unlock your brand's true potential. Our creative consultancy services are designed to provide you with valuable insights and strategic recommendations to elevate your brand and improve your creative efforts. Whether you're looking for ideas to refresh your brand identity, guidance on campaign planning, or advice on optimizing your creative assets, our team of experts is here to help. We analyze your brand, target audience, and market trends to provide you with actionable recommendations that align with your goals, helping you make informed decisions and achieve remarkable outcomes.
Conclusion
At Genevish Graphics, we are committed to delivering exceptional visual arts and design services that help you establish a strong online presence, drive engagement, and exceed your business goals. Our team of proficient SEOs and high-end copywriters ensures that the content we create not only resonates with your audience but also helps you outrank your competitors. With our comprehensive range of services, tailored solutions, and attention to detail, you can trust us to enhance your brand's image, captivate your audience, and achieve remarkable success in the world of visual arts and design. Contact us today to explore how we can elevate your brand to new heights.