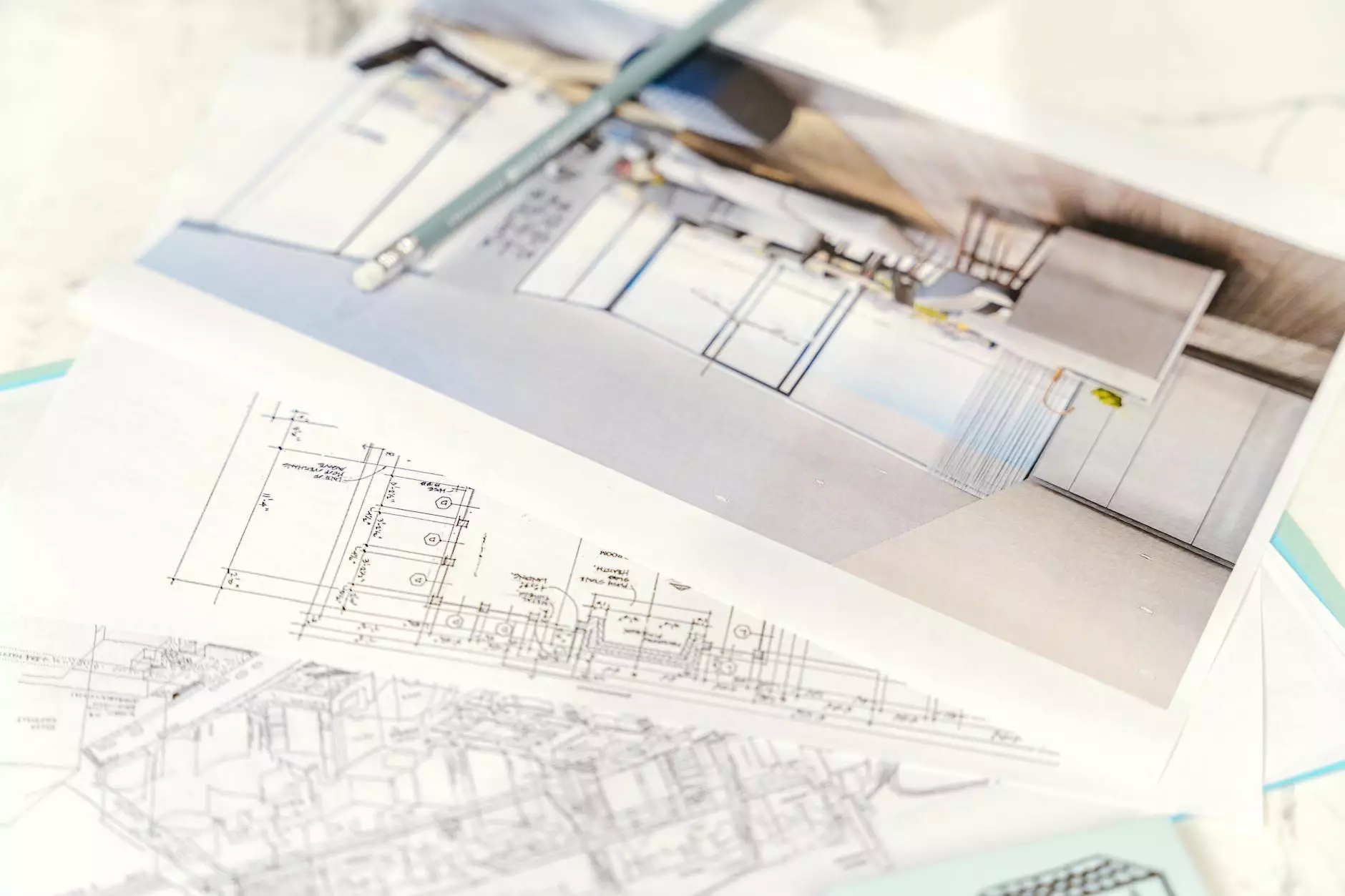 Home
About Us
Services
Portfolio
Contact
Welcome to Genevish Graphics
Genevish Graphics, a leading name in the field of visual arts and design, offers top-quality business letterhead printing and design services. With our expertise and commitment to excellence, we provide businesses with professional letterhead solutions that enhance their brand identity and leave a lasting impression.
The Importance of Business Letterheads
Business letterheads play a vital role in establishing credibility, professionalism, and brand recognition. They serve as the visual representation of your business and convey a sense of trustworthiness to clients, partners, and stakeholders. A well-designed letterhead not only enhances your communication but also reinforces your brand identity.
Our Business Letterhead Printing Services
At Genevish Graphics, we understand the significance of a well-crafted business letterhead. Our team of experienced designers and skilled printers use state-of-the-art technologies to ensure the highest quality printing and stunning designs. We offer a wide range of customization options to help you create a unique and memorable letterhead that aligns with your brand's vision and values.
Custom Designs Tailored to Your Brand
We believe that every business is unique, and its letterhead should reflect that individuality. Our talented designers work closely with you to understand your brand's personality and create custom designs that resonate with your target audience. From elegant and sophisticated designs to vibrant and modern concepts, we offer a variety of styles to suit your preferences.
High-Quality Printing and Paper Options
Our commitment to excellence extends to every aspect of our services. We use premium quality paper stock and cutting-edge printing techniques to ensure sharp, vivid, and durable letterheads. With a variety of paper options available, including textured, glossy, matte, and recycled choices, we can cater to your specific needs and preferences.
Fast Turnaround Time
We understand the importance of timely delivery in today's fast-paced business world. Our streamlined processes and efficient production facilities enable us to provide quick turnaround times without compromising on quality. Whether you need a small batch or bulk order, we strive to meet your deadlines and exceed your expectations.
Why Choose Genevish Graphics?
When it comes to business letterhead printing and design, Genevish Graphics stands out from the crowd. Here's why businesses prefer our services:
Unmatched Expertise: With years of experience in visual arts and design, we have honed our skills to perfection, delivering top-notch services to clients across various industries.
Attention to Detail: We pay meticulous attention to every detail, ensuring that our designs and prints are flawless and visually captivating.
Custom Solutions: We believe in personalized experiences and tailor our services to meet your unique requirements and objectives.
Affordable Pricing: We offer competitive pricing without compromising on quality, making our services accessible to businesses of all sizes.
Excellent Customer Support: Our friendly and knowledgeable team is always ready to assist you at every step of the process, providing prompt and reliable support.
Contact Us Today
Ready to enhance your business's professional image with outstanding letterhead designs? Contact Genevish Graphics today to discuss your requirements and get started on creating stunning business letterheads that make a lasting impression.
Phone: 123-456-7890
Email: [email protected]
Address: 123 Main Street, City, State, Zip
© 2022 Genevish Graphics. All rights reserved. | Arts & Entertainment - Visual Arts and Design