Passphrase – The Less Frustrating Cousin of a Password
Aug 12, 2023
Blog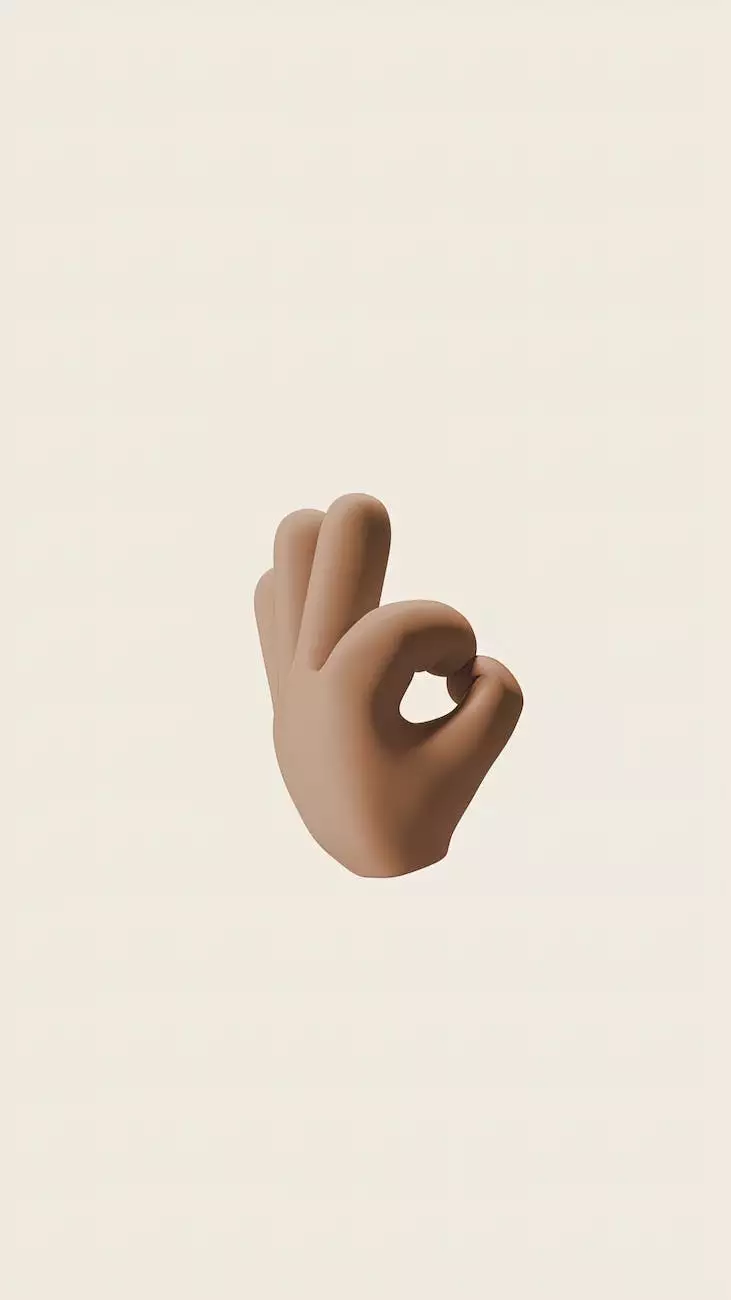 Welcome to Genevish Graphics, your ultimate destination for all things visual arts and design. In this digital era, where security plays a crucial role, the use of passwords for safeguarding our information has become a daily necessity. However, passwords can be frustrating, hard to remember, and vulnerable to hacking. That's where Passphrases step in as the less frustrating cousin of a password. In this article, we will explore the world of Passphrases, their advantages, and how they can enhance your online security.
The Art of Creating Passphrases
Creating strong and memorable Passphrases involves a blend of creativity, uniqueness, and complexity. Unlike passwords, which are typically a combination of letters, numbers, and symbols, Passphrases are longer phrases that contain a combination of words. Let's dive into the art of creating Passphrases:
1. Unleashing Your Creativity
Your Passphrase should reflect your personality and resonate with you. Think of something that inspires you or aligns with your interests. It could be a favorite quote, a line from a song, or even a combination of words that hold special meaning to you. By infusing creativity, your Passphrase becomes easier to remember and more enjoyable to use.
2. Embracing Uniqueness
While it may be tempting to reuse Passphrases across multiple accounts, it is crucial to maintain uniqueness for optimal security. Each online platform or account you use should have a separate, distinct Passphrase. This ensures that a compromise in one account does not give access to all your other accounts. Embrace the uniqueness of each Passphrase, making it harder for potential hackers to decipher.
3. Adding Complexity
Complexity is key when crafting strong Passphrases. Consider incorporating a mix of uppercase and lowercase letters, numbers, and special characters to increase the complexity and resilience against brute force attacks. While longer Passphrases are generally more secure, a balance must be struck between complexity and memorability. Choose a length that you can easily recall but is difficult for others to guess.
The Advantages of Passphrases
Passphrases offer several advantages over traditional passwords, making them an ideal choice for enhancing your online security:
1. Enhanced Security
Passphrases provide an added layer of security due to their longer length and complexity. The increased combination of words and characters exponentially expands the potential number of combinations, making it extremely challenging for hackers to crack them.
2. Improved Memorability
Unlike random passwords that are difficult to remember, Passphrases, especially when creatively crafted, are easier to recall. The use of meaningful words and phrases makes it simpler for users to retain their Passphrases without the need for relying on password managers or writing them down.
3. Resistance to Dictionary Attacks
Dictionary attacks, commonly used by hackers, involve systematically attempting to guess passwords using a predefined list of commonly used words. Passphrases, with their combination of multiple words, pose a significant challenge to dictionary-based attacks, further solidifying your online security.
4. User-Friendly Experience
Passphrases create a more user-friendly experience by reducing the frustration associated with forgotten or mistyped complex passwords. They offer a more intuitive and natural approach to authentication, aligning with human memory patterns and reducing the need for constant password resets.
The Role of Genevish Graphics in Visual Arts and Design
At Genevish Graphics, we are passionate about the world of visual arts and design. Our mission is to inspire and empower artists, designers, and enthusiasts through our expertise, resources, and guidance. As a leading platform in the field of visual arts and design, we strive to provide comprehensive content and cutting-edge insights that cater to all skill levels.
1. Professional Tutorials and Guides
We offer a wide range of professional tutorials and guides, encompassing various artistic disciplines. From beginner-level introductions to advanced techniques, our content aims to foster growth and skill development among artists and designers. Our tutorials cover topics such as drawing, painting, graphic design, illustration, and much more.
2. Curated Resources and Inspiration
Looking for inspiration or resources to enhance your artistic journey? Genevish Graphics has got you covered. We curate a collection of high-quality resources, including reference images, color palettes, brushes, and fonts, to assist you in your creative process. Explore our extensive library to elevate your designs and artworks.
3. Expert Tips and Trends
Stay up-to-date with the latest trends and techniques in the world of visual arts and design with our expert tips and insights. Our team of seasoned professionals and industry experts shares valuable information, best practices, and innovative approaches to help you stay ahead of the curve. Discover new perspectives and push the boundaries of your creativity.
By combining the less frustrating cousin of a password - Passphrases, with our expertise in the visual arts and design domain, Genevish Graphics strives to provide a holistic platform that empowers artists and designers to unlock their full potential. Join us on this journey of creativity, innovation, and enhanced online security.